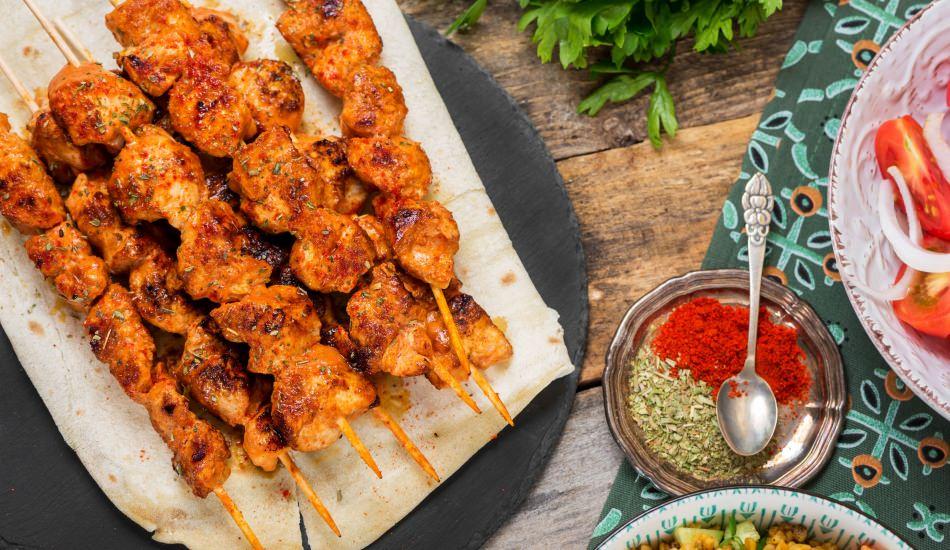 Chicken shish, one of the popular tastes of Turkish cuisine, is a delicious dish that you can easily make at home. Chicken skewers, which you can serve with rice on the side, are practical and take only 5 minutes. How to make chicken skewers in the oven? What are the tricks of making chicken skewers? Check out our article to find out.
If you want to cook a chicken that tastes like you're eating out, the secret is in the sauce and marinade. We share with you a recipe that will be delicious with rice or pasta for a practical and delicious dinner. If you want to prepare a perfect chicken skewer, take a look at this recipe that we have prepared. Chicken skewer, which is very easy to make, is a very elegant dish that you can prepare for your guests. So, how to prepare a delicious chicken skewer using an oven at home?
OVEN CHICKEN SKEW RECIPE:
INGREDIENTS
1 kilogram boneless breast meat or cutlet
For marinade;
3 tablespoons of yogurt
half a glass of oil
5 cloves of garlic
salt
thyme
chili pepper
1 tablespoon of tomato paste
cumin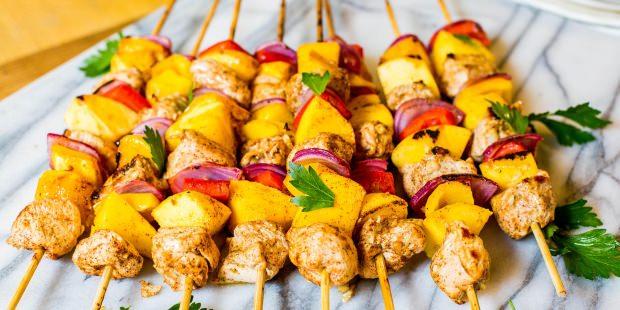 HOW TO
Take the marinade ingredients in a large bowl and mix well.
Then chop the meat and pour it into the sauce you prepared and mix it well.
Leave to rest in the refrigerator for about two hours.
Arrange the chickens that are still ready in bottles and place them on a tray with greaseproof paper.
Bake at 180 degrees by turning it occasionally.
Bon appetit…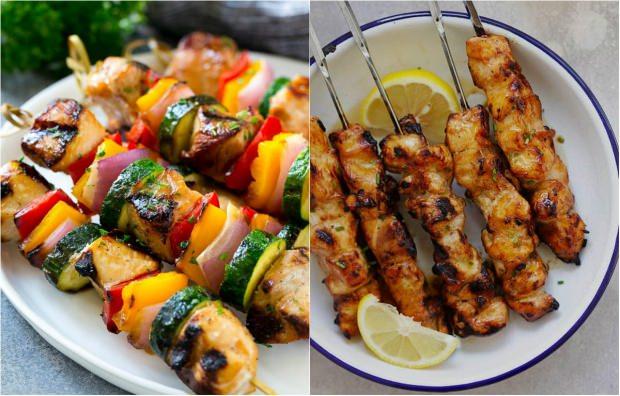 TIPS FOR CHICKEN SHIPPING
– The more you marinate your chicken, the better it will taste.
– If you don't have a grill, you can easily make your chicken skewers in the pan.
– You can enrich your menu with vegetables like your chicken skewers, such as tomatoes, eggplant, peppers, by placing bottles and cooking vegetables.