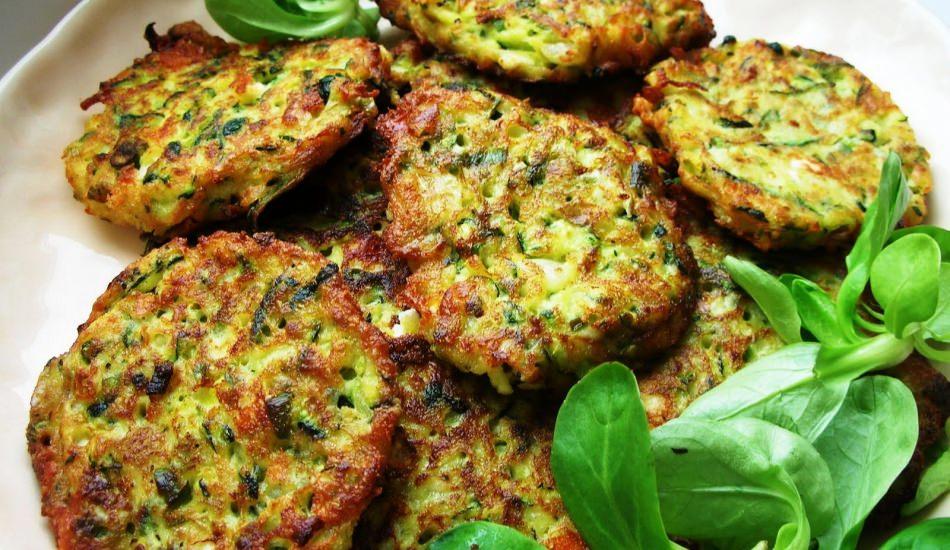 In the evening, apart from the juicy meal, how would you like to prepare a crispy meatball-like mucver? Mucver made from healthy cauliflower will be indispensable for tea time. You can find the recipe for the delicious cauliflower mucverine, which you can consume with yogurt and that your children will like, in our article.
Cauliflower is a vegetable that is a source of vitamins in autumn and winter. Cauliflower, which is usually consumed with a juicy meal or boiled with yogurt, is an indispensable condition for those who want to eat healthy and satisfying for those on a diet. Experts recommend bringing cauliflower to the table at least 3 days a week in winter, especially in order to get rid of the fat around the waist. While this is the case, we give you the recipe for the delicious mucverine prepared with cauliflower, which you can consume for dinner. Since it is a very good source of fiber, it fills the stomach and creates satiety more quickly. Here is the recipe for the delicious cauliflower hash.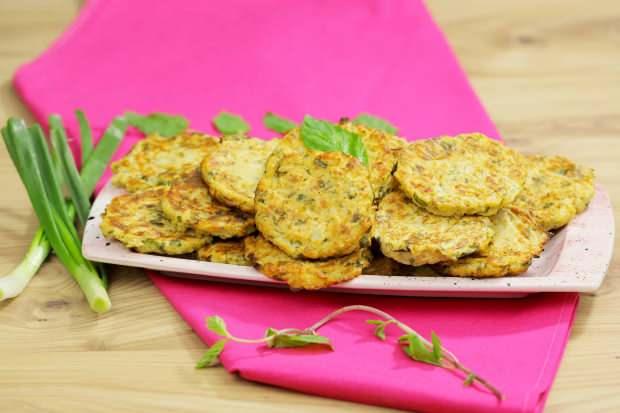 CAPITAL SPRING RECIPE:
INGREDIENTS
1 medium cauliflower
3 glasses of water
2 eggs
1 grated onion
1 teaspoon salt
1 teaspoon black pepper
Half a bunch dill
Half a bunch of parsley
1 glass of flour
For frying;
2 glasses of oil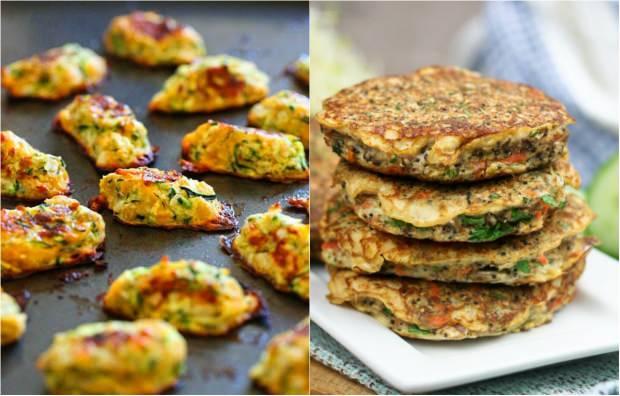 HOW TO
In Water Boil cauliflower well. Then put it in a bowl and mash with a fork.
Add the egg, onion, salt, pepper, chopped dill and parsley on the smashed cauliflower, then add the flour little by little to form the hash browns.
Heat oil in a pan and fry 2 tablespoons each.
You can serve with yoghurt upon request.
Bon appetit…