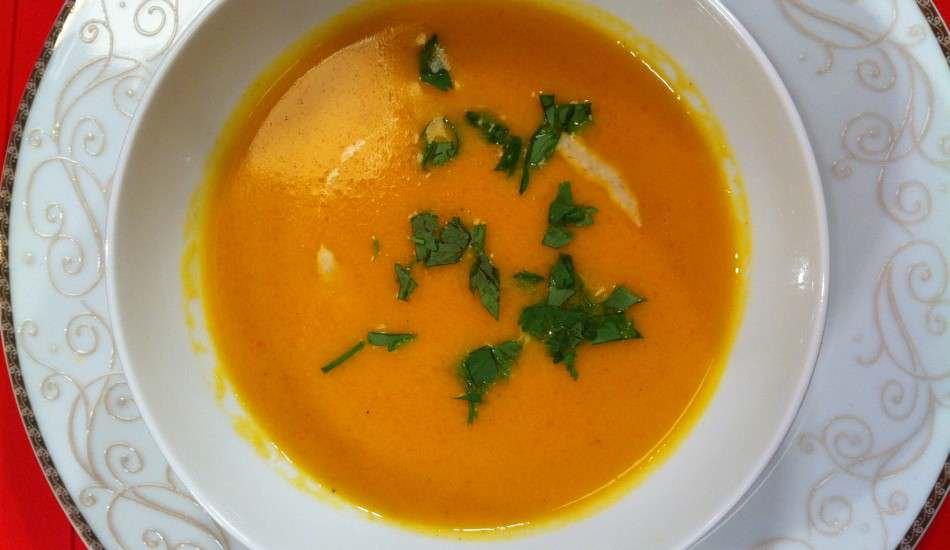 How about cooking a nutritious and satisfying soup with carrots, which is known for the vitamins it provides to the body and flavors the winter? You can find the recipe for the delicious carrot soup, which you can drink your babies with peace of mind, in our article.
Carrot is a vegetable that is known for its benefits to eye health and is enjoyed by people of all ages, big and small. Known by many different names in different regions of Anatolia, the carrot also has varieties such as purple and black. Carrot, which is mostly consumed in orange color in our country, is a miraculous vegetable for many diseases. Since it is a plant of Asian origin, it is a source of vitamin A. In order to meet the need for vitamin A, which is necessary for eye health, it is recommended to eat carrots frequently, especially from childhood. It is thought to play a very important role in preventing cancer, thanks to the beta carotene it contains. Studies have shown that it is particularly protective against prostate cancer. If you want to bring carrots to your tables in a different way, you can easily prepare a delicious soup.
CARROT SOUP WITH CREAM RECIPE:
INGREDIENTS
3 pcs carrots
5 tablespoons olive oil
3 tablespoons flour
1/5 glass of milk
5 glasses of water
Salt
Black pepper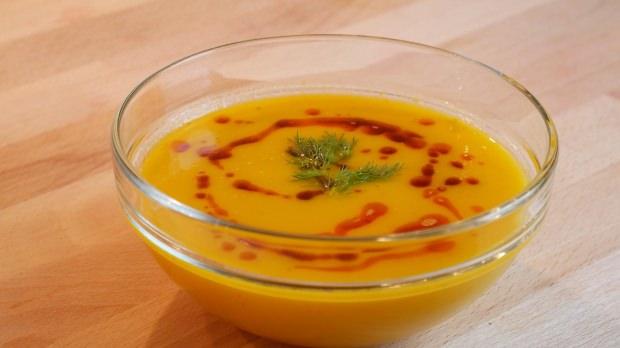 PREPARATION
Grate the carrots and sauté in a pan with olive oil.
Then, as the carrots soften, add the flour and mix.
After 5 minutes, add the warmed water and milk. After mixing well, add the spices and bring to a boil.
Take it off the stove and pass it through the blender. Return the pot to the stove and boil for another 5 minutes.
You can serve it by putting a spoonful of cream and a teaspoon of thyme on it.
Bon appetit…