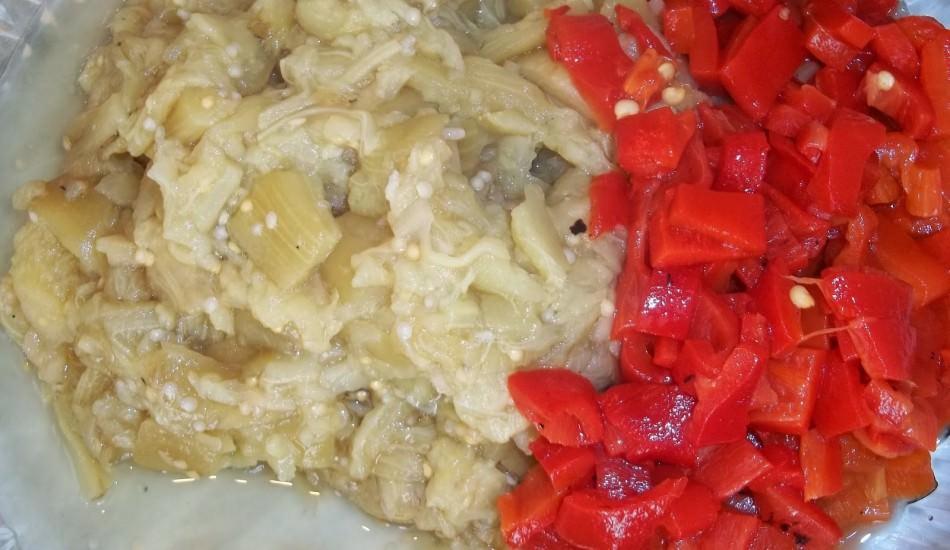 Eggplant is a vegetable with a very high nutritional value. The healthiest cooking method is embers. You can prepare the canned roasted eggplant that you buy from the markets in a healthy way at home. You can examine the recipe of canned roasted eggplant, which is very practical to make, in our article.
Although most of the winter preparations are finished, you can prepare some preserves now. You can also add canned roasted eggplant to the winter preparations that will make the work of working women easier. Roasted eggplant is a flavor that suits both salads, cold appetizers and different recipes. Especially preferred by vegetarians because of its satiating feature, eggplant is a complete vitamin A store. It also contains vitamins C, E and K. If you want to consume eggplant in a healthy way, you can roast it. To store roasted eggplant for a long time, you can try the canning method. The homemade recipe of canned roasted eggplant, which is sold in all markets and grocery stores, is in today's article…
HOW TO ROAST EGGPLANT? ALL THE DETAILS ARE IN OUR ARTICLE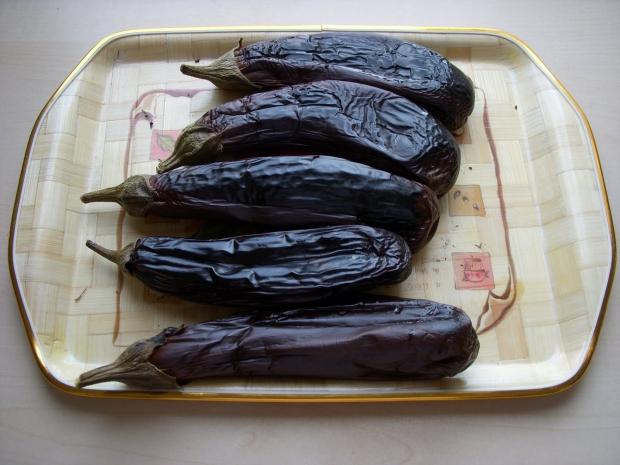 EASY ROASTED EGGWOOD RECIPE: (98002703) ) INGREDIENTS
5 kilos of pickled eggplant
5 half-pound jars
Salt
Olive oil
HOW TO WORK
Wash the eggplants well in plenty of water. Then draw in a few places with a knife.
Quickly roast the aubergines on a baking tray or with a zest.
Then peel and chop into small halos.
Mix the chopped eggplants with some salt.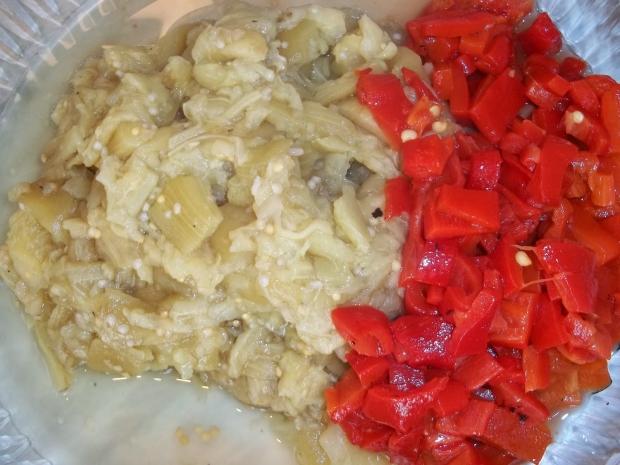 As eggplants identify with salt, wash the lids of the jars you will use for the first time in the dishwasher. This step will help the jars hold tight.
Put 5 glasses of water in a saucepan and boil it.
Fill the salted aubergines until 1 finger is left from the end of the jar. Pour olive oil on the remaining 1 finger part.
Then close the covers tightly. After doing the same for all eggplants, turn the jar upside down in boiling water and leave for 15 minutes.
After keeping it upside down, it is ready for 1 day on the floor or on the counter.
Bon appetit…