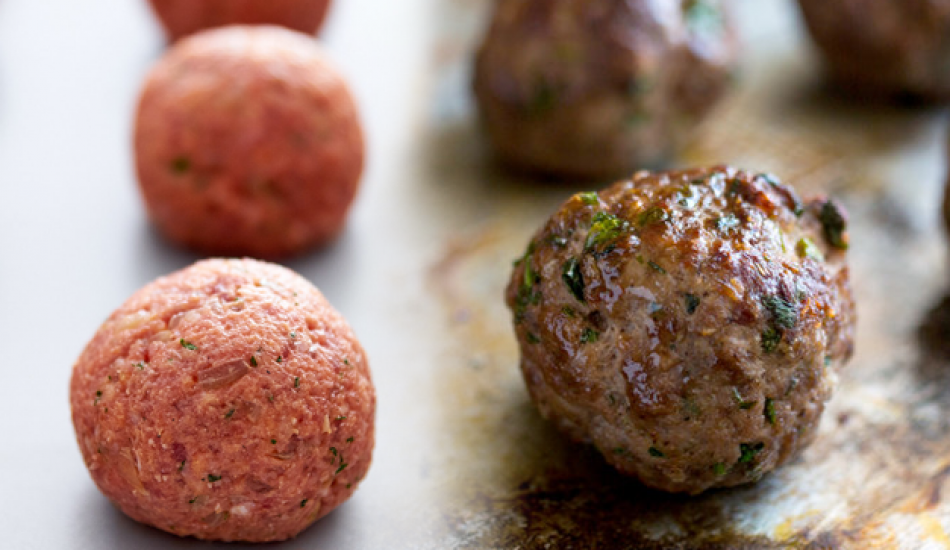 Of course, everyone thinks that the meatballs we eat outside or eat in cafes are always more delicious and delicious. So what is the secret of meatballs made in cafes? What should be considered in order for the meatballs to be delicious? How to make meatballs that do not fall apart like mother meatballs? The answers to all these curious questions are here.
Meatballs, generally bread, onions, parsley, spices, etc. It is the common name of foods made from minced meat, sometimes from chicken, fish or potatoes, in various forms and cooked in various ways. Meatballs, which are consumed a lot in Turkish cuisine, leave a mark on the palate with their flavor. Meatballs, which are added to the meals and consumed between bread when cooked separately, are almost children's favorite food. According to a famous chef, making meatballs requires delicacy. For this reason, it is necessary to pay attention to some points while doing it, but also to be careful while doing it. It is among the great recipes that everyone from 7 to 70 loves, and which is placed at the corner of the most delicious tables in the world with french fries. So what is the secret of delicious meatballs? Here is the answer…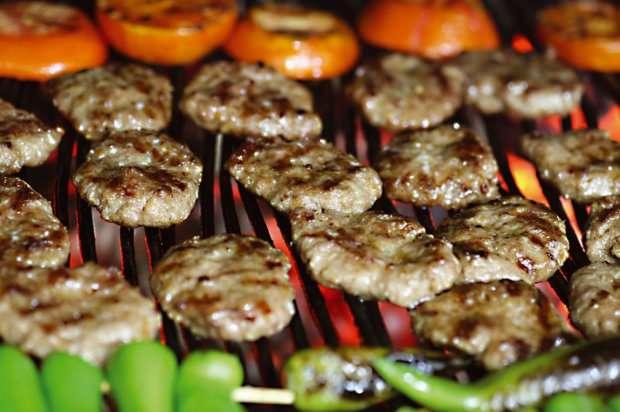 – The most important point of making meatballs is that the meat you choose should be taken from a good place and carefully selected. For example, lean ground beef will not be delicious as it will recover quickly in the pan. Make sure your ground beef is medium fat. If you like it, you can mix ground beef and lamb according to your taste.
– It is very important to pull the ground meat you use once. Minced meat that has been pulled twice may melt. It is more delicious to make meatballs that are prepared without keeping them in the refrigerator as soon as you buy the ground meat from the butcher.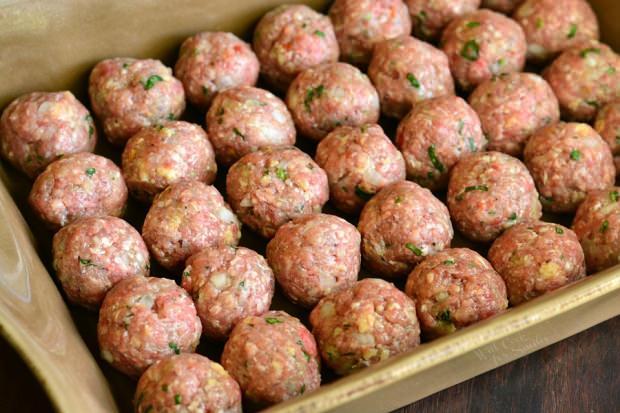 – If you want to make a puffy puff pastry, make sure to put baking soda in the mortar. You can add 1/2 teaspoon of baking soda to 600 grams of ground beef. Try not to miss the measure of baking soda, or your meatballs will be tough.
– After preparing the meatballs, let it rest for 1 hour. If the ground beef sticks to the bowl you kneaded and between your fingers, it means that it has reached the consistency of meatballs.
– Although they say that it is not right to add eggs to the meatballs, you can add it to prevent the meatballs made in the pan from falling apart. If you don't like the smell of eggs in the meatballs, you can add some milk. As another method, adding 2-3 spoons of breadcrumbs to the mortar prevents the meatballs from falling apart while they are cooking.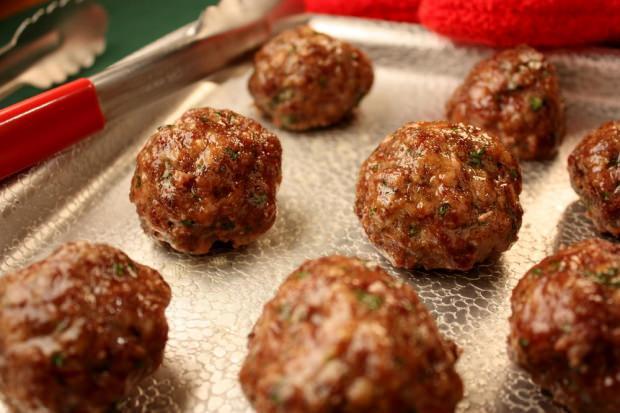 – Adding two tea glasses of olive oil while preparing the meatball mortar will help it to be soft. Grated onion, semolina-like bread crumbs, parsley, black pepper, allspice and salt are the necessary ingredients for the meatballs. Apart from that, you can soak the inside of the bread in broth instead of water.
– When making meatballs, make sure that the bread you use is stale and inside, not the crust. Meatballs are best cooked on low heat. For this reason, it is a right choice to turn it upside down in high fire first, in order for the outside to become slightly crusty, but then it is necessary to turn the fire down immediately.