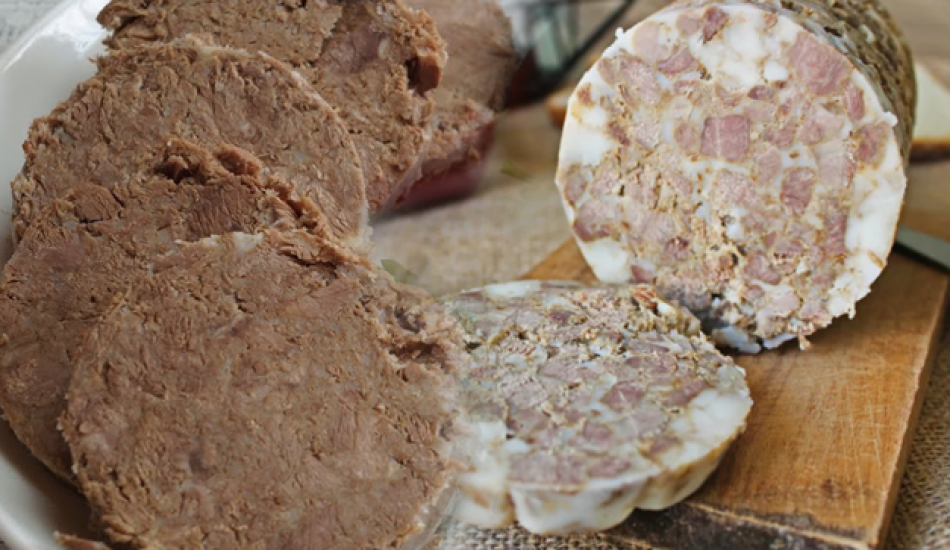 With its flavor, unique smell and delicious taste it gives to breakfasts, you can cook the frozen roast, which is loved by everyone, with the meat of the feast of sacrifice. You can easily access the recipe for breakfast roast, which will have the right taste and consistency, from our article today.
Breakfast roast is a delicacy that will turn the palate into a feast with its flavor at any time of the day. Frozen roast, which is admired by those who taste it once, can also be easily made with meat cut during the feast of sacrifice. Breakfast roasting, which is very rich in protein, iron and zinc, is among the simplest methods of preserving sacrificial meat. You can see the practical recipe of roasted breakfast, which is now sold at very expensive prices in butchers, in our article.
BREAKFAST ROASTERS RECIPE:
INGREDIENTS
1 kilogram lamb meat
1 onion
1 teaspoon salt
200 grams tallow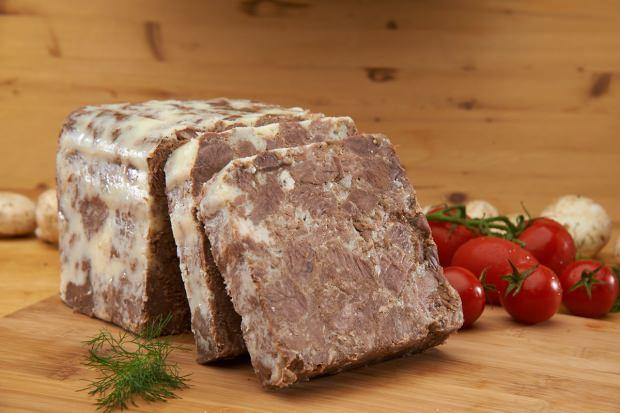 PREPARATION
First of all, start by roasting the meat, which is cut smaller than the cubed, in a steel pot with a whole onion.
Allow to cook, stirring with a wooden spoon, first on high heat and then on medium heat.
After the meat is cooked for about 1 hour, after mixing it until its water is gone, take the whole onion in the meat that softens.
Add tallow on meats that have had their water drained. Cook with the lid on for about 10 minutes, until the fat has melted.
After cooking, add salt and mix. Let it sit until it becomes lukewarm.
In the meantime, cut off the mouth of the 1.5 liter water bottle and fill it with meat. Do this by pressing firmly. Cover your mouth with cling film.
After cooling, put it in the freezer and leave it for at least 5 hours.
You can serve by slicing after it is well frozen.
Bon appetit…