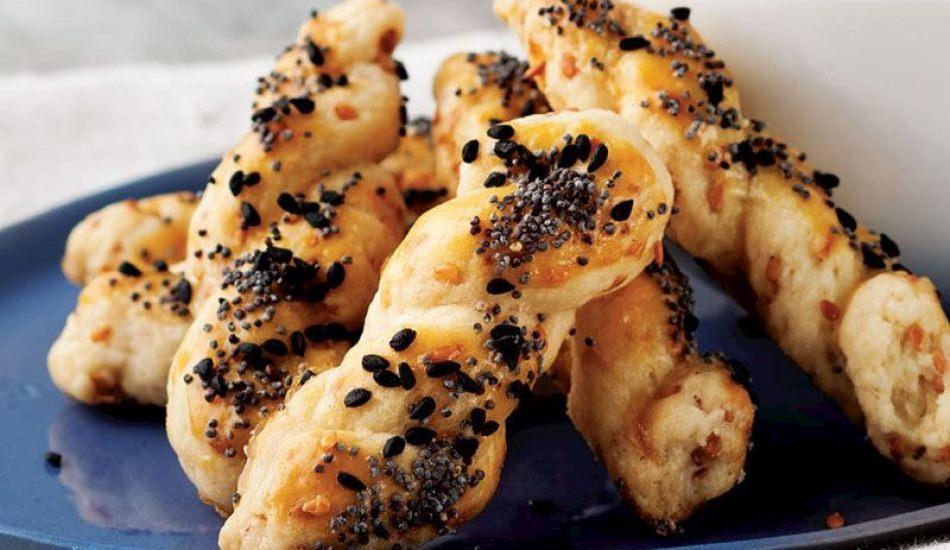 The auger cookies, which are sold in patisseries and which everyone loves to extract from the dry cake box, can be made in a sweet or salty way according to demand. The auger cookies, which are simple to make, will go great with tea times. If you want to make auger cookies as if they were made in patisseries, you should definitely try this recipe we prepared.
Cookie recipes that preserve their freshness for a long time are always among the most preferred. If you want to serve a cookie made at the beginning of the week to your guests during the week as if they were just baked, you should definitely take a look at this recipe that I have prepared. Burdu cookies get their name from their shape. In our article, the practical recipe of the salty auger cookie that you can offer to your loved ones at tea time or with coffee.
AUGER COOKIE RECIPE:
INGREDIENTS
1 pack of margarine
1 egg white
1 teaspoon salt
2 teaspoons sugar
Half a tea glass of oil
Half a tea glass of vinegar
1 packet of baking powder
Flour as much as it takes
For the top;
Egg yolk
Nigella sativa-sesame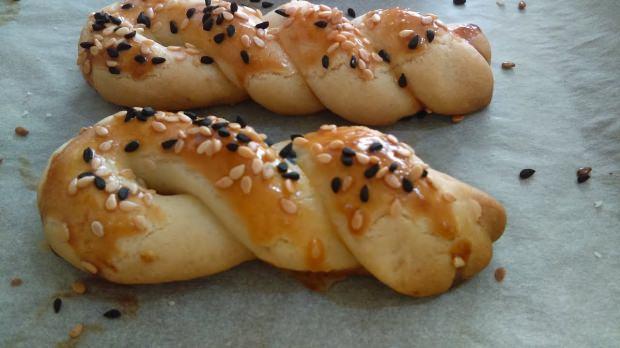 HOW TO
You should take care that all materials are at room temperature. Mix margarine, oil, sugar and salt well.
Then mix all the ingredients well except vinegar and add the vinegar last.
Give the prepared dough an auger shape and brush an egg on it.
Sprinkle black cumin seeds last and bake at 180 degrees until golden brown.
Allow the baked cookies to absorb for about 15 minutes. You can serve later.
Bon appetit…