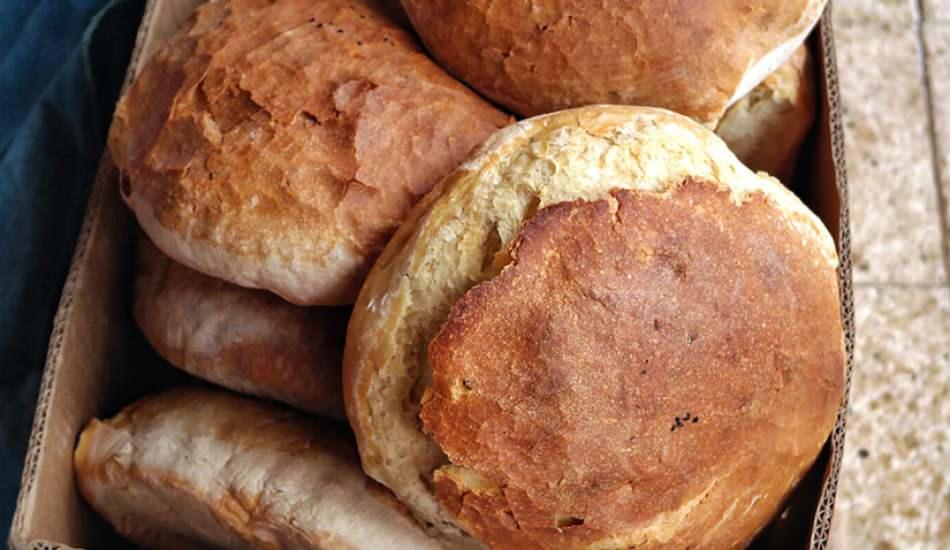 Afyonkarahisar's potato village bread, registered by the Turkish Patent and Trademark Office, draws attention with its feature of staying stale for a long time and its taste. We have prepared a content on how to make potato village bread, the famous flavor of Afyonkarahisar, which everyone is talking about, and why it is famous.
CLICK FOR THE VIDEO OF THE NEWS
Recently, sourdough breads made at home and baked in a stone oven are popular with those who seek both health and taste. Some of these breads are also identified with our regions. For example, Afyonkarahisar's potato bread is one of them. You can try Afyon bread with potatoes, which has a soft consistency with the addition of boiled potatoes, at home. In our recipe, the measurements are in large quantities, but you can adjust these quantities according to yourself and make smaller quantities of bread at home.
Afyonkarahisar potato bread, which is protected by registration that requires special methods and real mastery at every stage of its production, also sends it by cargo to cities such as Istanbul, Ankara, Izmir and Antalya.

Baker, who has been producing potato bread in the Sandıklı district of Afyonkarahisar for 15 years, said that with the sourdough and potato put into the bread, its durability can be up to 10 days outside and up to 30 days in the refrigerator.
POTATO BREAD RECIPE:
INGREDIENTS
2.5 kilograms of flour
1 kilogram of potatoes
50 grams of sourdough
5 tablespoons of salt
as much water as it takes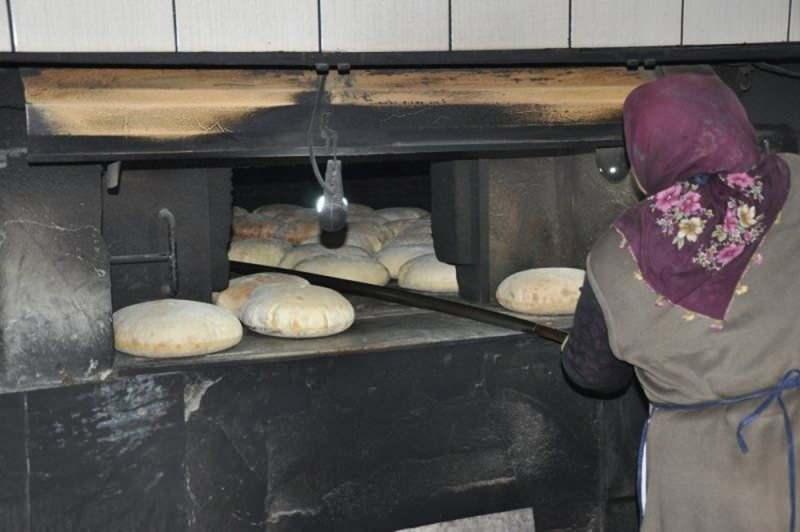 PREPARATION
Take the sourdough in a bowl.
Add flour and warm water on it, cover it and leave it to rest overnight.
When you are going to make the bread, boil, peel and grate the potatoes.
Add the yeast to the potatoes and mix.
Add the flour little by little and mix it into the mixture.
Mix the rest of the flour with water and add it to the potato dough.
Knead for about 1 hour until all the ingredients are combined.
Sprinkle flour on dough and cover.
Divide the dough you have rested for 1 hour into pieces and roll it into the oven.
You can rest the bread that comes out of the oven on a clean cover and slice it when it cools down.
Bon appetit…