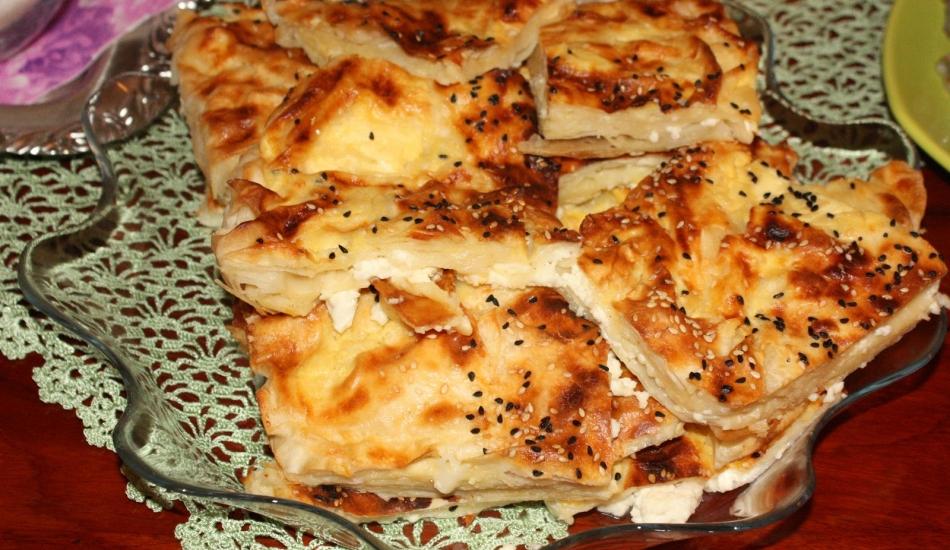 How about adding a new one to the pastry recipes consumed with tea? We offer you a delicious and satisfying börek recipe with yoghurt, which will take only 10 minutes to make. You should definitely try the delicious yoghurt pie recipe.
No one knows that all flavors prepared with yogurt are soft. Recipes that are both soft and fresh for a long time are among the recipes preferred by everyone. The recipe we will give you today is yoghurt. We introduce you to the delicious yoghurt pie recipe that you can add to tea, golden days or even children's school lunch boxes. Once you've made it, you can keep the yoghurt pastry that you want to cook frequently in the freezer if you want, and you can serve it by heating it whenever you want. You can find the recipe for yoghurt pastry, which you will like very much with its consistency and taste, in our today's article.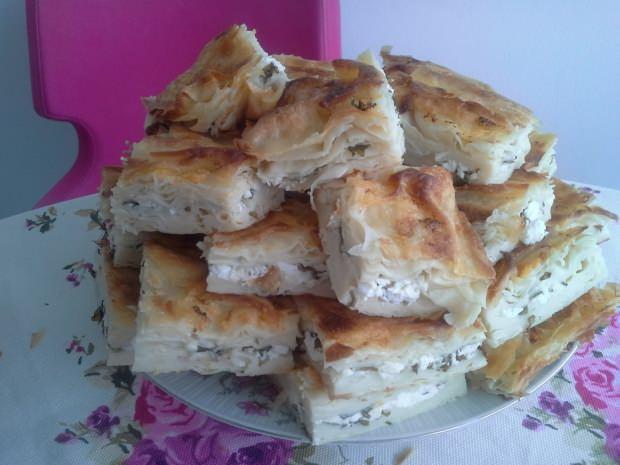 YOGURT PASTRY RECIPE:
INGREDIENTS
6 pieces of dough
300 grams of butter
Half a glass of oil
3 glasses of yogurt
For the topping;
2 egg yolks
4 tablespoons of black cumin seeds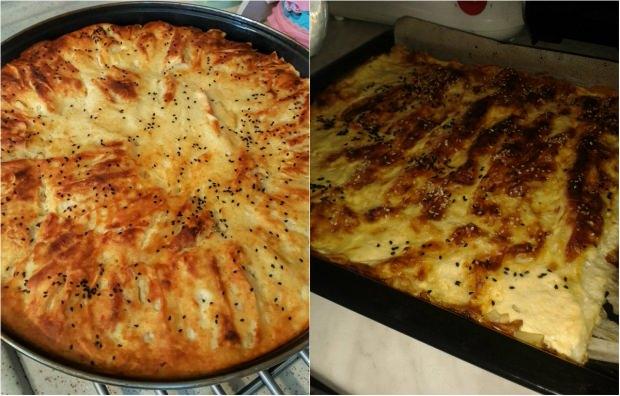 MAKING
Mix butter and oil in a pan. Meanwhile, take the yoghurt and mayonnaise in the bowl and whisk it well.
Spread one of the dough sheets on the counter and grease the top with a brush so that it is greased all over.
Take 3 spoons of the yoghurt mixture you prepared and apply it all over the dough with the help of a brush.
Put the second sheet of dough on it and repeat the same operations.
Apply egg yolk to the milkiest part of the phyllo dough on the tray and sprinkle with black cumin.
Bake in the oven at 180 degrees for about 20 minutes until the tops are golden brown.
You can serve by slicing.
Bon appetit…