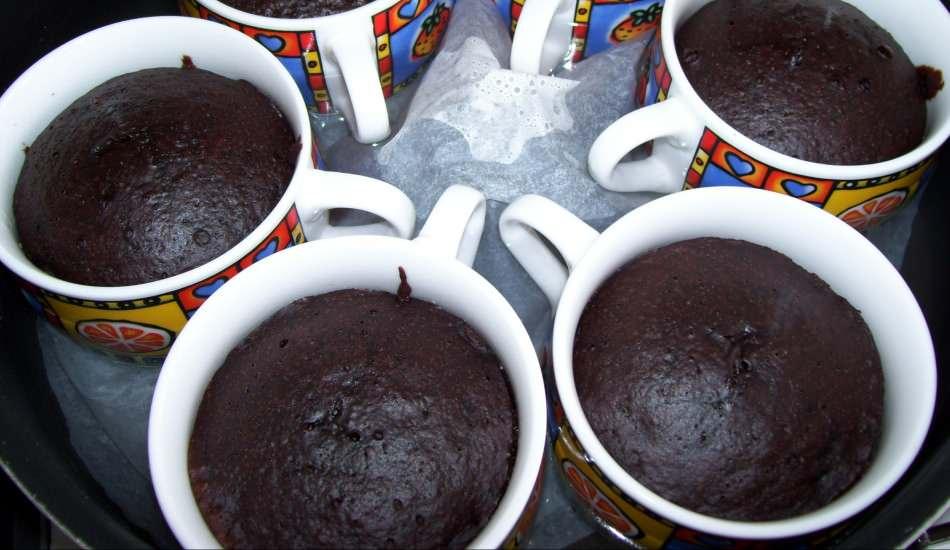 Have you tried making the soufflé, which is indispensable for chocolate crises, in a saucepan? Once you try it, you will not use the oven again. The smell of this soufflé, which you will cook in just 10 minutes, will spread throughout the house. Let's learn how to make soufflé in a pot together…
Souffle is a dish that originated in 18th century France. Depending on the ingredients, it can be served as an appetizing main course or dessert. The word is derived from the French verb souffler, meaning "to blow", "to breathe" or "to inflate". This time, we are making soufflé, which is one of the most popular desserts in the world with its liquid chocolate and flavor, in a saucepan. You can prepare the soufflé in a pot, which is a delicious alternative for those who do not have an oven, in as little as 15 minutes. Souffle in a pan is almost like an answer for those who say that it is difficult to make soufflés. You may want to eat it all yourself without giving it to anyone. This recipe, which is very practical to prepare, comes to your rescue especially when you crave something sweet. So how to make a souffle in a pot?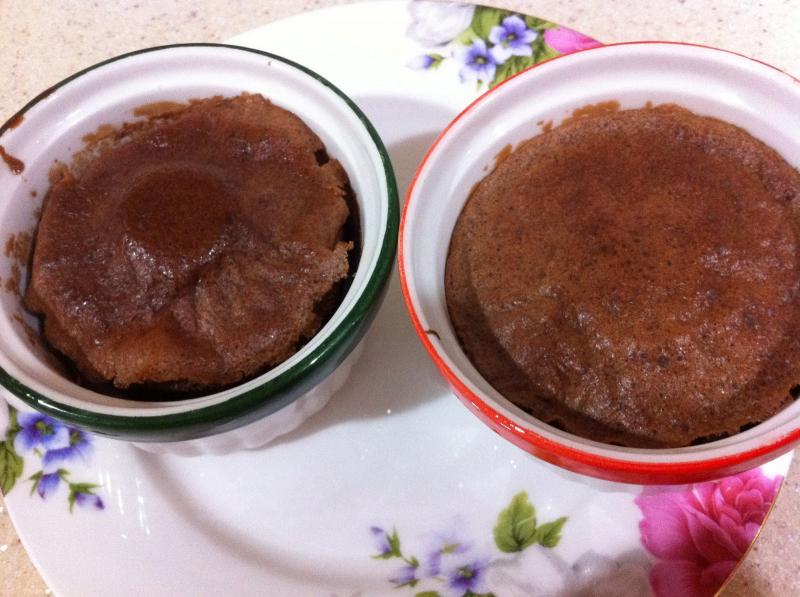 SOUFLE IN A POTS RECIPE:
INGREDIENTS
1 tea glass of granulated sugar
1 egg
1 tea glass of oil
1 tea glass of milk
8 heaped tablespoons of flour
2 tablespoons of cocoa
1 pack vanilla
1 teaspoon baking powder
80 grams dark chocolate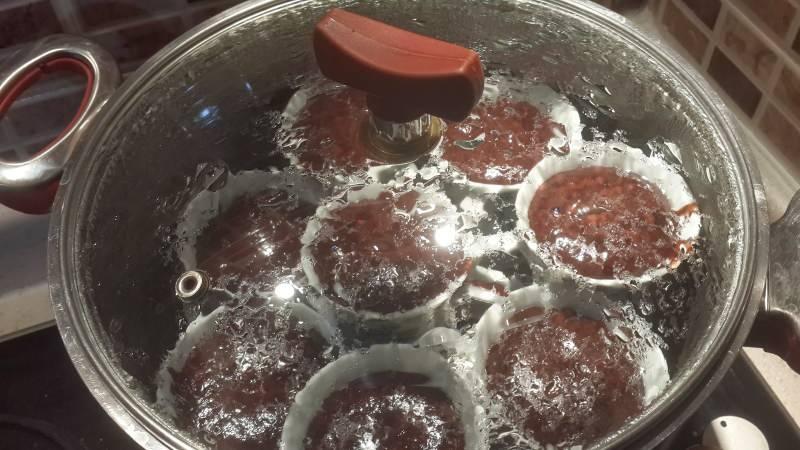 HOW TO
Put about 3 inches of water in a wide-bottomed pot, put it on the stove and let it boil.
Beat eggs and granulated sugar until frothy.
Then add oil, milk, flour, cocoa, vanilla and baking powder and mix again.
Divide the cake batter you have prepared into the coffee cups.
Make sure the cups are slightly more than half full.
Break the chocolate and divide it into the cups.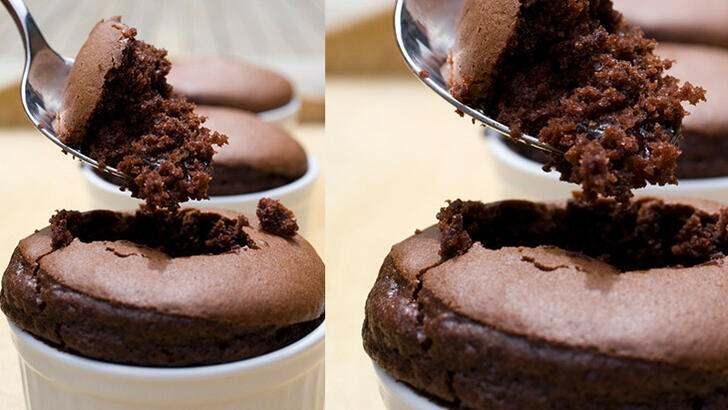 Place cups in boiling water.
Close the lid of the pot and let it cook for 10 minutes in this way.
After it swells and cooks, you can take it out of the pot and serve it.
Bon appetit…