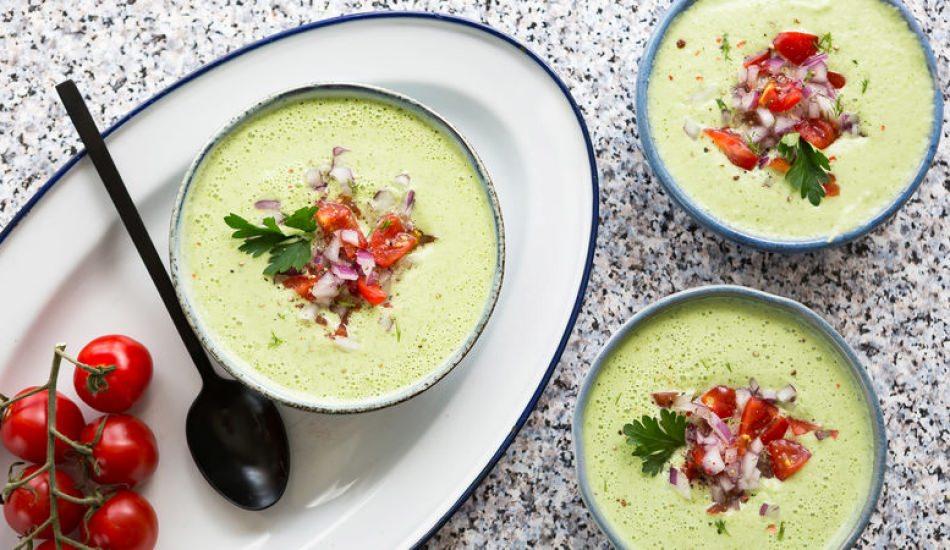 Don't ask if you can drink soup in the summer heat! We offer you a delicious soup recipe that you can prepare in a short time and will cool you down. This cold soup, which those who have never tasted it will drink spoon by spoon, will also be your favourite. So how to make a refreshing cold soup? The recipe is in our today's article..
Soup helps you to make a good start by relieving the stomach before meals. Soups, which are consumed not only in winter but also in summer, can also be served cold. We share with you the recipe of a delicious summer soup that will be the savior of hot summer days and you will consume with love. Check out our article for the recipe made with yogurt, fresh greens, olive oil, boiled bulgur and ice cold water.
REFRIGERATED COLD SOUP RECIPE:
INGREDIENTS
500 grams yogurt
4 glasses of cold water
3 medium cucumbers
4 tablespoons of boiled fine bulgur
2 tablespoons of boiled corn
Half a bunch of dill
1/4 bunch of parsley
2 tablespoons of olive oil
1/2 teaspoon of salt
For serving;
1 small sized radish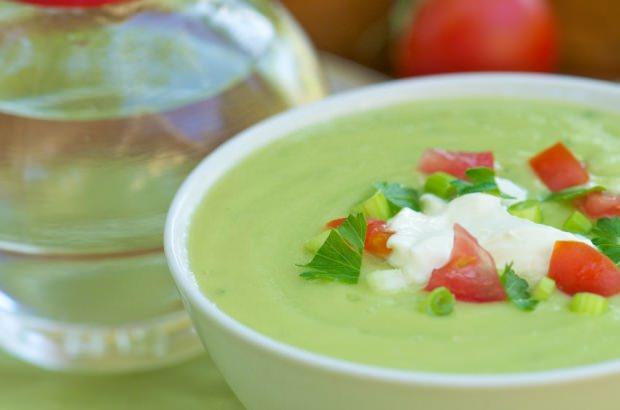 HOW TO
Wash the cucumbers in plenty of water and fill the cucumbers in a small way. Then chop it into small cubes. Finely chop the parsley and dill herbs.
Next, put the yogurt in a large bowl, gradually soften it with cold.
When the smooth yogurt has the consistency of a thick ayran, mix it with chopped cucumber, chopped greens, boiled fine bulgur, boiled corn, olive oil and salt.
You can serve cold soups that you take in serving bowls by garnishing them with radishes cut into cubes.
Bon appetit…