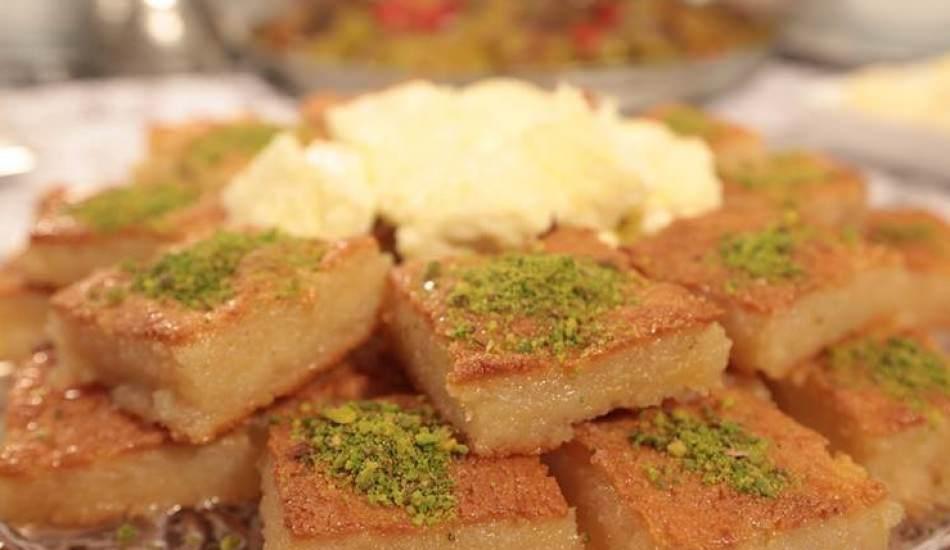 Knife dessert, which has the oldest history among sherbet desserts, dazzles with both its taste and practicality. If you are looking for an easy dessert recipe that you can prepare for your guests, you should definitely try the knife dessert.
Knife dessert is among the different recipes that are frequently cooked in Albanian cuisine. Since it is a tradition, it has changed until today due to its recipe from years ago. We have compiled the recipe for the knife dessert for those who are bored with ordinary desserts. You won't be able to give up the knife dessert that you will like very much with its simple preparation. The sweet dough, which is similar to the preparation of patachu dough used in profiteroles, drinks an intense sherbet and adds flavor to its taste. You can serve it with the addition of powdered pistachios and cream. You should make this dessert, which will be admired by everyone from 7 to 70, by paying attention to its tricks. You can put the syrup mixture you get from the stove in a pot filled with cold water and cool it in a short time. Dessert should be hot, syrup should be cold. So, how to make a knife dessert? What are the tricks of the knife dessert?
KNIFE DESSERT RECIPE:
INGREDIENTS
1 pack of margarine
2 glasses of milk
3 glasses of flour
1 egg
1 Turkish coffee cup of semolina
For sherbet;
500 grams of granulated sugar
1.5 glasses of water
Half a few drops of lemon juice
For the top;
Hazelnut, pistachio walnut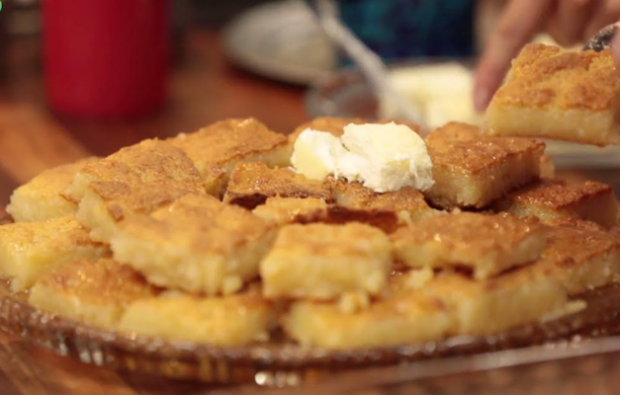 HOW TO WORK
First of all, make the syrup of the dessert. You can start by preparing. Boil sugar and water well, then add lemon juice and set aside.
In a separate saucepan, add the oil and milk. Turn off the heat after boiling.
Add the flour little by little, mixing it in. Mix it constantly to form a dough.
When the dough is warm, add the egg and knead well. Then pour it into the baking dish and smooth the top.
With a knife, give the baklava slices to the dessert and cook at 180 degrees.
Pour cold syrup over it when it comes out of the oven. You can serve it after resting for 4 hours.
Bon appetit…