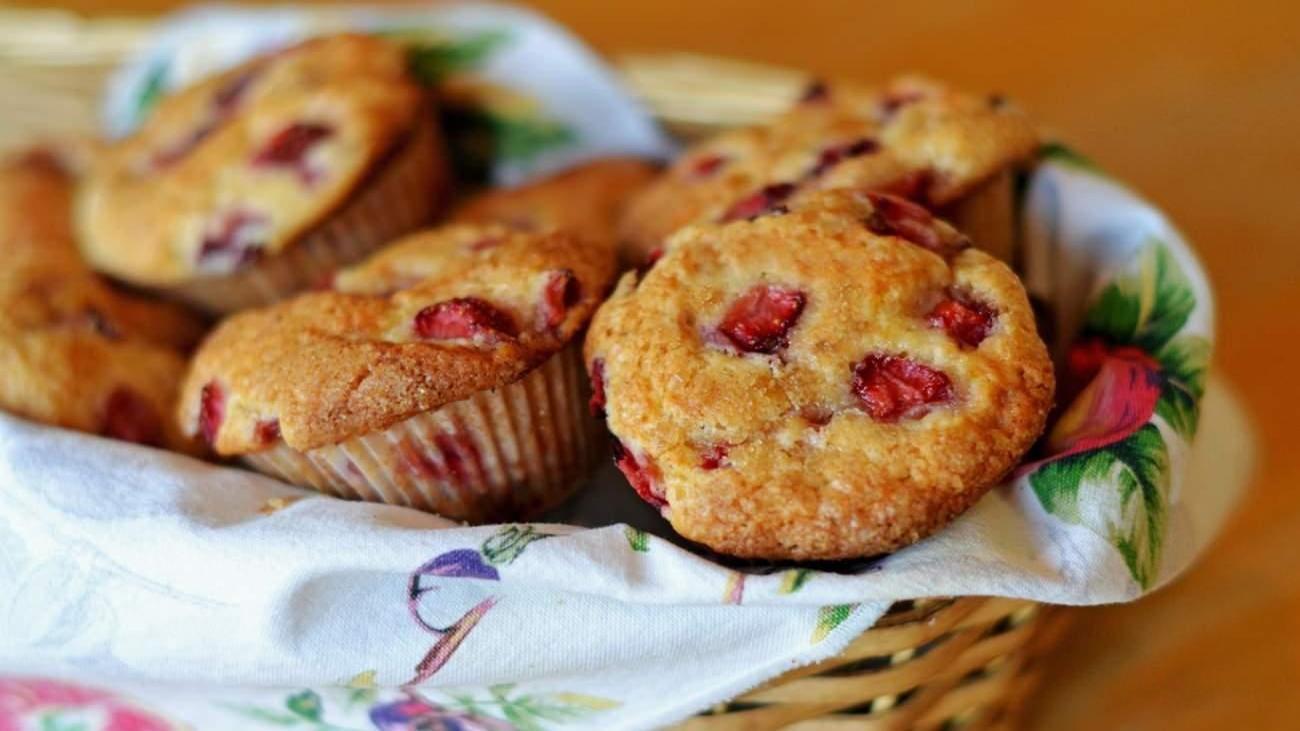 The strawberry cake recipe that you will love to taste is a practical recipe that can be easily made at home. Are you looking for a strawberry cake recipe to prepare for your loved ones or wondering how to make a strawberry cake? Strawberry cake making and tricks are in our news.
A soft and moist full feast of taste, strawberry cake will be indispensable for your tea hours. The unique strawberry scent is almost the harbinger of summer. You'll be going back to the old summers with this recipe. If you are a strawberry lover, you can be sure that this cake will become your favourite. You can hear 'mmm' after every bite. Thanks to this light flavor, your tea or coffee pleasure will be doubled. Get ready for an incredible experience that you can easily make with materials found in every home.
STRAWBERRY CAKE RECIPE:
INGREDIENTS
8 fresh strawberries
3 eggs
2 packets of vanilla
Half a tea glass of milk
1 packet of baking powder
2 glasses of wholemeal flour
Half a tea glass of oil
2 tablespoons of ground hazelnuts or almonds
A little more than half a glass of granulated sugar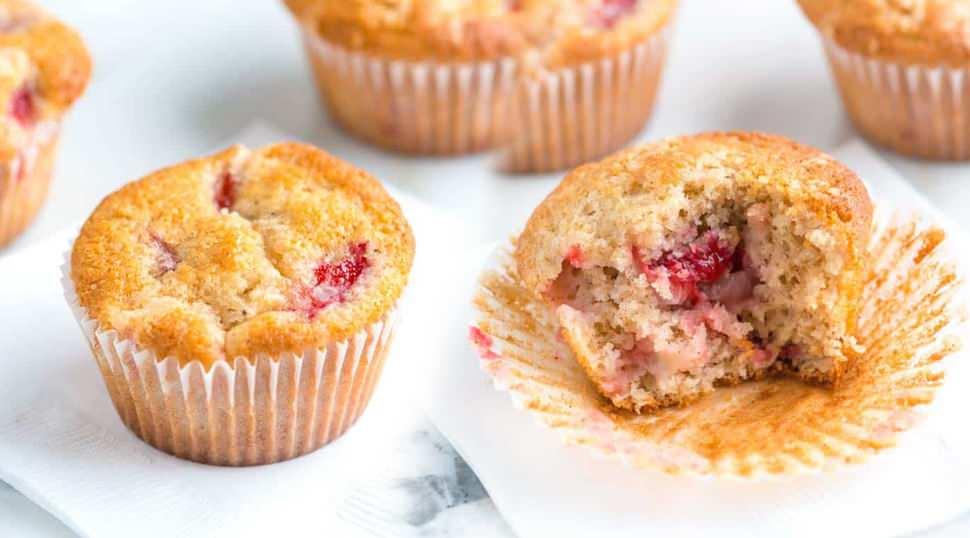 strawberry cake recipe
HOW TO WORK
Beat the eggs and sugar for 4-5 minutes using a mixer. Continue mixing until the mixture is completely white and foamy.
Add vanilla, milk and oil and mix again.
Add the flour and baking powder to the mixture. Stir using a spoon until the flour is incorporated into the mixture.
Then add powdered hazelnuts or almonds and mix. Pour the mixture into a baking paper lined cake tin.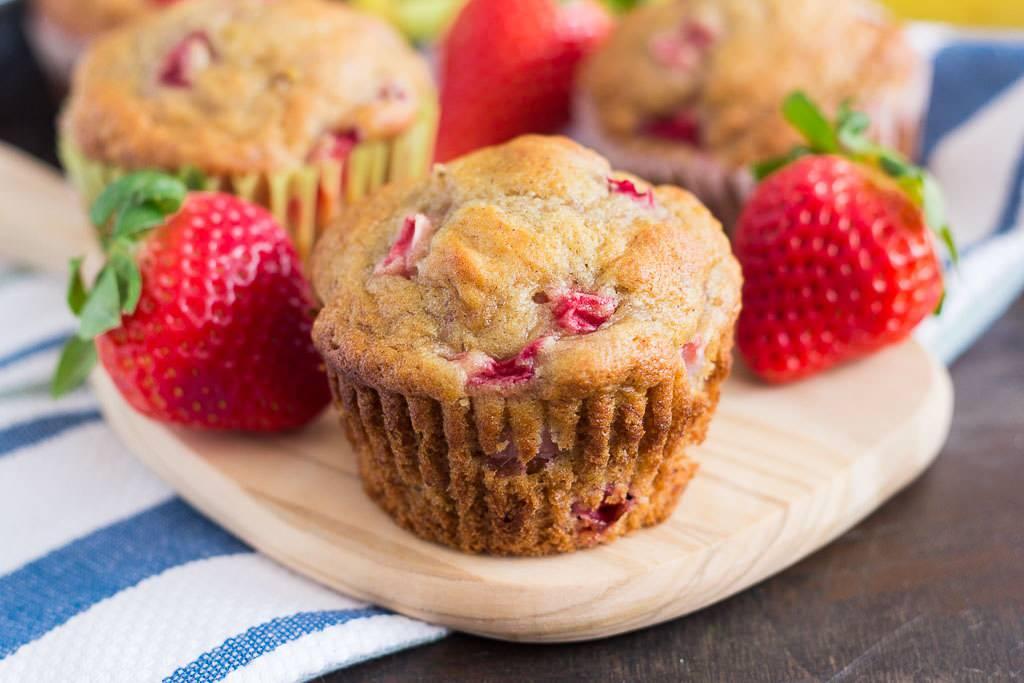 strawberry cake making
Remove the stems of the strawberries, cut them into 4 parts and place them on your cake mix. Cover the mold with aluminum foil.
Bake in a preheated oven at 170 degrees for 35 minutes without opening the door. After 35 minutes, remove the foil from the mold and check the inside of the cake.
After you take your baked cake out of the oven, you can serve it immediately by sprinkling powdered sugar on it, bon appetit.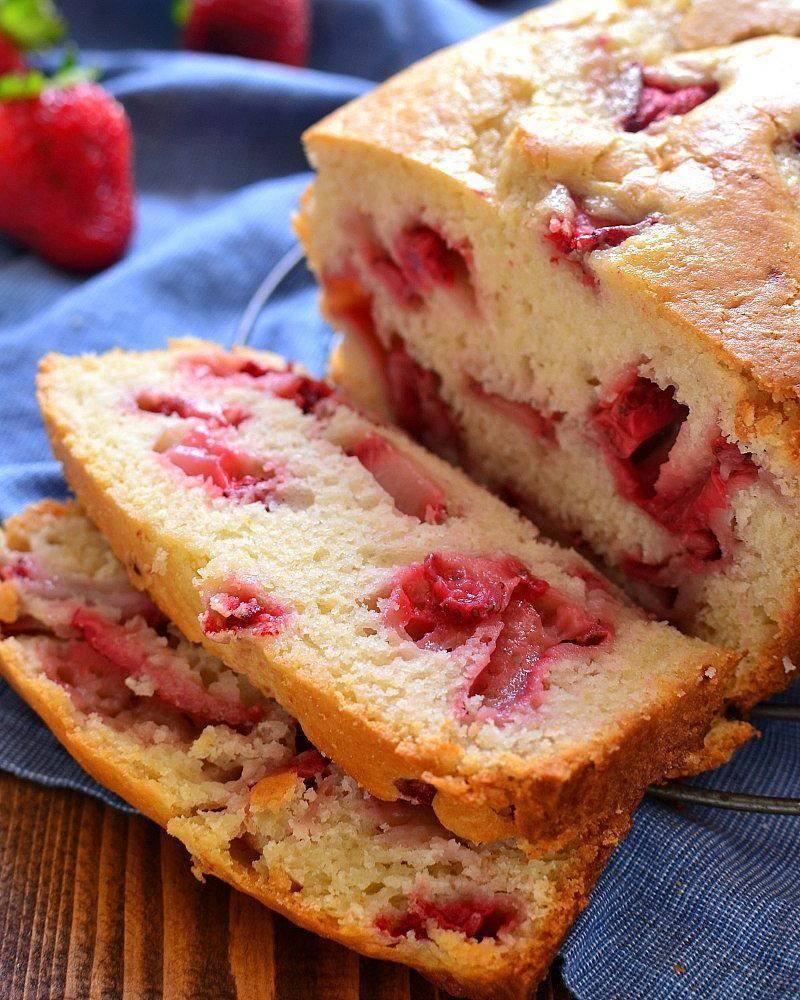 practical strawberry cake
If strawberry pieces are embedded in the cake while the cake is baking, add a few more strawberry slices on top of the cake that is about to be baked before removing the cake from the oven.
After doing this process, it will be enough to keep your cake in the oven for 5 minutes.
Bon appetit…