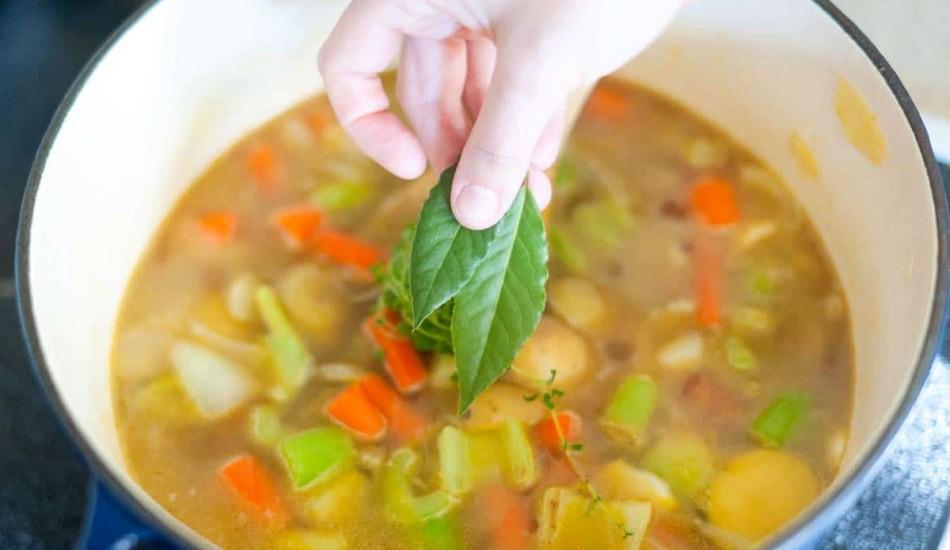 In order not to be sick during the winter months, but also to get rid of discomfort such as colds, you can prepare a delicious vitamin-rich soup by using the vegetables of the winter months. You can take a look at our article to reach the winter vegetable soup recipe, which includes potatoes, carrots and many other winter vegetables, and will also be a vitamin store for children.
January, February and March are among the months when winter is felt most intensely. Diseases are inevitable due to the windy and cold weather. The only thing we need these days, when this weather is in our hearts, is a warm bowl of soup. Moreover, while there is coronavirus on the agenda, everyone is curious about healing foods and recipes. It was necessary to strengthen the immune system in order not to be affected by viruses. We offer you a delicious soup recipe, even a single bowl of which is enough to warm you up and fight against diseases. This soup, which consists of a combination of winter vegetables, also helps to strengthen the immune system. So, how to make a healing soup that overcomes diseases? Let's prepare together…
WINTER VEGETABLE SOUP RECIPE:
INGREDIENTS
2 potatoes
2 carrots
2 sprigs of leek
Half an onion
3 glasses of chicken stock
1 glass of hot water
1 tablespoon of butter
1 tablespoon of olive oil
2 leaves of fresh basil
1 teaspoon of ground black pepper
1 teaspoon of salt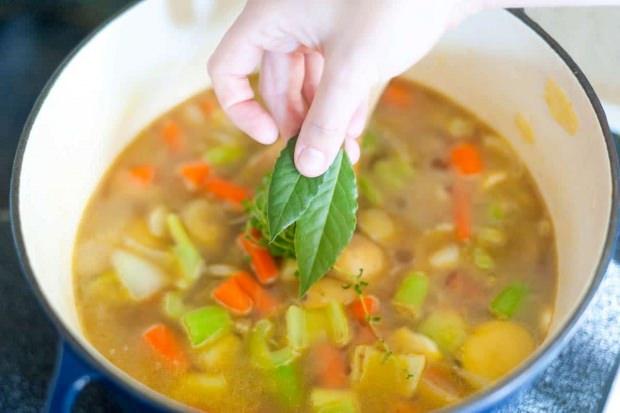 HOW TO WORK
Take the butter in a deep soup pot and melt it. Then add the chopped onions and fry them.
Meanwhile, peel the potatoes and carrots and chop the skin coarsely.
You can also finely chop the leeks. Throw the potatoes, leeks and carrots on the roasted onions and fry for about 5 more minutes.
After adding salt and pepper, add chicken stock and hot water and close the lid of the pot until the vegetables are cooked.
You can chop the fresh basil and serve the cooked soup.
Bon appetit…