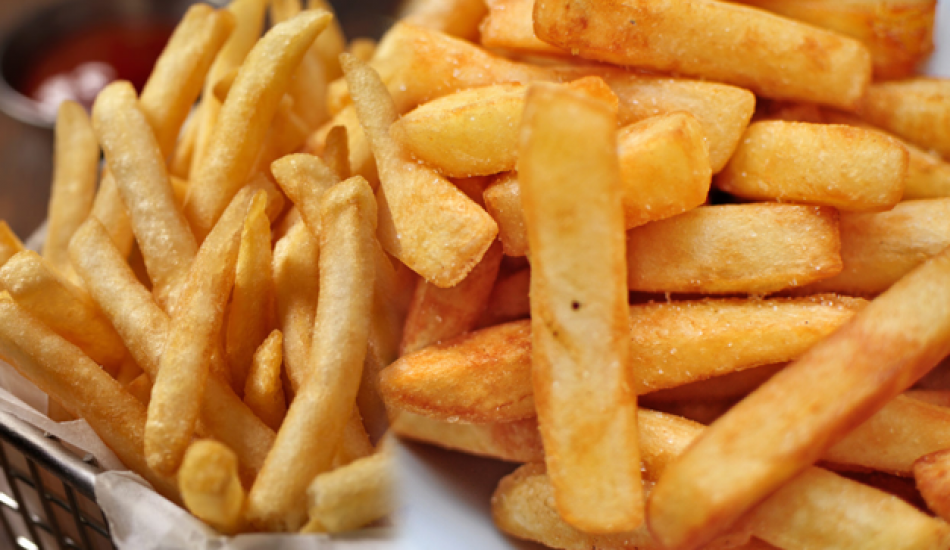 Indispensable for almost every table, from elegant tables prepared for guests to large Sunday breakfasts; fried potatoes. We have compiled for you the tricks of making french fries more delicious and crispy, loved by everyone from big to small…
Potato is a vegetable that grows underground and comes from the Eggplant family. Potato, which is one of the most important food sources in the world, is very healthy in terms of B and C vitamins. Potato, which is a full potassium store, is a good vegetable with numerous benefits from skin health to cancer, heart health to stress, digestive system to bone health. Potatoes, which are almost innumerable types of food used in Turkish cuisine, are especially famous for their fries, which are consumed for breakfast and snacks. This recipe, which is made by frying sliced ​​potatoes in hot oil, is among the favorite flavors of everyone, big or small. However, it takes a lot of skill to make french fries that are crispy on the outside and soft and fall apart in the mouth. If you want to prepare the best french fries that will make you forget the potatoes in fast food restaurants, you should definitely take a look at our content. In this content, which we have compiled 5 different methods, the most practical method of french fries is also included. Those who want to prepare a wonderful french fries for their loved ones with practical and effective methods, this article!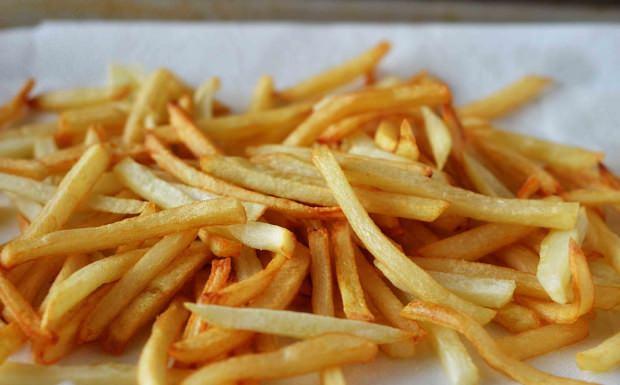 FRENCH FRIES RECIPE:
INGREDIENTS
3-4 medium potatoes
1.5 tablespoons of flour
1 teaspoon of cornstarch
1 packet of baking powder
Salt
To fry For;
Oil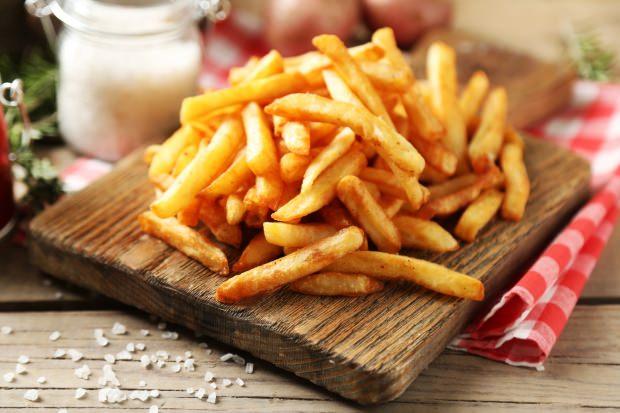 HOW TO
Peel and slice the potatoes nicely, then wash in plenty of water.
Dry the washed potatoes, add flour, starch, salt and baking powder on it and mix.
You can put it in plenty of hot oil and mix it from time to time.
1st METHOD FOR CRISPY POTATOES
The first method you will use to make your potatoes crispy is to soak the potatoes in cold water after chopping them. Then put two drops of vinegar into the water. When the potatoes are browned, you will see that they are exactly how you want them.
2nd METHOD FOR CRISPY FRIED POTATOES
Another method to help make the potatoes crispy is as follows: Mix baking soda and salt. Throw the potatoes into this mixture and leave for 30 minutes. After this time, take it out in the water and fry it.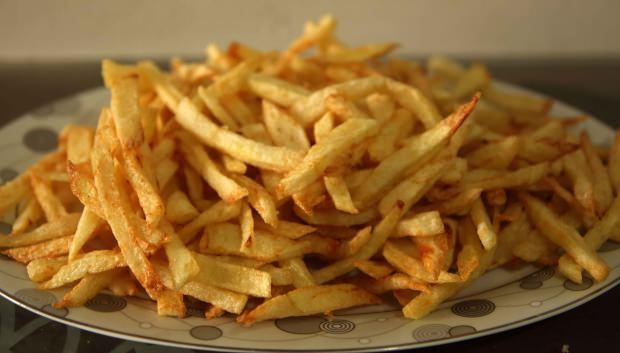 3rd METHOD FOR CRISPY POTATOES
One of the easiest ways to make french fries crispy while frying. Freezing potatoes. After slicing the potatoes, put them in the freezer and wait for them to freeze. Then fry in plenty of oil.
4th METHOD FOR CRISPY FRIES
If you are going to fry the potatoes, make sure to dry them with a paper towel after washing them.
HOW TO STORE POTATOES IN THE FREEZER?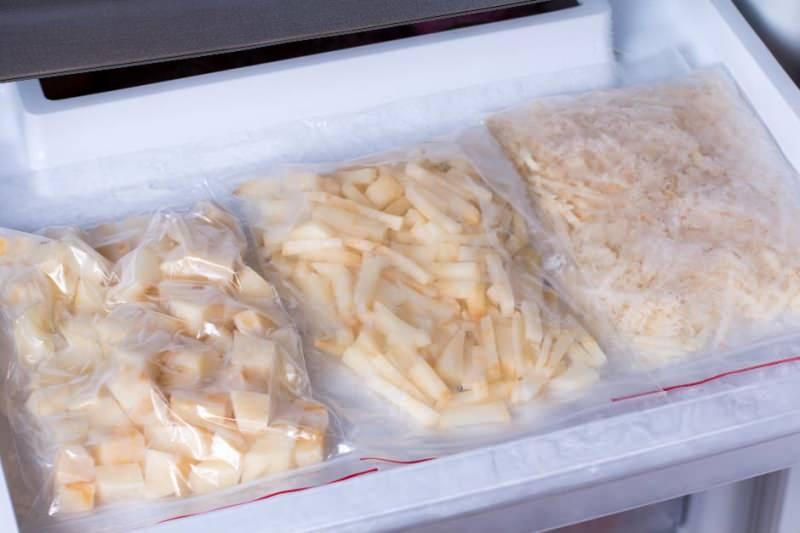 You can store potatoes by dicing, grating or dicing them into slices. To store french fries in the freezer, start by peeling the potatoes well and chopping them into evenly sized, finely sized pieces. Put water in a pot and boil the water. Then throw the chopped potatoes into the water and let them boil very lightly. When your potatoes are a little soft, take them out of the water with the help of a colander and transfer them to a large bowl. Then, with the help of a paper towel, take the water on the potatoes and make them dry. After drying, you can transfer them to freezer bags and store them in the freezer.