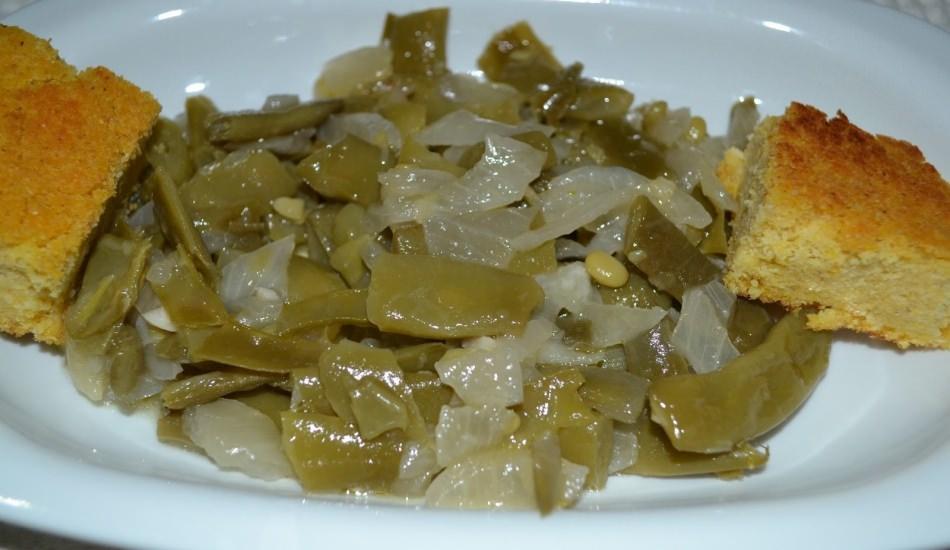 We are introducing you to another recipe, which is one of the wonderful tastes of the Black Sea region. You can find the practical recipe of roasted pickles, which you can enjoy with roasted turnips, flavor and corn bread, in our today's article.
Pickled beans, one of the indispensable flavors of the Black Sea, amazes those who taste it once. Roasted pickles, which are made frequently in almost every house in the Black Sea region, are eaten instead of the main meal in the evenings, and are the crown jewels of the breakfast tables, are mostly known as beans. This delicious flavor, which can also be fried with mixed pickles, adapts to any time of the day. If you want to decorate your tables with tastes from the Black Sea cuisine at home, you should definitely take a look at our recipe.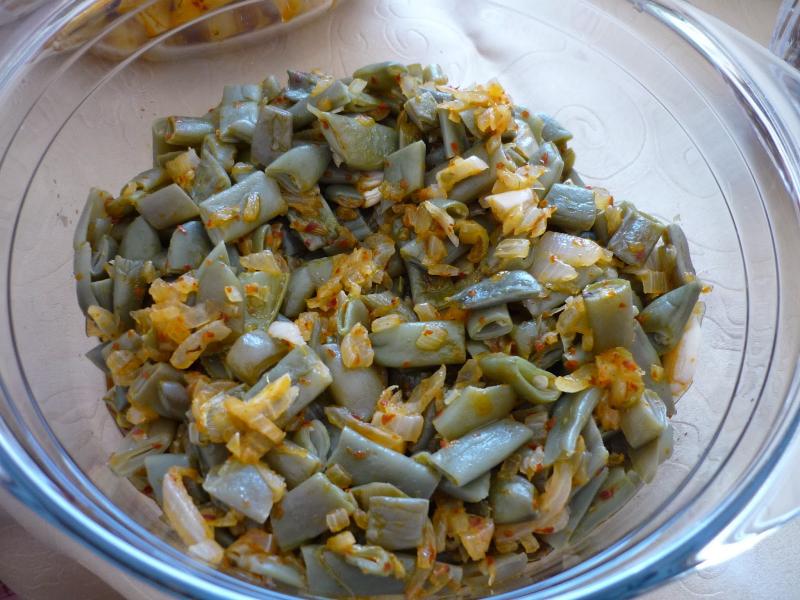 ROASTED PICKLE RECIPE:
INGREDIENTS
Pickled beans for roasting
2 onions
Oil
MAKING
Take out the pickle and leave it in the water to remove excess salt.
Then take oil in the pan and fry it. Add the chopped onions on it and fry it together with the pickles.
Cook with half a tea glass of water.
You can serve after boiling slightly.
Bon appetit…