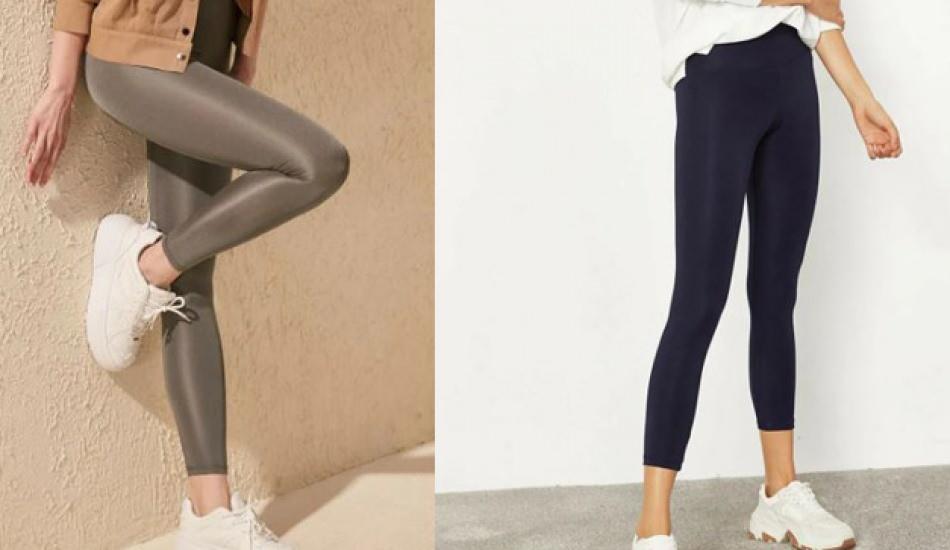 It is important to create the right combination for leggings, which are the trending bottom wear part of summer months. So how to create styles for tights? What are the best accessories for tights combinations? What should be the colors of the preferred shoes? We have included the details you need to know about the tights combination. Here's all you need to know about tights combinations.
Tights are one of the most preferred lower clothing items in the summer months. When creating a combination for tights, mostly long pieces are used. It is preferred with a shirt, blouse, tunic tights at hip level or closer to the knees. However, there are different combination styles for tights. By applying them, you will be able to create stylish styles. So how to combine tights correctly? We have compiled a selection of tights combinations for you that you can easily apply with all kinds of tights.
HOW TO COMBINE TIGHTS CORRECTLY?
– The most important thing to consider when combining your tights is the length. Tights should stop just above the ankle. If it is shorter, it will also make your leg look shorter.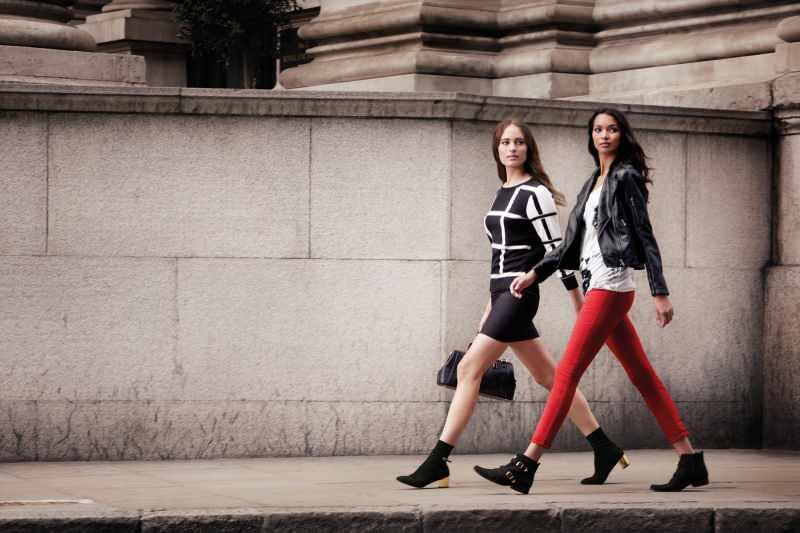 – Color and pattern details are important along with the length of the tights. You should prefer plain models as the upper part of such tights. By choosing the same color as your leggings, your bandana, shawl and scarf, which are your accessories, you will complete your combination.
– The shoes to be chosen for tights vary depending on the style of combination to be created. Every shoe model suits with tights combination. However, the important thing is that the shoes are the same color as the tights, no matter what.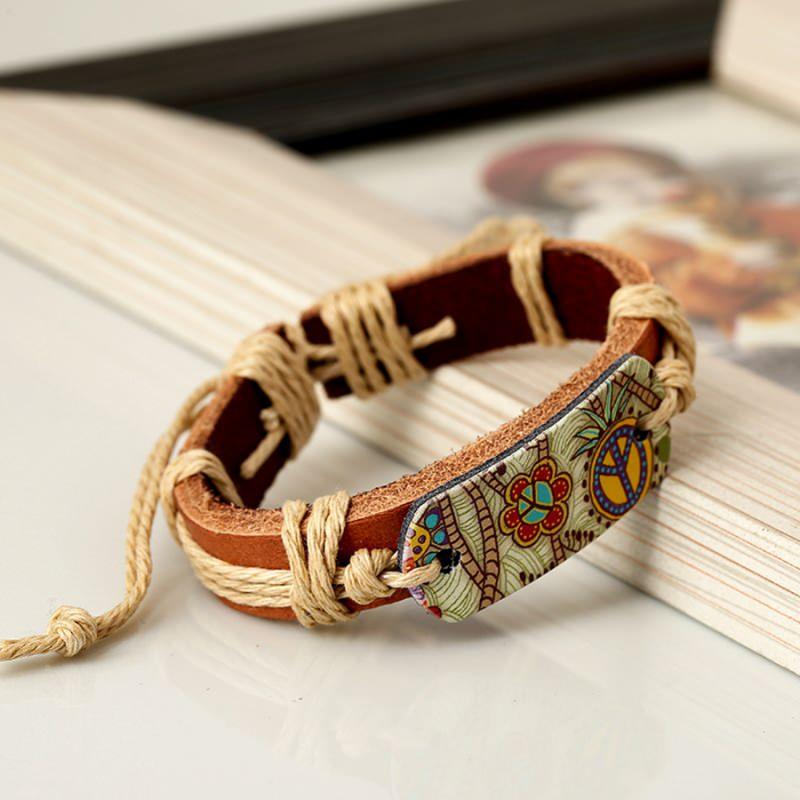 – The most stylish accessories for tights combinations; There will be stylish and flashy necklaces, hoop earrings and bangle bracelets.
2020 COLOR TIGHTS MODELS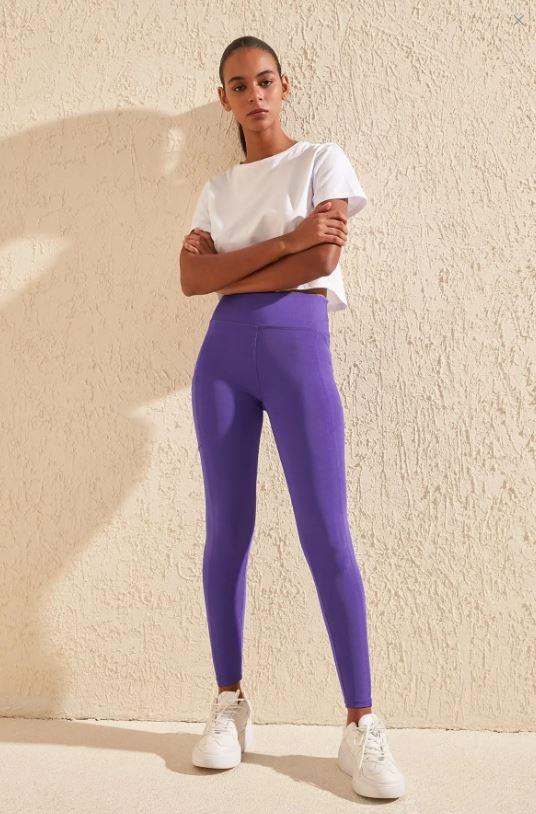 TRENDYOLMİLLA: 60 TL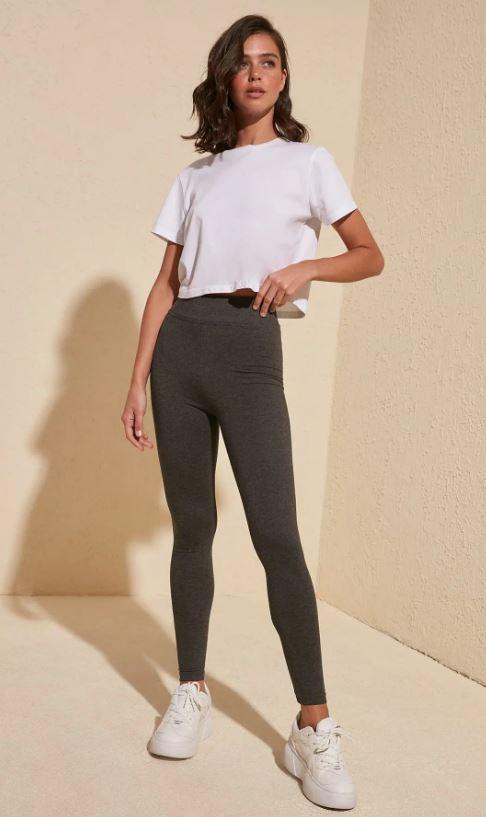 TRENDYOLMİLLA: 60 TL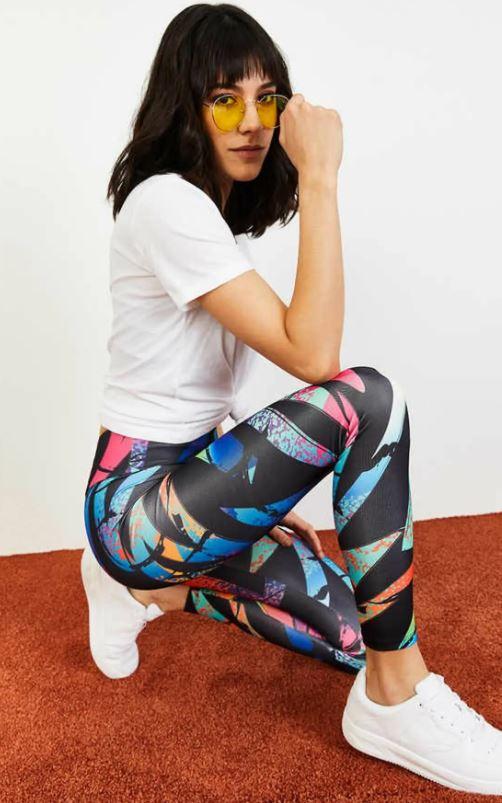 BIANCA LUCCI: 49 TL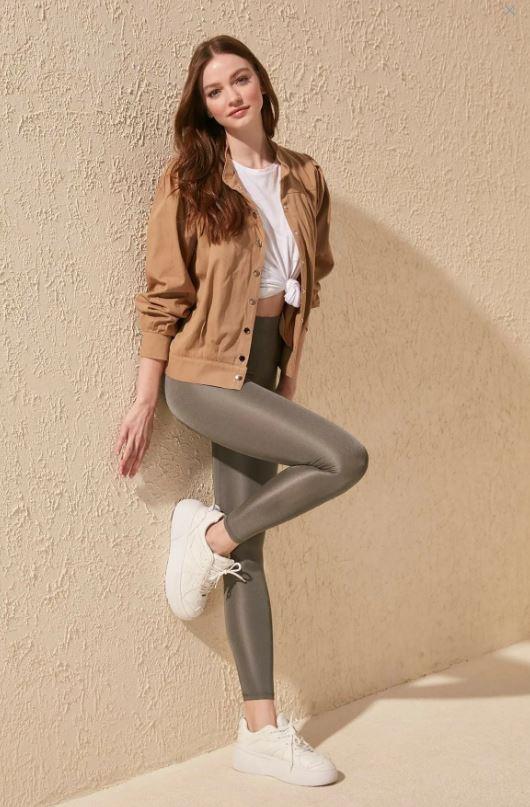 TRENDYOLMİLLA: 40 TL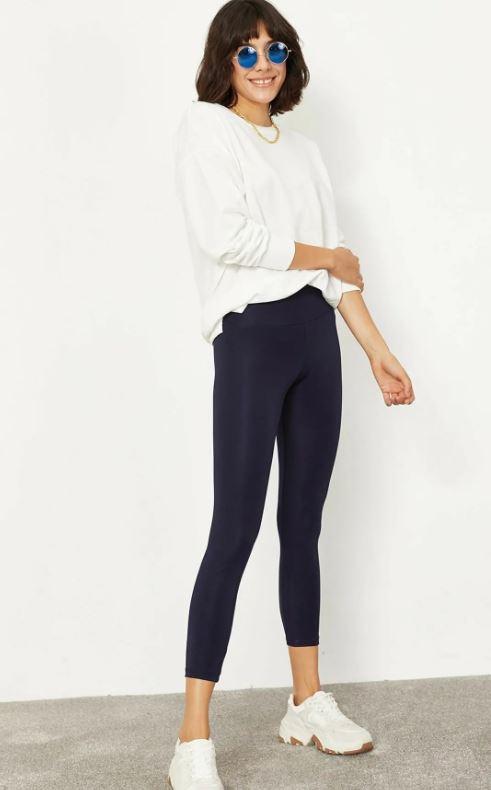 BIANCA LUCCI: 37 TL