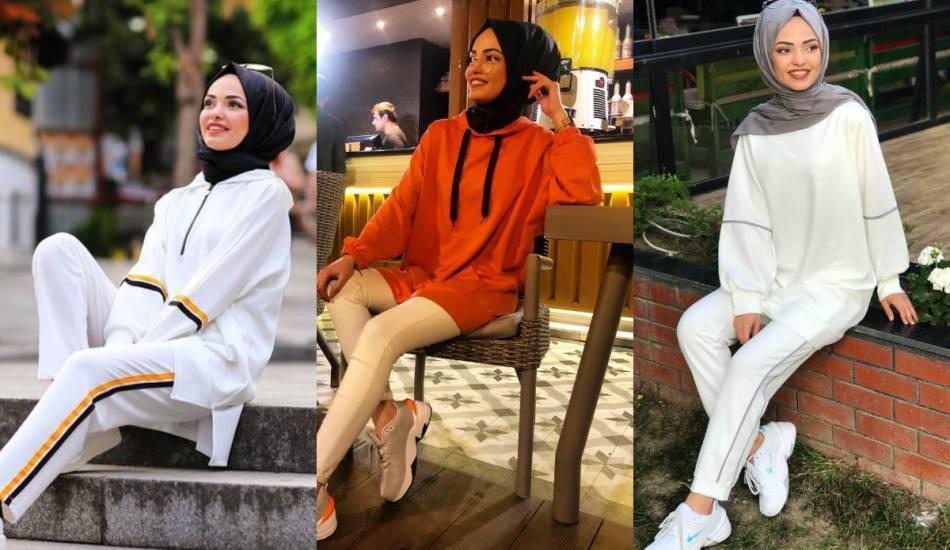 Sweatshirt is one of the first items that comes to mind when it comes to sportswear. It offers a comfortable and stylish combination look to the person wearing it. So, how are the sweatshirt models in the 2020 season? How can you combine your sweatshirts in the most stylish and comfortable way? What are the most suitable combinations for sweatshirts? All the details about sweatshirt fashion are in our news!
Sweathirts are one of the most preferred fashion pieces of the season in daily combinations. It is possible to say that these pieces, which add vitality in combination with different color options and printed models, provide both a sporty and an elegant style. It is important to create the right combination style for sweatshirts, which have been seen quite often lately. So, what are the most suitable combination suggestions for sweatshirts? How are the 2020 sweatshirt models and prices? We have included the sweatshirt fashion of the season with all its details for you.
SWEATSHIRT COMBINE RECOMMENDATIONS
Although sweatshirts, which are the most trendy part of the season, are mostly considered as sports models and combined, they can be worn easily in every season with boots and heels. A very harmonious combination can be created with boots.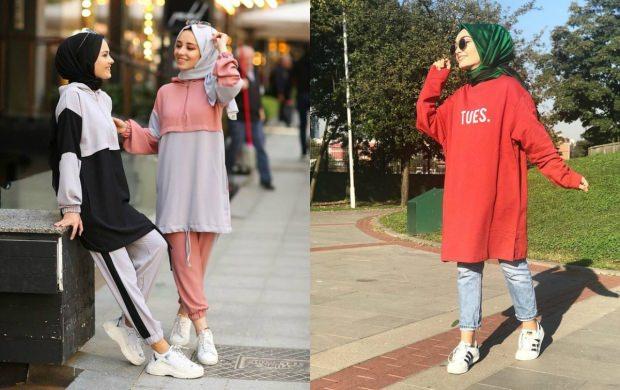 It is possible to create a comfortable and stylish style not only with jeans but also with tracksuit-style models as trousers.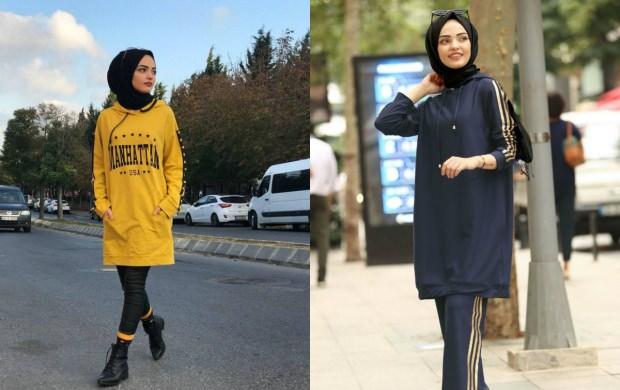 In order to give your sweatshirts a dynamism other than the print and color on it, you need to evaluate the accessories well. A tiny necklace and/or bracelet will enable you to gain a stylish and easy-on-the-eye mobility.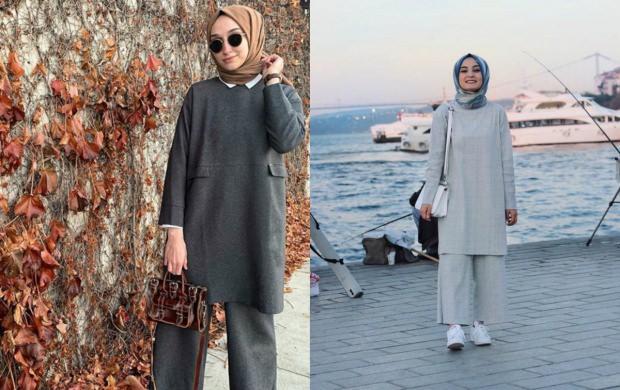 At the same time, by wearing a printed sweatshirt over a midi dress, you can create a casual outfit out of the ordinary.
SWEATSHIRT COMBINE SUGGESTIONS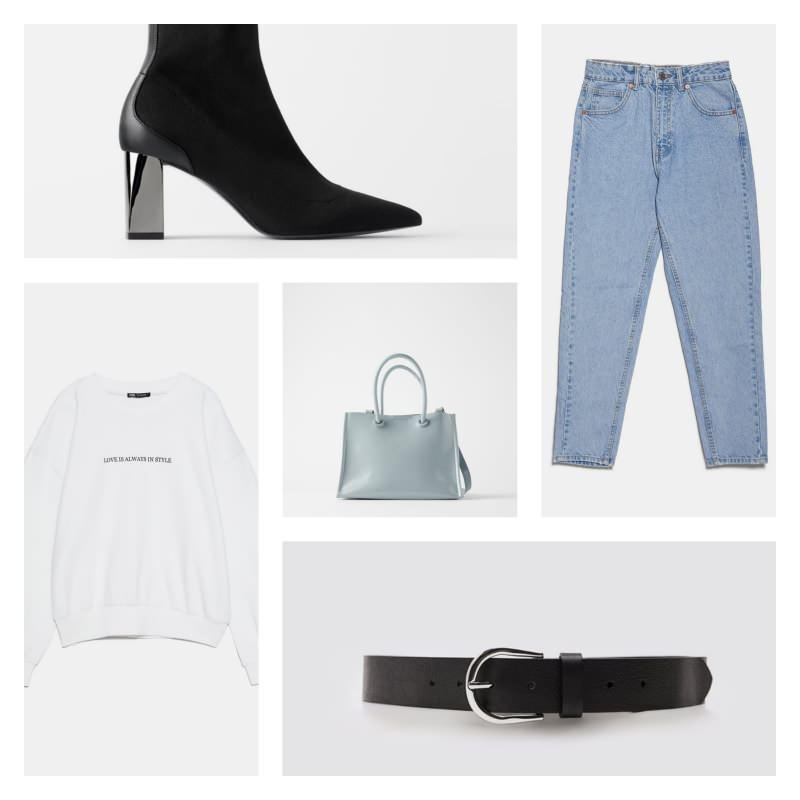 ZARA – SWEATSHIRT: 100 TL
ZARA – MOM JEAN: 190 TL
ZARA – LEATHER BELT: 150 TL
ZARA – STRETCH ANKLE BOOTS: 370 TL
ZARA – MINI TOTE BAG: 150 TL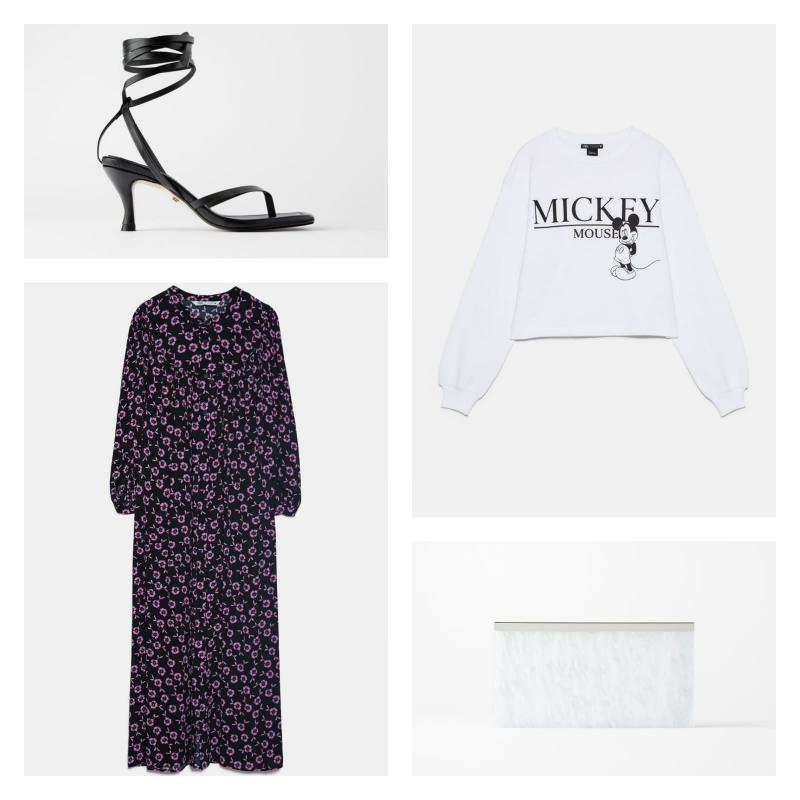 ZARA – SWEATSHIRT: 130 TL
ZARA – MIDI DRESS: 300 TL
ZARA – SQUARE TOE HIGH HEEL SHOES: 370 TL
ZARA – CROSS HANGER BAG: 230 TL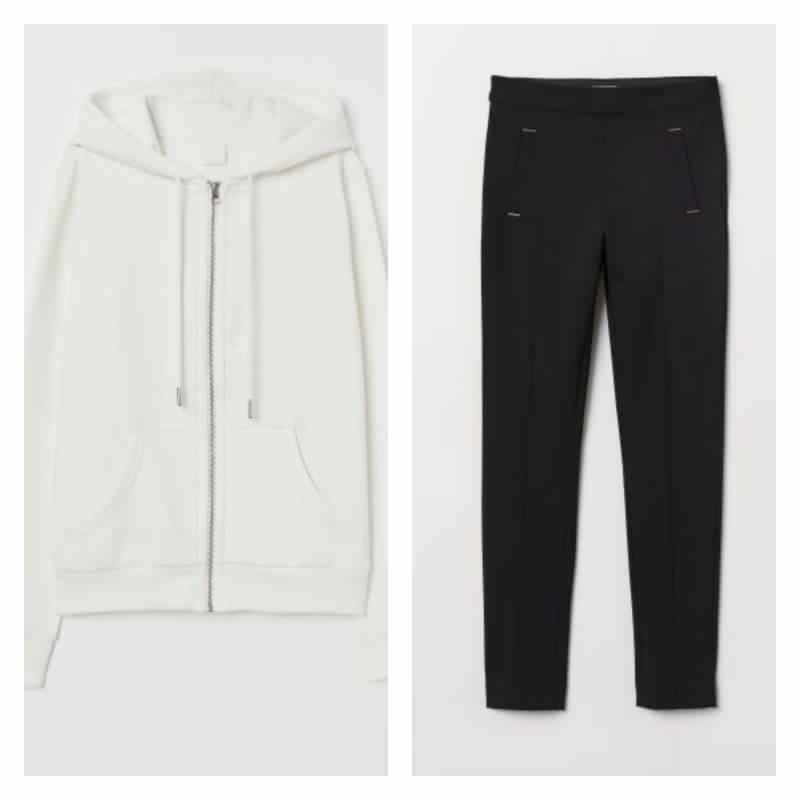 H&M – SWEATSHIRT: 100 TL
H&M – STRETCH PANTS: 129 TL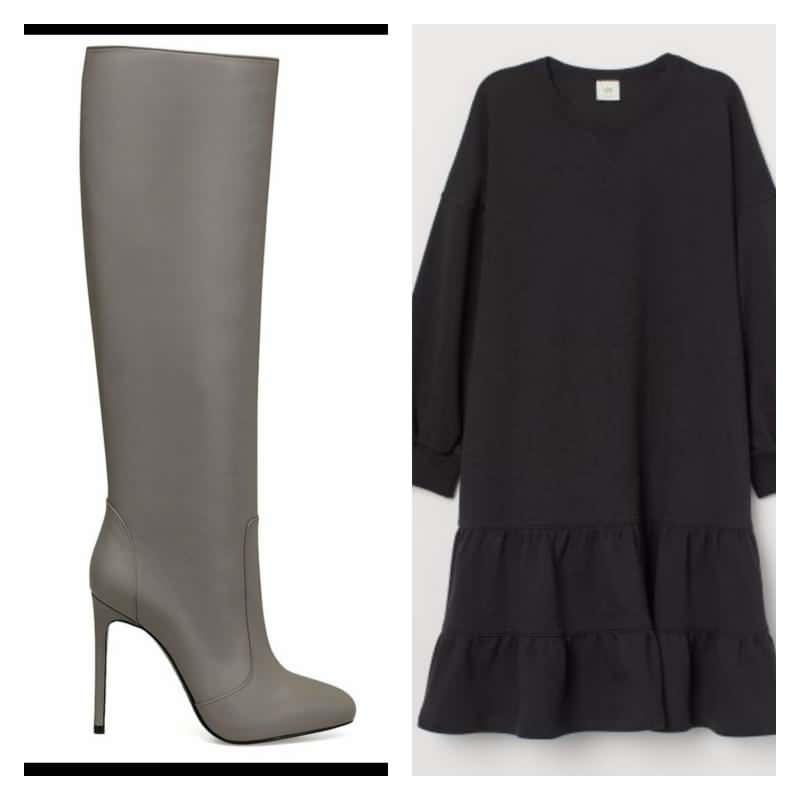 Granny WEST – HEELED BOOTS: ( 959 TL
H&M – SWEATSHIRT DRESS: 179 TL