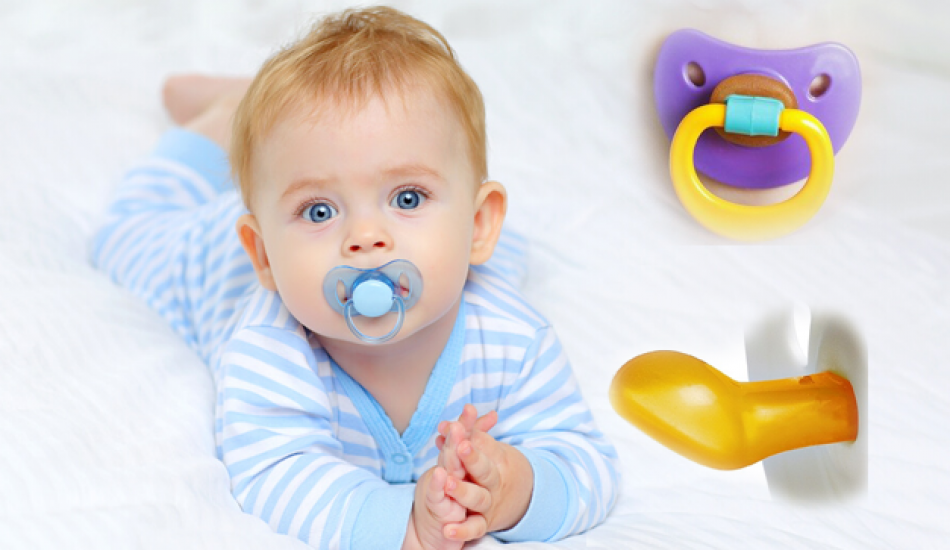 We have focused on the topics that mothers are most curious about and research about the use of pacifiers for you and your babies. Which pacifier should be given to a newborn baby? Which pacifier is better? What should be considered when choosing a pacifier for babies? Is a pacifier with or without a palate healthier for babies? Should I use a rubber pacifier or a silicone pacifier? Here are the product comparison ideal pacifier features and selection…
Although the pacifiers produced in response to the 'sucking instinct' needs of newborn babies serve as a sedative for them, families, They get nervous because of the possibility of this becoming a habit. Although some experts suggest pacifiers (for gaining the habit of sucking) especially for premature babies, some say that it may be inconvenient in general. Parents who do not know which pacifier model will be better for their baby may unknowingly cause disorders in the structure of the teeth and palate. It is important to choose the right pacifier that is suitable for the baby in order to prevent the disorders in the structure of the teeth and palate that occur when choosing the wrong pacifier. We have compiled for you the most common questions about the choice of pacifiers, along with their answers. So what are the pacifier models and their uses? What should be considered when choosing a pacifier for babies? The best types of pacifier models…
WHAT KIND OF pacifier should be used for babies?
Although it is thought to be the first 1 year among the people, in reality babies within the first 40 days are described as 'newborn' . The ideal choice of parents who decide to use pacifiers for newborns should be 'palate pacifiers' . These pacifiers, which are orthodontic in terms of structure, do not disturb the structure of the mouth and go in harmony with the sucking movement of the baby.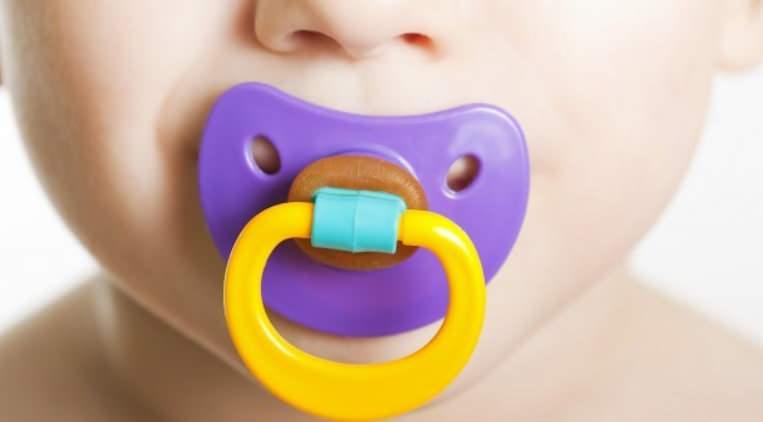 'Cherry-tipped pacifiers' , inspired by the mother's nipple, are designed in such a way that babies will not feel strange. Cherry-tipped pacifiers, which meet the need for sucking, are not known to have any side effects for babies. It is also quite durable as it is silicone. 'Rubber pacifier' , a tendency to bite due to itching is common during the teething period, which can vary from baby to baby. Rubber, which is a natural material, is recommended for babies in the teething period as it is more durable than tooth impacts.
However, since it absorbs water easily, it can spoil quickly and you may have to replace it more often. 'Silicone pacifiers' have a nipple-shaped appearance as they resemble cherry-tipped pacifiers. You can also wash these pacifier types, which are recommended for 1 year old, in the dishwasher, they do not show stickiness. 'Paintless pacifier' is among the pacifier models recommended for children under 1 year old, due to its flat shape.
HOW ABOUT THE TAPPED pacifier? PATTERNED OR WITHOUT PASTA?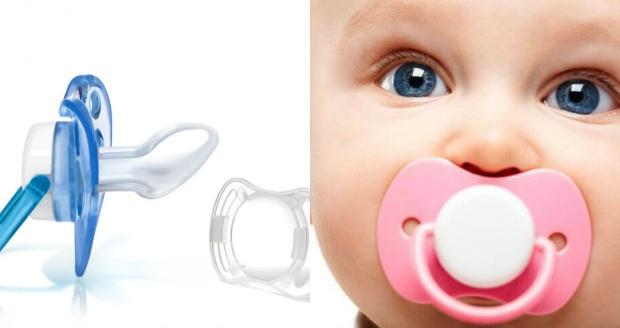 Because it reminds the nipple, it is more comfortable for the baby , palateless pacifiers ( If , are used after 1 year of age, it puts pressure on the teeth and this can disrupt the structure of the upper teeth in the front. It is suitable for babies who have sucking problems, especially premature babies should definitely use without palate .
Palate pacifiers, ellipse model and since it is curved upwards , it can be used even up to 2-3 years old. Especially at night, a pacifier with a palate will be more useful for you.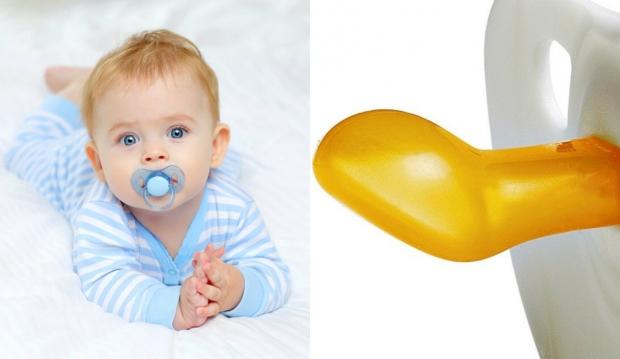 SILICONE OR RUBBER? SILICONE COTTON FEATURES WITH RUBBER COTTON
More durable and easier to clean than rubber teats silicone teats, Not suitable for babies who are not teething. Since teething babies tend to bite, rubber is more suitable.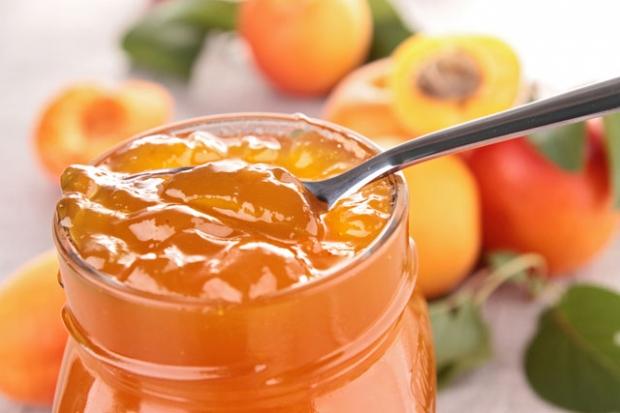 IS IT HARMFUL TO DIP THE pacifier in sugar? IF YOU DIP THE pacifier in sugar…
It is a very wrong attitude for mothers to usually put spicy foods on the pacifier or dip it in foods such as candy and jam in order to break the habit of sucking the pacifier. By acting this way, you can damage your baby's tooth enamel or cause cavities.
In summary: for premature babies without palate , for teething rubber , for over 1 year old It is recommended to prefer pacifiers with a ) palate .