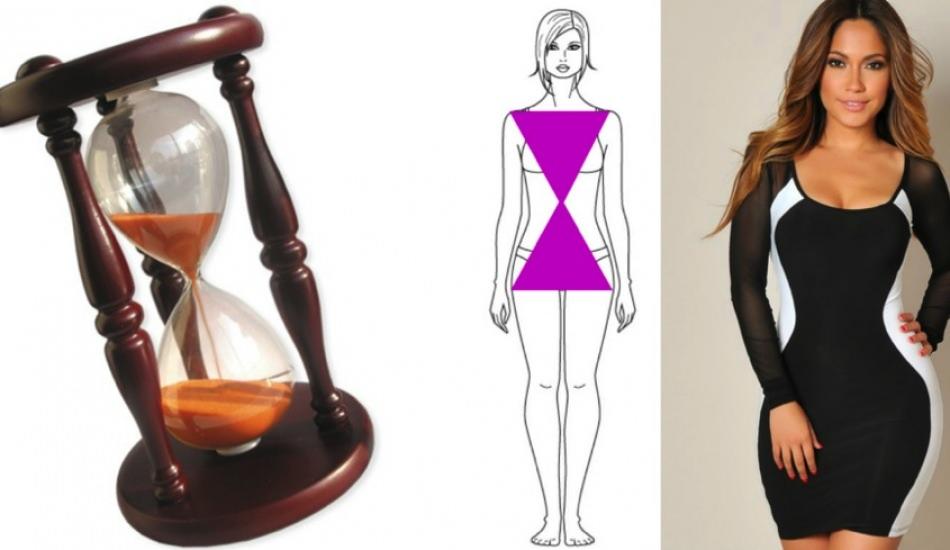 In order to create a better appearance, the body type must be known. The style created depending on the body type makes the person look cooler and more stylish than they are. So how can you dress according to your body type shape? In our content, we have included the way of dressing according to the hourglass body type. Here is the right way to dress for women with hourglass body type.
In order to look stylish at the parties you attend, you need to dress according to your body type as well as the clothes you choose. Because it is important to dress according to your body type in order to look stylish. Everyone has their own body type and a style that needs to be prepared accordingly. There are five types of body types. These are respectively; hourglass, pear, rectangle, inverted triangle and apple. In this content for you, we have included the right dressing styles suitable for the sand type body type. Here's all you need to know about the hourglass body type:
HOW TO DRESS THE HOURGLASS BODY TYPE?
The important thing in the hourglass body type is to emphasize the waist area. High-waisted pants, skirts and shorts always suit women with this body type. However, v-neck and round pieces also look very stylish. These pieces also help accentuate your waist.
Layered fabric and frilly models prevent the waist from being emphasized. On the contrary, it creates a heavier and disproportionate appearance on the person. For this reason, flat parts should be preferred.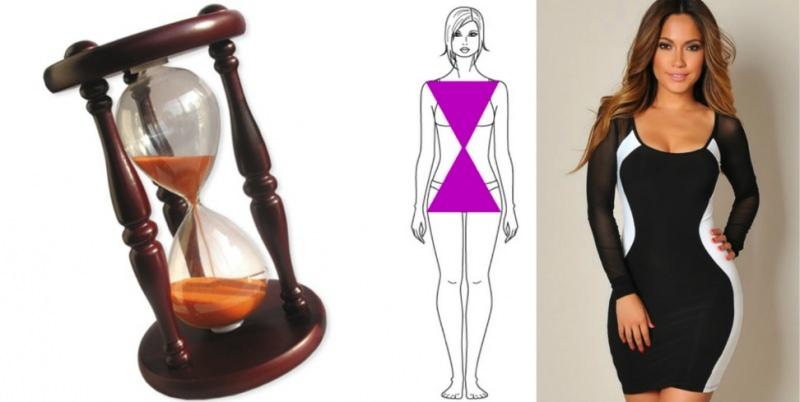 V-neck pieces emphasize the waist area, but if you are a person with large breasts, you should stay away from these pieces. Because this time attention will shift from the waist area to the upper area.
The most ideal accessory for people with hourglass body type is the belt. Belts provide a direct emphasis on the waist area. If you do not prefer belts in pants, you can choose belt details in dresses.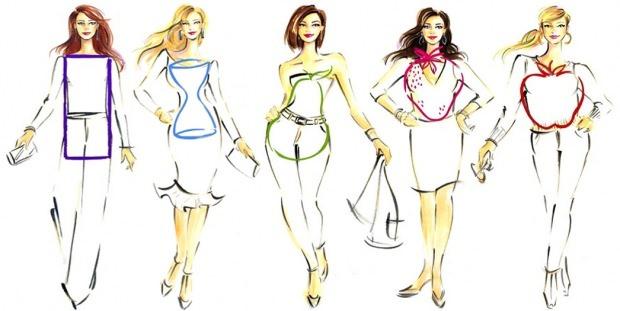 The body measurements of the hourglass body type are respectively; 90-60-90 is 108-66-108 and 86-56-86. In this body type, chest and hip measurements should always be equal. And lastly, the bra you are going to wear should fit snugly to your chest.