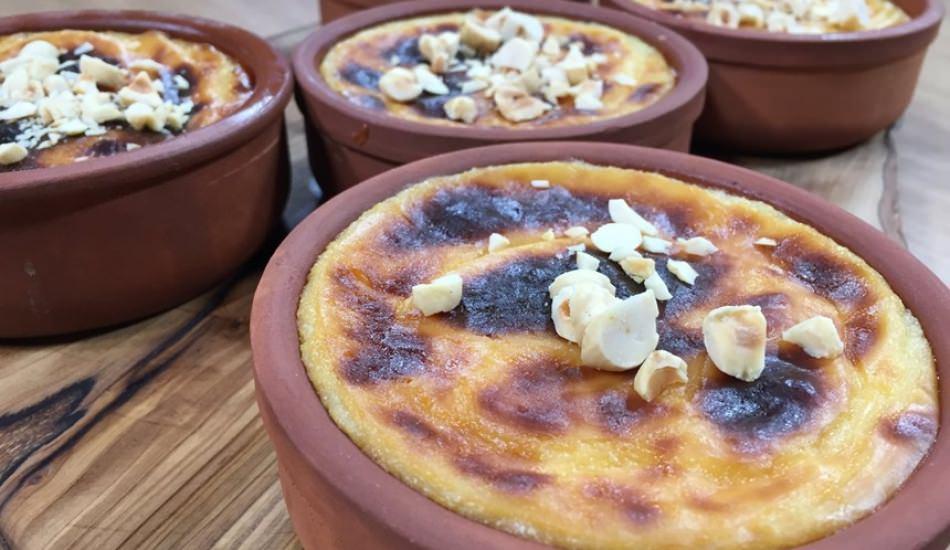 That light sugary delicious aroma coming from under the roasted taste… We can say that milk halva is the perfect harmony of roasted flour and milk. If you want to try this very delicious and very practical dessert, which is also known as Bursa halva, and cooked in the oven, you should definitely try our recipe. We share with you the recipe for the delicious milk halvah, which comes after the candied chestnuts of Bursa. The easy recipe of the famous milk halva:
We definitely recommend it to those who have not tried the recipe of milk halva, which will rival the delicious Kazandibi dessert of the Ottoman cuisine, as it is a practical and delicious dessert. The milk dessert is the first form of the cauldron, but instead of burning the bottom of the pot, it is fried in the oven. It's also a custard. The logic of halva is that any oil and flour are roasted and combined with any sweetener. In milk halva, these ingredients are butter, flour and milk sherbet. The longer the halva is roasted, the tastier it will be. When you think of milk dessert, pudding is the first thing that comes to mind. Milk dessert recipes both meet your sweet needs and do not disturb your stomach with their lightness. Milk pudding is such a dessert that it takes on completely different identities, both plain and with various add-ons and cooking or freezing methods. We will learn how to make milk halvah, what are the tricks, and how to make it.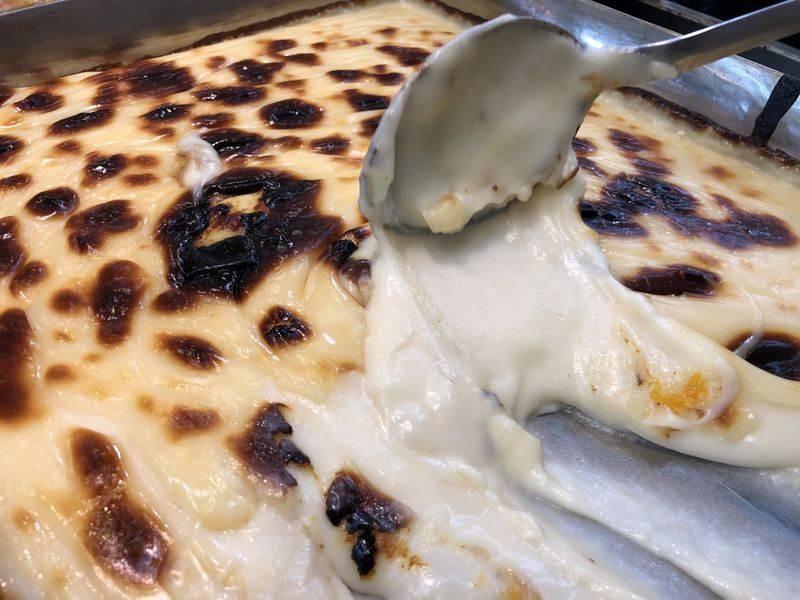 FAMOUS MILK HALVA RECIPE:
INGREDIENTS
150 grams of butter
1 glass of flour
1.5 glasses of sugar
5 glasses of milk
1 egg yolk
1 pinch of salt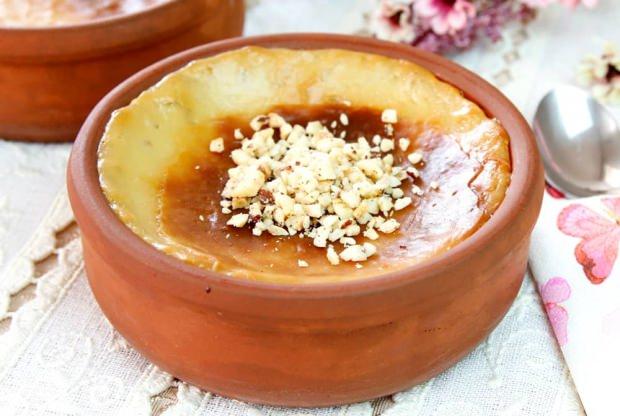 PREPARATION
Put sugar and 1 glass of milk in a deep saucepan, stir on the stove until the sugars melt. Remove the milk from the stove as soon as the sugar melts. The point you need to pay attention to in this step is not the boiling or heating of the milk, but only the melting of the sugar.
Then add the remaining milk and egg into the sugar milk and whisk.
Take the butter into the pan. When it melts, add the flour and a pinch of salt and fry it, stirring constantly, until it turns yellow. Add the milk and continue mixing rapidly.
When it reaches the consistency of pudding, cook by stirring for 2-3 more minutes. Pour the cooked mixture evenly into the casserole bowls and leave in the oven at 200 degrees until golden brown.
You can serve it hot.
Bon appetit…