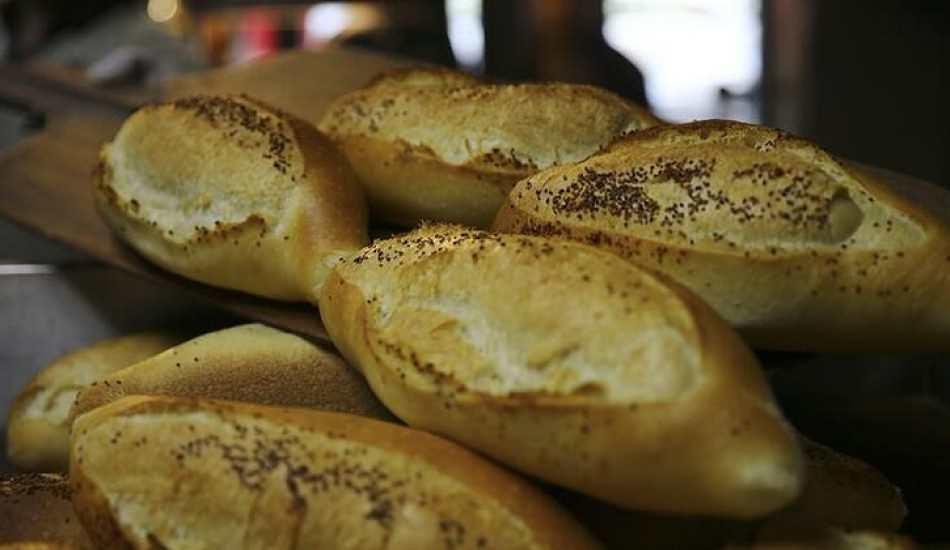 Bread bought at home can sometimes go stale because it is bought too much or not eaten. In this case, you should definitely not throw the bread in the trash, you should evaluate your stale bread with different recipes. So, how are stale breads evaluated? What dishes are made with stale bread? Here are all the details.
Bread is at the forefront of our basic nutritional needs. Bread, which is consumed too much in our country, is sometimes bought more than you can eat. If you do not want to throw away the excess bread, you can make them edible again with the advice we will give you. Did you know that you can even make meatballs using stale bread? You will want to cook these recipes, which will be great in taste and consistency, as well as in normal time. In this way, you will prevent waste by preventing the bread from being thrown away. In this way, you can explain to your children how wasteful it is. Now let's prepare the delicacies that you can evaluate stale breads together:
1- BREAD BREAKFAST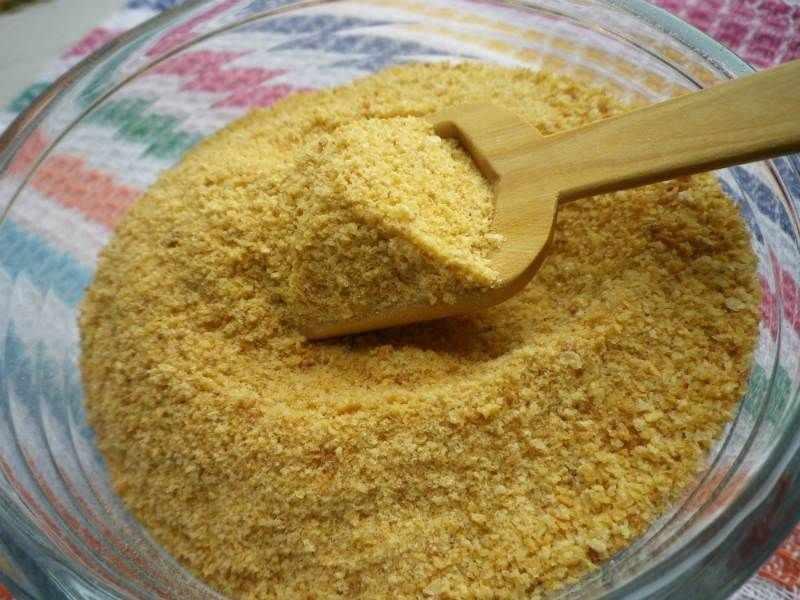 Slice and dry your stale bread in the oven, then pass it through the food processor. In this way, you will have prepared the breadcrumbs. You can use the breadcrumbs you have prepared in meatballs and pastries, or you can pack them and store them in the freezer.
2. KRUTON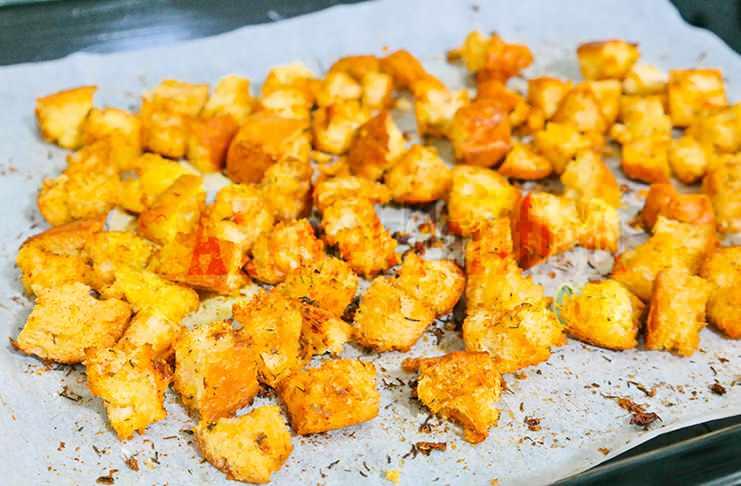 Cut your stale bread into cubes first. Then add olive oil and spices and bake in the oven. Enjoy with your soups.
3. BREAKFAST BREAD WITH CHEESE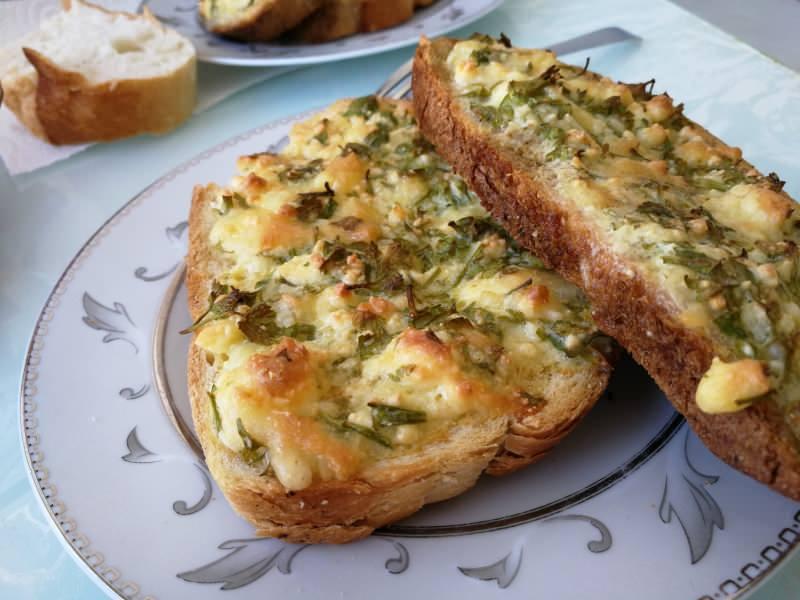 Mix egg, cheese and chopped pepper and spread on sliced ​​bread, then put in the oven . Serve when the cheeses are melted and browned.
4. EGG FRIED BREAD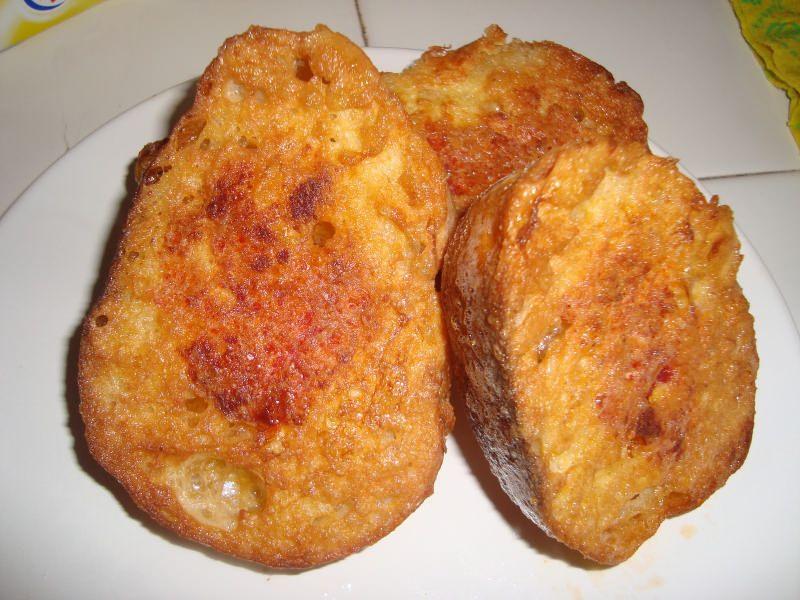 You can make delicious egg rolls for breakfast to make use of your stale bread. For this; Mix 3 eggs, 1/4 cup milk, salt and spices in a deep bowl. Dip the sliced ​​breads in this mixture and fry them in hot oil.
5. TIRIT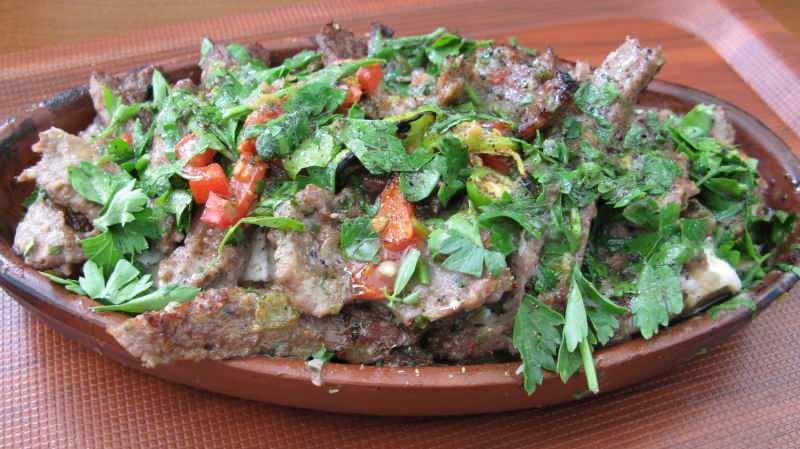 Place stale bread slices in a bowl. Crush the chopped onion with salt and place it on the slices of bread in the tray. Then pour the boiled broth over it. Then bake in the oven preheated to 180 degrees.
6. Stale Bread Meatballs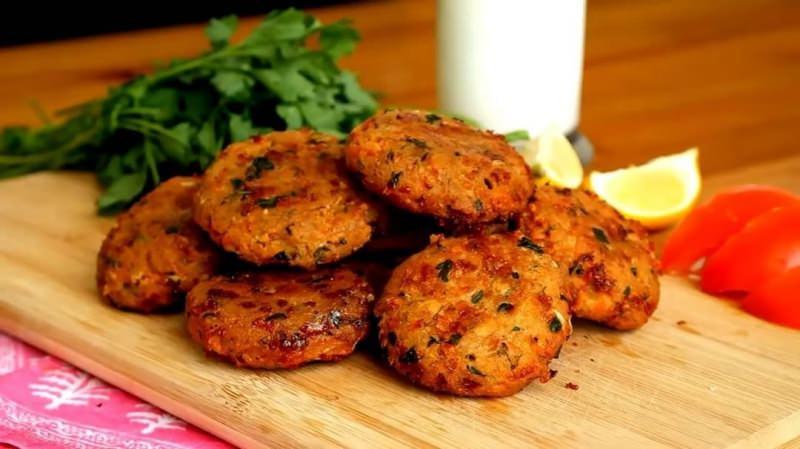 One of the easiest ways to evaluate stale bread is to make stale bread patties. Soak stale bread; Squeeze it with your hand and after draining the water, take it into a bowl. 100 gr. Knead with ground beef, 1 grated onion, cumin, meatball spring, salt and cut into meatballs. Fry the meatballs in hot oil. Then serve.