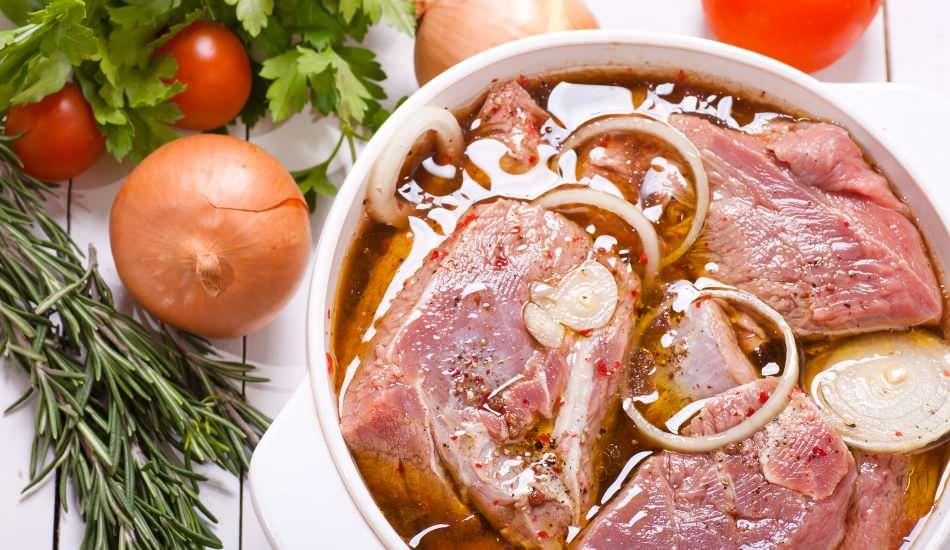 In order to cook a delicious meat and make it easy to cook, it must be marinated. For those who do not know the sauce to use when marinating meat, we share with you what to put in the sauce and what are the tricks of cooking tender meat.
Red meat, which meets the body's most basic B vitamin, is the biggest helper in digesting the iron taken from other foods. Red meat, which is frequently consumed in Turkish cuisine and used in almost every meal in Eastern Anatolia, meets the daily protein needs of individuals in developmental age. There are some points that must be considered when cooking red meat, which is added to most dishes, both in terms of its cultural compatibility and the benefits of meat. Red meat, which must be marinated in order to ensure that they are cooked in a delicious and tender way, does not leave the palate for a long time when marinated. Let's prepare a delicious meat marinade together: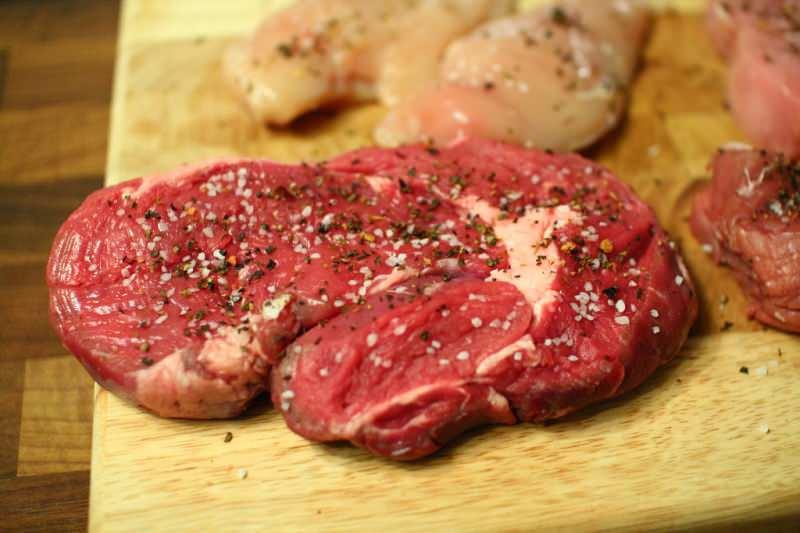 CLASSIC MEAT MARINE SAUCE RECIPE
Take your olive oil inside. Add coarsely ground black pepper or black peppercorns. Add coarse salt in the same way. If you do not have coarse salt, you can also use regular table salt. For liquids of approximately 100 ml, 1 teaspoon of black pepper and 1.5 teaspoons of salt will be sufficient. If the amount of your liquids increases, you can change the salt and spice ratio accordingly. Then add garlic, if you wish, add lemon juice and mix well. Pour this sauce over your meat and leave it to marinate for at least 4, maximum 8 hours
MARINE SAUCE WITH VINEGAR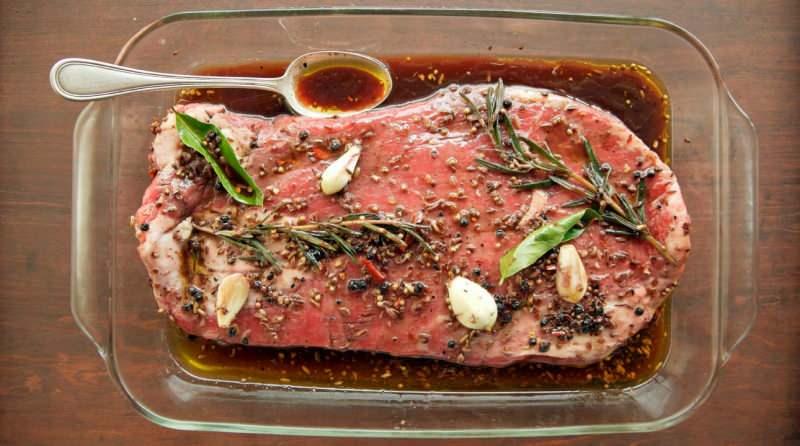 In addition to classic sauce, you can add 2 tablespoons of balsamic vinegar to 100 ml of olive oil. Garlic, onion and fresh aromatic herbs also suit vinegar sauces. After bringing it together with meat, you should marinate it for a maximum of 2 hours since it is very acidic.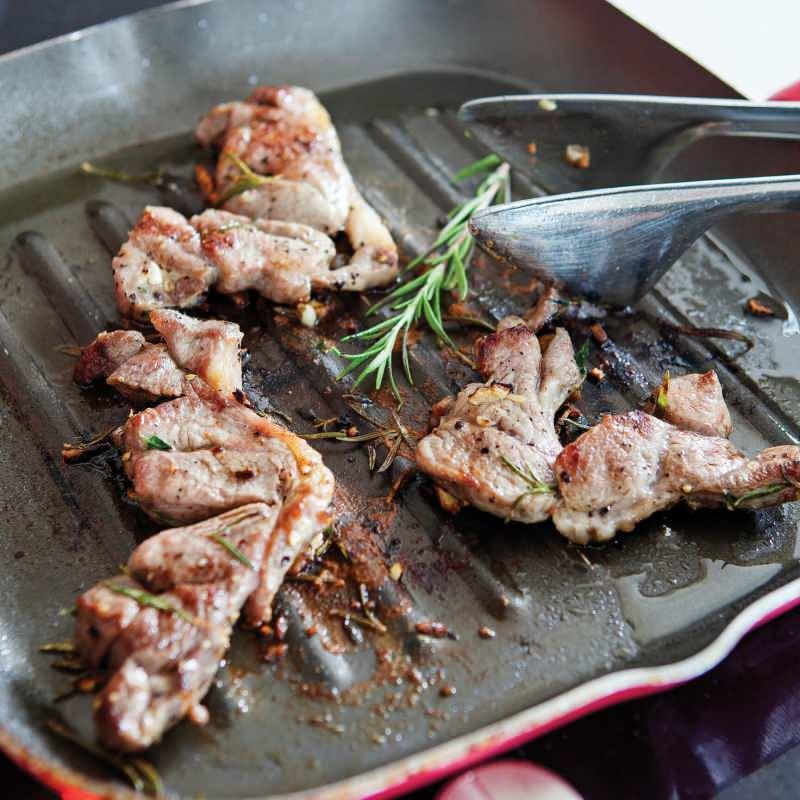 Bon appetit…