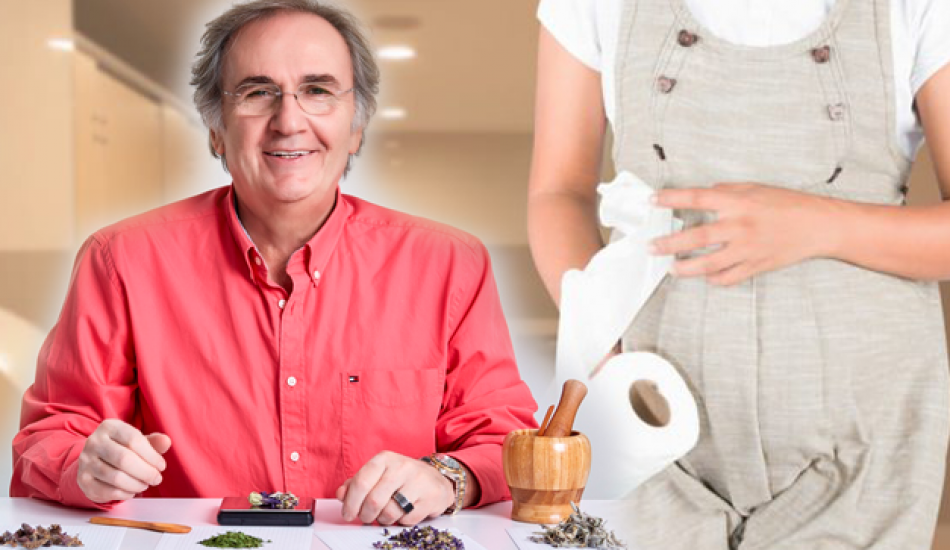 We have compiled for you from experts the natural herbal treatment methods that you can apply so that the constipation situation, which becomes more difficult during pregnancy, does not cause more trouble to the expectant mothers. You can alleviate constipation and be healthier with healing cure recipes that you can handle without medication. How about constipation during pregnancy? What should be done to relieve constipation? Causes of constipation during pregnancy and expert advice…
Constipation that happens to expectant mothers during pregnancy is a very disturbing situation even in normal life. Constipation, which is seen as a result of the slow functioning of the stomach and intestinal system, may increase with the iron supplement that should be taken from the 20th week. However, it is possible to reduce the rate of constipation with two things to consider about nutrition. The first of these is to consume plenty of water to reach 3 liters, and the other to benefit more from foods with plenty of fiber… In order to meet the fiber need in nutrition, you can benefit from the pulp and fiber by directly eating the fruit itself, instead of consuming the freshly squeezed form of the fruit. You can give priority to foods such as pickles, yogurt and kefir that are rich in probiotics. So what do you need to know about constipation during pregnancy? How is constipation treated during pregnancy? What should pregnant women with constipation do? Here are the suggestions that pregnant women should know…
WHY DOES CONSILENCE CAUSE IN PREGNANCY? NATURAL SOLUTION RECOMMENDATIONS FOR CONSILENCE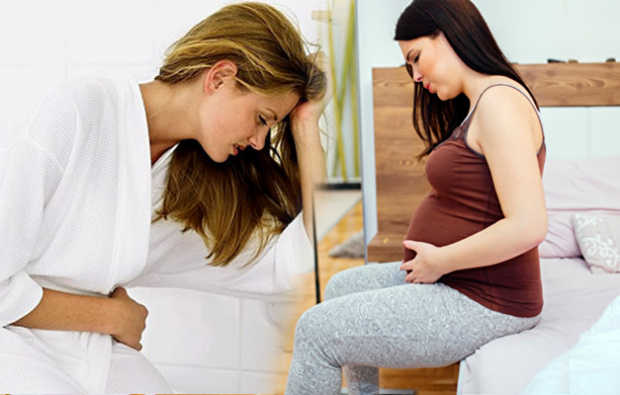 Constipation, which can also occur with the increase of progesterone hormones during pregnancy, manifests itself with symptoms such as loss of appetite, abdominal swelling and pain, and difficulty in toileting in expectant mothers. This discomfort, which is usually seen in the first trimester of pregnancy, is initially due to hormonal changes, but towards the end, it is caused by the expanding uterus of the expectant mother. To minimize the problem of constipation, cereals, whole grain bread, dried apricots or plums, wholegrain foods should be consumed. It should be noted that; The best thing to do for constipation during pregnancy is to consume high fiber and plenty of fluids.
Effective method for constipation: Add dried apricots or prunes to a glass of water overnight to increase the fiber content. After waiting for the night, when you wake up in the morning, eat the fruit and drink the water with pleasure.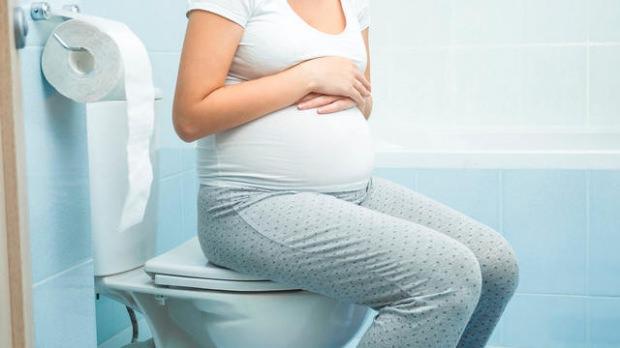 1- YOGURT
Consuming 1 bowl of yogurt a day is good for constipation problem that can be seen during pregnancy. Thanks to the probiotics in it, the beneficial bacteria environment in the intestines will improve.
2- LEMON
Squeeze half a lemon into the hot water and add some honey to the mixture. After consuming 1-2 times a day, constipation will pass thanks to the antioxidant properties of lemon.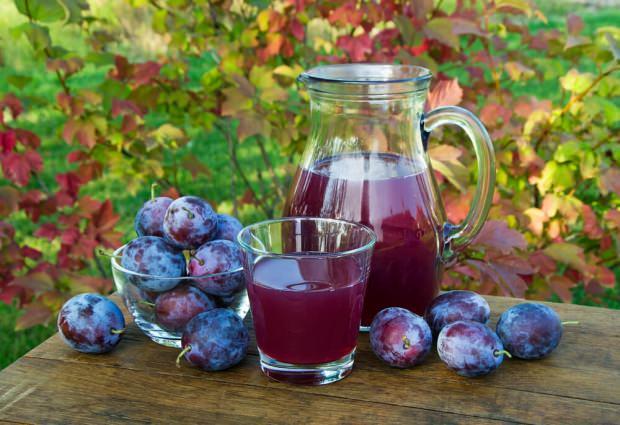 3- Plum JUICE
If you eat a few plain plums after consuming prune juice consumed as liquid, the constipation problem will be alleviated.
4- MINT OIL
Mix a teaspoon of olive oil with 2 drops of peppermint essential oil and apply it on the abdomen.
PROF. FROM İBRAHİM SARAÇOĞLU MIXTURE FOR CONSULTANCY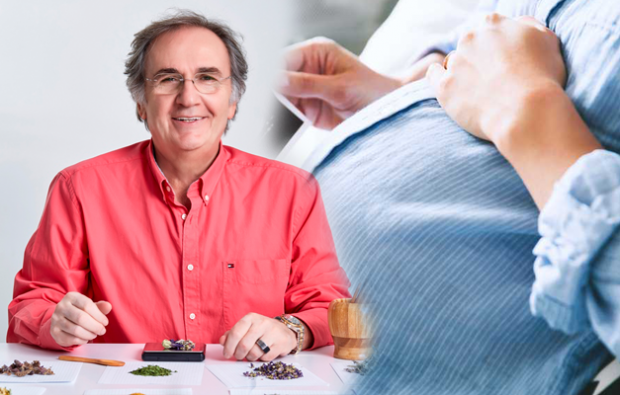 INGREDIENTS
10 fresh oranges
1 glass of water
PREPARATION:
Add 10 orange leaves to 1 glass of water and boil for 6 minutes. After the boiling process is finished, you can strain and consume with pleasure.
CONSUMPTION:
It should be consumed 3 times a week, 1 hour after having breakfast in the morning.
CONSULTANCY CURE BY SUNA DUMANKAYA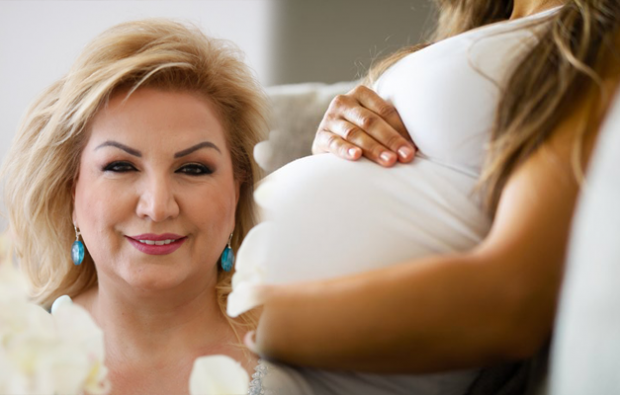 INGREDIENTS:
1.5 glasses of olive oil
300 grams of apricot
PREPARATION:
Put 300 grams of apricot in olive oil. Keep closed for 3 days in a place out of direct sunlight and at room temperature. On the 4th day, consume 1 apricot in the morning. You will see that the constipation will pass in a short time.
MIRACLE RECIPE WITH flaxseeds that are good for constipation!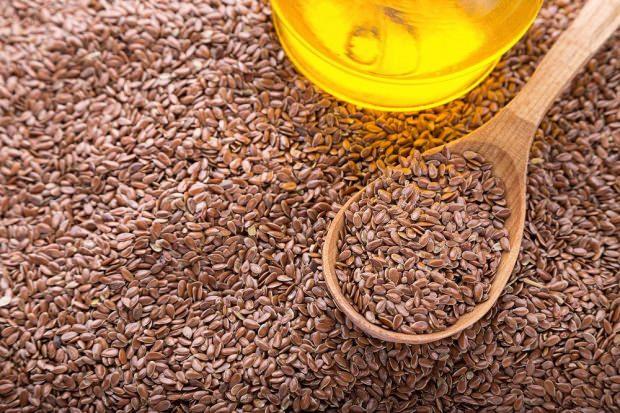 INGREDIENTS:
1 glass of water
1 tablespoon of flaxseed
PREPARATION:
The first thing you should do first is to heat the water.
When the heated water starts to boil, add the water to a glass and add the flaxseed into it.
After waiting for 6 minutes, strain and drink.
CONSUMPTION:
Consume twice a day before breakfast or after dinner.
NOTE: Do not apply without doctor's approval!
FRUIT PREVENT CONSULTANCY IN PREGNANCY…
Experts said that pineapple consumption is the most effective natural method to eliminate the problem of constipation in pregnant women. Stating that pineapple has a positive effect on the health of pregnant women, experts state that it works the intestines of expectant mothers and relieves swelling with its edema-reducing feature. Freshly squeezed pineapple juice not only meets the need for vitamin C in the body of the expectant mother, but also strengthens the immune system.
Pineapple, which is very rich in vitamins and minerals, can cause some problems when consumed excessively.
SO WHAT DAMAGE CAN CAUSE WHEN OVERCONSUMPTION OF pineapple?
– May cause miscarriage or premature birth.
– Some doctors recommend pineapple juice to speed up the birth process. As it can be understood from here, it is a risky situation for premature birth.
– May cause diarrhoea.
– It may harm the baby by making the body lose water.
– Consumption of pineapple in this period is harmful for women with gestational diabetes.