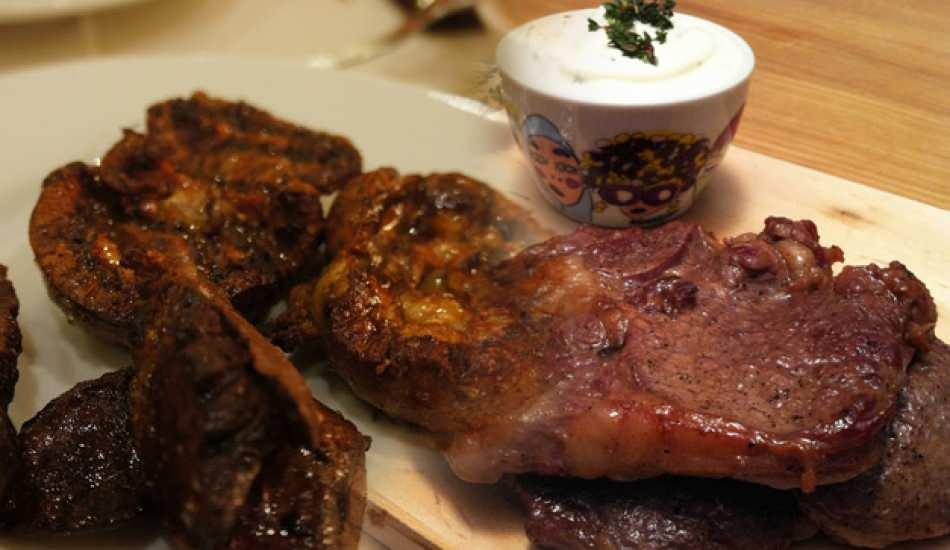 Spleen, which is frequently consumed in Turkey and considered as a food store, is not missing from the tables, especially in Eid al-Adha. It is recommended that people who have anemia problems consume spleen. Here is detailed information about spleen cooking techniques and roasting:
Spleen, which is less valuable among offal, is perfect for anemia. Since some of the faces of the spleen are covered with membrane, this membrane should be scraped before cooking the spleen. Cleaning the membrane part of the spleen ensures that the spleen is cooked more thickly and easily. The spleen obtained from small or large cattle contains plenty of protein. Since the spleen prices are very economical, it is recommended to consume the spleen at least once a month. Those who prefer spleen roast should cut the spleen into cubes. With the help of a sharp knife, the outer membrane part should be cleaned absolutely. While roasting the spleen, onions and green peppers can be added to it. The image is not distorted by chopping the onion and green pepper into small pieces. Since the cooking times of onions and green peppers are different, they should be cooked with olive oil or butter until they change color before the spleen. After the spleen is cooked until it absorbs its water, the roasting process should be applied. It should be noted that the spleen is different from red meat and cooks quickly.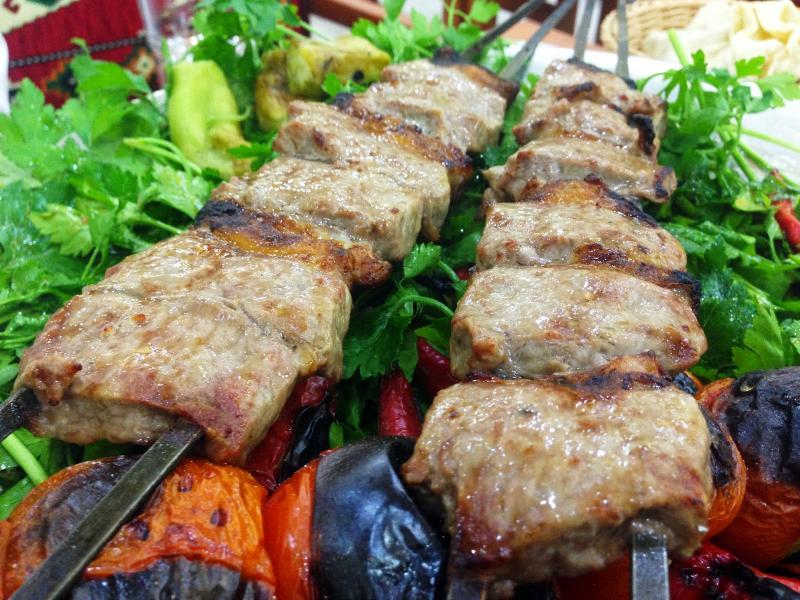 Few can replace a well-made offal meal. Stuffed spleen, which belongs to Manisa cuisine, is such a delicious offal dish. This dish, which is obtained by stuffing lamb spleen with rice, may seem a bit different and troublesome at first glance, but once you meet its taste, you will forget everything.
FILLED SPINE RECIPE:
INGREDIENTS
5 lambs spleen
1 glass of rice
100 grams of ground beef
1 tablespoon of butter
1 cup of corn oil
1 tablespoon of pine nuts
1 tablespoon of currants
1 pinch parsley
1 teaspoon black pepper
1 teaspoon cumin
Half teaspoon cinnamon
1 teaspoon salt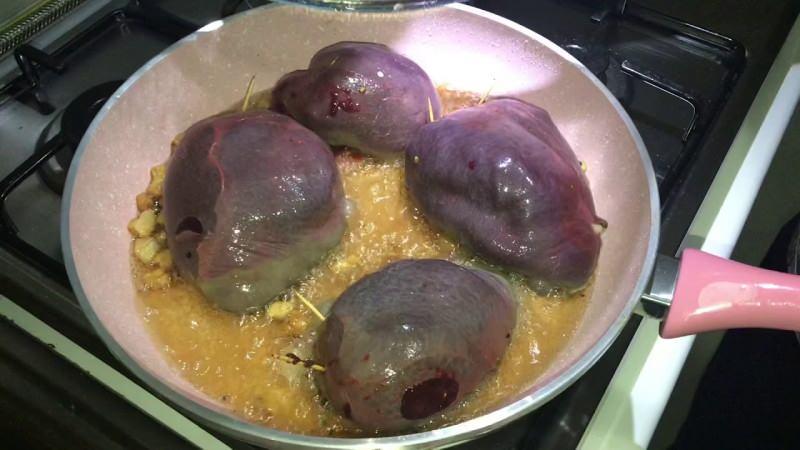 PREPARATION
Soak the rice in warm salted water for 1 hour.
Mix the butter and corn oil in a saucepan and fry the minced meat.
Cook rice like rice by boiling it in 1 glass of water and mix it with roasted ground beef.
Add salt, pepper, cumin, parsley, currants, cinnamon and pine nuts to the rice.
Mix the rice thoroughly without crushing it.
Fill the inside of the spleen with the mortar you prepared and sew up the open parts.
Place the stuffed spleen on a baking tray filled with 1 glass of water.
Spread butter on it and cover with another tray.
After heating the oven to 200 degrees, put the dolmas in the oven.
After 40 minutes of cooking, take the lid off and leave them in the oven for a while to brown.
Then take the stuffed from the oven, slice it and serve with plenty of onion, cumin and red pepper.
Bon appetit…