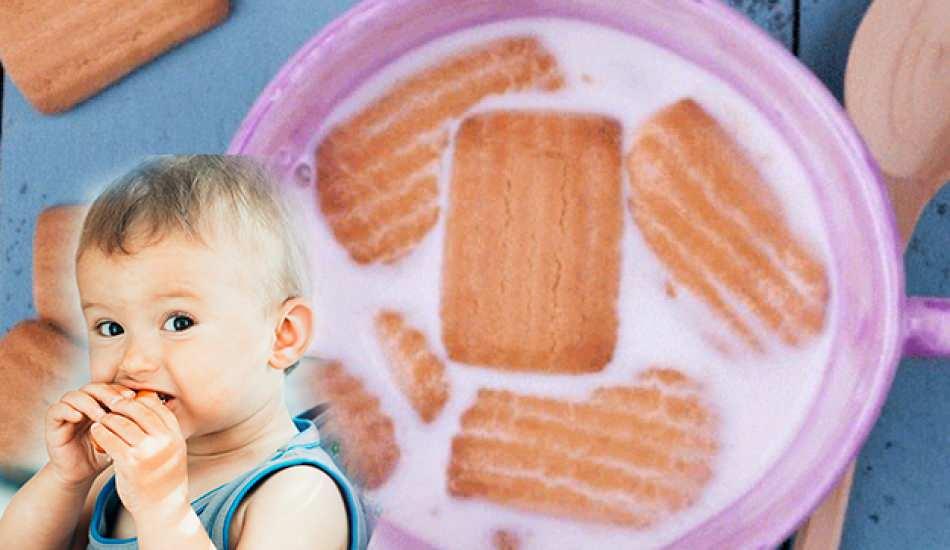 We have searched for the healthiest and most practical recipe of baby biscuits, which is consumed fondly even by adults. You can both eat these baby biscuits yourself and feed them to your child, which is one of the alternative recipes that can be given to children who are transitioning to the supplementary food period. How to make baby biscuits at home? What is the recipe for healthy baby biscuits? Homemade easy baby biscuits recipe for babies:
Even though it's called 'baby' biscuits, these biscuits, which even us adults love to eat, conquer hearts with the taste they leave on the palate. When you want to make yourself happy, you can make the baby biscuits you consume by dipping them in tea or mixing them with milk, just like the ones on the outside, and even more delicious and healthy. You can feed baby biscuits that you will cook at home to your child after the 6-month period, that is, in the supplementary food period, with peace of mind. You can make your baby fill his stomach with delicious tastes. As well as plain baby biscuits, baby biscuit recipes made by combining various flavors are also possible. You are at the right address for the recipe of the most healthy and organic baby biscuits! Here We have compiled the baby biscuit recipes that are not looking for the outside for you. Healthy and easy baby biscuit recipes at home:
ORGANIC BABY BISCUIT RECIPES FOR BABIES! HOW TO MAKE BABY BISCUIT AT HOME?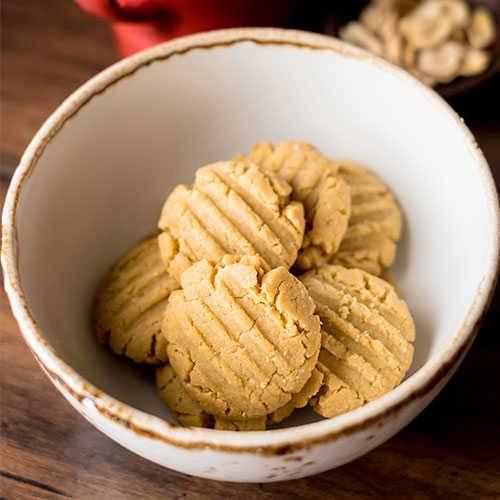 INGREDIENTS:
3/4 cup yogurt
1/2 tea glass of semolina
2 tea glasses of rice flour
4 tablespoons of butter
2 tea glasses of organic whole wheat flour
PREPARATION:
Take all of the above-mentioned ingredients except flour into a mixing bowl and knead with flour. When it reaches the consistency of the earlobe, give the dough the shape of a long strip and cut it with a knife to two finger widths.
Make lines with a fork and transfer to a tray with greaseproof paper. Bake in an oven preheated to 170 degrees for an average of 20 minutes. You can feed it to your child after it cools down!
NOTE: It should be given not exceeding 4-5 grains per day in children who are in the supplementary food period.
1 SMALL SIZE BABY BISCUIT CALORIES: 35 KCAL
BABY BISCUIT RECIPE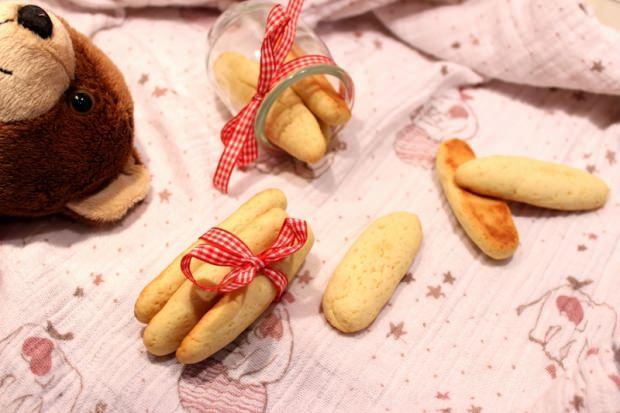 INGREDIENTS:
1 egg yolk
Half a tea glass of semolina
1 tea glass of rice flour
1 tea glass of molasses
1 teaspoon of cinnamon
Wheat flour as much as it takes
1 tea glass of molasses
PREPARATION:
Beat the molasses and eggs with a mixer and knead well together with the other ingredients. After it reaches a degree that it will not stick to the hand, place it on a shaped baking tray and bake at 180 degrees for an average of 20 minutes. Bon appetit…
HOW TO MAKE BALANAAN BISCUIT?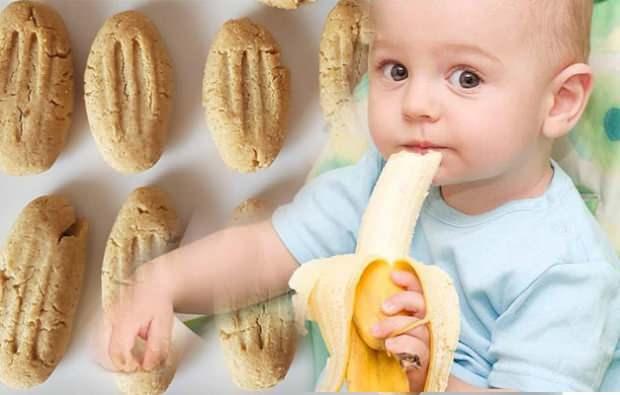 MATERIALS:
2 tablespoons of homemade yogurt
1 teaspoon of carob flour
1 tablespoon of melted butter
1 banana (crushed with a fork)
Flour as much as it takes
HOW TO:
Make dough with the above-mentioned ingredients until they reach the consistency of an earlobe. Divide and shape the dough into pieces and bake in a preheated oven at 180 degrees for 20 minutes.
APPLE BABY BISCUIT RECIPE! MAKING EXCELLENT BISCUIT SPECIAL FOR BABIES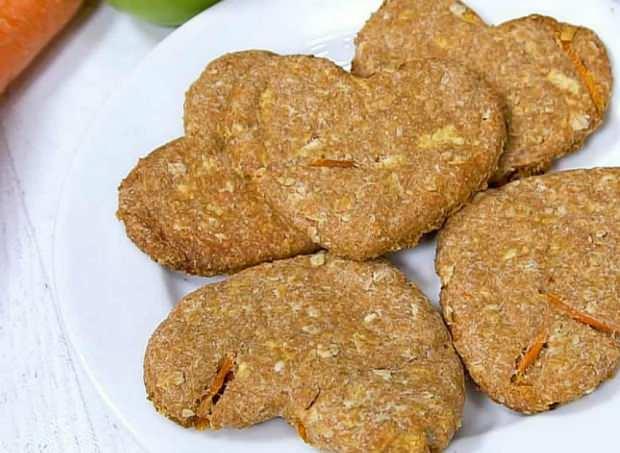 INGREDIENTS:
1 apple puree (can be ground in the rondo)
2 tablespoons of butter
2 glasses of whole wheat flour
Half a glass of flaxseed
PREPARATION:
Mix the oil and applesauce well. Then slowly add the flaxseed and flour and mix well. When it becomes dough after kneading, break off pieces and shape. Bake in the oven at 180 degrees until golden-brown (20 minutes on average).