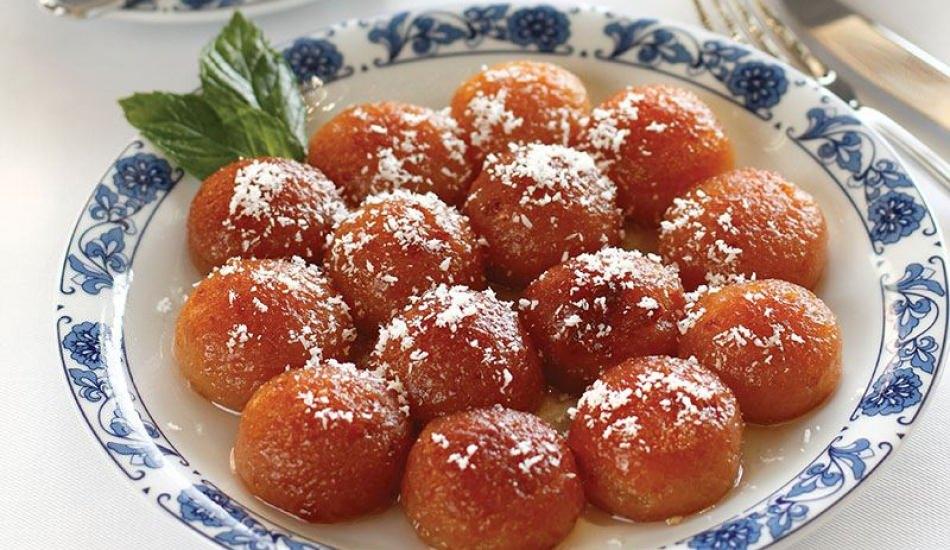 We searched for the recipe of homemade Kemalpaşa dessert for those who love sherbet desserts. If you want to cook Kemalpaşa dessert, which is definitely on the table especially during Ramadan, at your home these days, you can definitely try the recipe we have prepared.
Kemalpaşa dessert, which leaves a mark on the palate with its delicious sherbet and taste that melts in the mouth, takes its name from the Mustafakemalpaşa district of Bursa. Its real name is 'Mustafa Kemal Pasha Cheese Dessert', but it is known as Kemalpaşa dessert among the people. Since cheese is a perishable dairy product, the amount of cheese was reduced to a minimum as it moved away from its hometown, causing its dough to be dried and sold in packages. The dessert, which is named after the region where it is found, is very easy to make. Half of the dessert can be considered prepared by making the dough by mixing 2 glasses of flour, 2 eggs, 5 tablespoons of margarine, vanilla sugar and half a teaspoon of baking powder. You can easily prepare this recipe at home, which will be the savior of crowded invitations.
KEMALPAŞA DESSERT RECIPE:
INGREDIENTS
1 egg
1 tea glass oil
1 glass of semolina
1 package of vanilla
1 package of baking powder
1 glass of flour
For sherbet;
3 glasses of water
3 glasses of sugar
1 teaspoon of lemon juice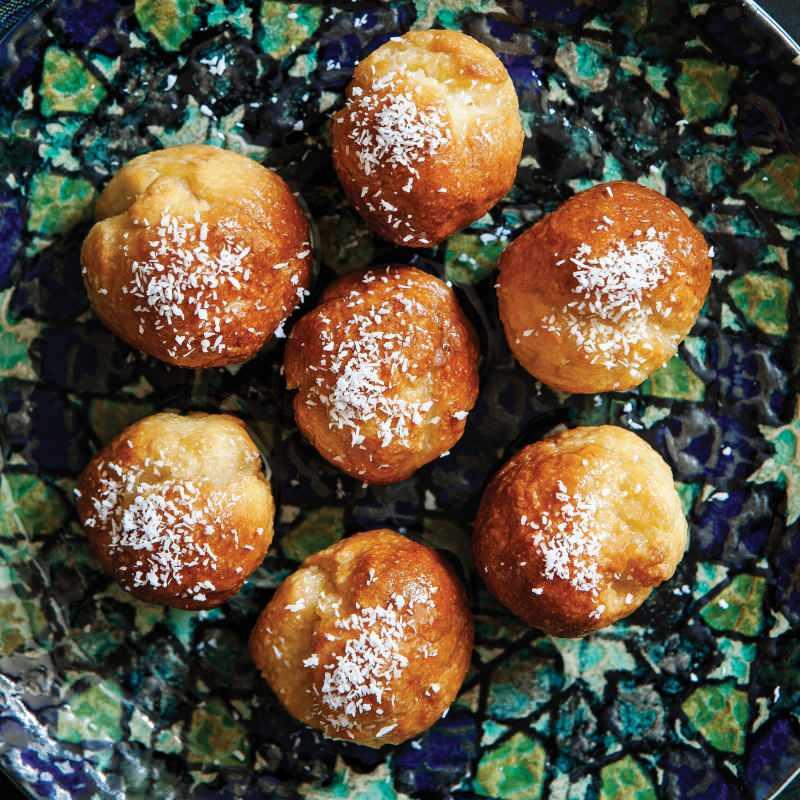 To make the dessert, first of all, start with the syrup.
Then put the egg, oil and yoghurt in a deep bowl and beat well. Then add the semolina, vanilla and baking powder. Add the flour little by little and mix until it reaches a non-sticky consistency.
Take walnut-sized pieces from the dough and bake in the oven at 180 degrees for 25 minutes.
You can easily prepare a delicious dessert by adding cold syrup to the cooked dough.
Bon appetit…