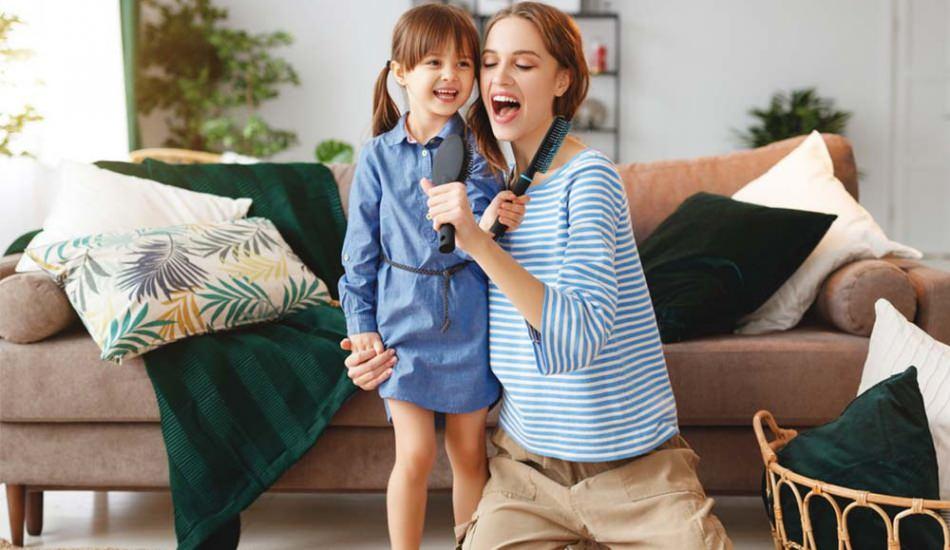 We have compiled different game options for you that can contribute to your child's development during your stay at home. Types of games that can be played at home and improve hand skills…
In this difficult process, which we have been struggling with the coronavirus epidemic for about a year and a half, we may all be tired of staying at home, even for a temporary time. Parents who have to spend more time at home due to the epidemic also gain the opportunity to have a pleasant time with their children. As long as you stay at home, you can make the flowing time profitable and enjoyable for children instead of wasting it empty and unproductive. If you need different game ideas that you can apply at home, we have brought together some game alternatives that we think will be ideas for you. Recommended games from Mehmet Gönen , who shares homemade games on his social media account with the user account @ogretmen.baba, and Mehmet Çamlıbel, the author of the book '99 games at home' …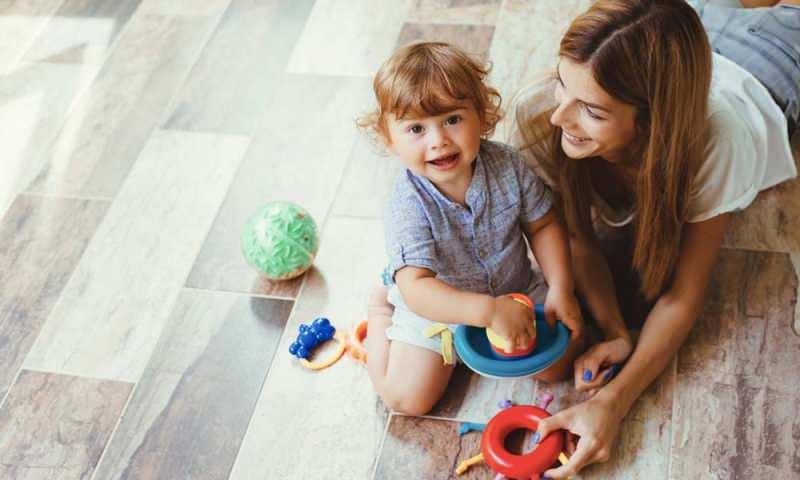 BLAST BASKET:
NUMBER OF PLAYERS: 2 or +2
MATERIALS: Soda bottle, mini bowl, ping-pong ball
Put ping-pong balls on top of opposite bottles and place the bowl in the middle of the bottles. Players must try to blow the ping pong ball and shoot a basket from the floor to the bowl. The person who reaches the target number wins the game. With this game, the child's breathing control and counting skills are strengthened.
WHO IS THE FASTEST?
NUMBER OF PLAYERS : 2
MATERIALS : Packing tape, string, paper roll, plastic ball, rope
The two sides of the duct tape are wound on reels by the players with ropes tied to each other. When the wrapping action is over, the wrapping ends and the first one who draws himself wins. It is aimed to gain daily life and manual skills.
MAP GAME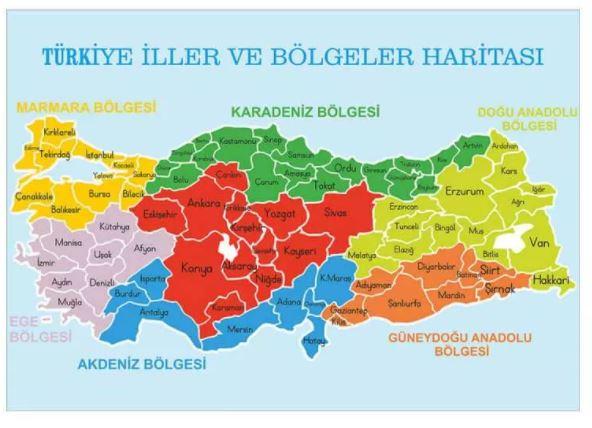 NUMBER OF PLAYERS: 2 OR +2
MATERIALS: Map and hourglass
During the given time, players are asked to find locations on the map. The one who knows the location of the provinces the most wins. It contributes to the development of geography knowledge for children aged +7.
MATCH TRACKS GAME
NUM OF PLAYERS: 1 OR +1
MATERIALS: Plastic fork, play dough
Some of the forks are broken by the teeth, care is taken to ensure that the forks do not stay the same. The broken forks are pressed into the play dough one by one and the forks are asked to find the traces in the play dough.