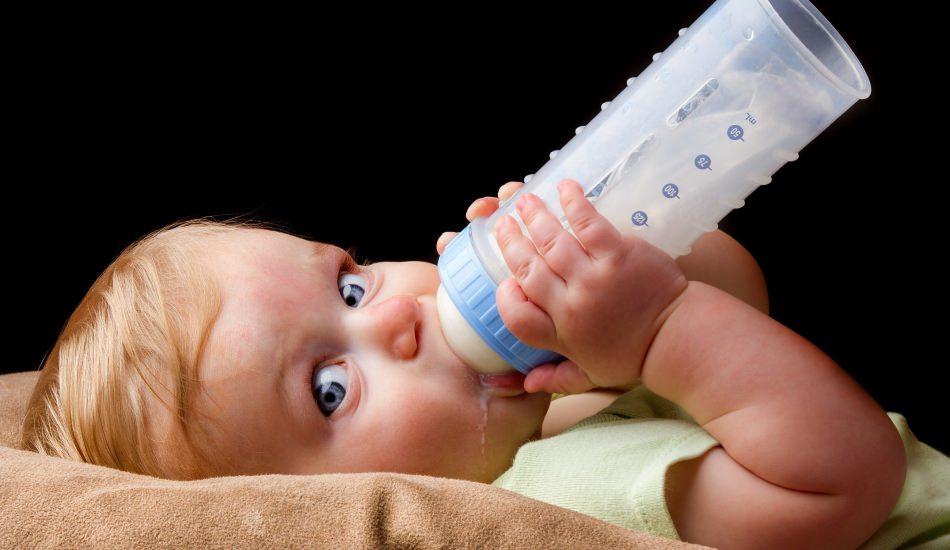 The state of hunger, which often causes interruptions in night sleep in babies, can put both the baby and the parents in distress. We have compiled for you the night food recipe that will fill your baby's stomach in the best way with all its nutritional values. How to make food that keeps you full at night? What is a nightly satisfying formula for babies? Here is the apple and pear hearty baby food recipe for babies…
If you want your baby to get a good night's sleep and have a quality sleep, there is a very simple trick! That is, the baby's stomach is full. You should make sure that your baby's stomach is full so that his/her sleep is not interrupted at frequent intervals. There are food recipes that you can prepare in an easy and practical way so that your baby, who is crying because he is hungry, will calm down and be satisfied at night. Another criterion you will look for in formula recipes that you can feed your baby in healthy and natural ways is that it is satisfying. The most satisfying night food making that you can make quickly with a crying sound that suddenly lifts you from your bed is in the details of the news! Here is the recipe for hearty night food for babies 7 months and older…
HOW TO PREPARE NIGHT FOOD FOR BABIES? HEALTHY FOOD RECIPES…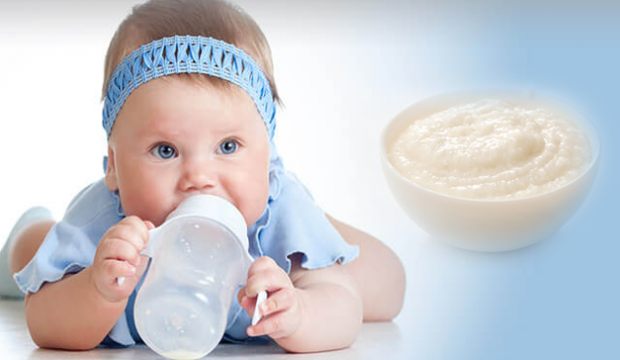 When you prepare fruits with high nutritional value such as pears and apples with satiating semolina and rice flour, you will find out. We have compiled the homemade recipe of the delicious food that comes out for you…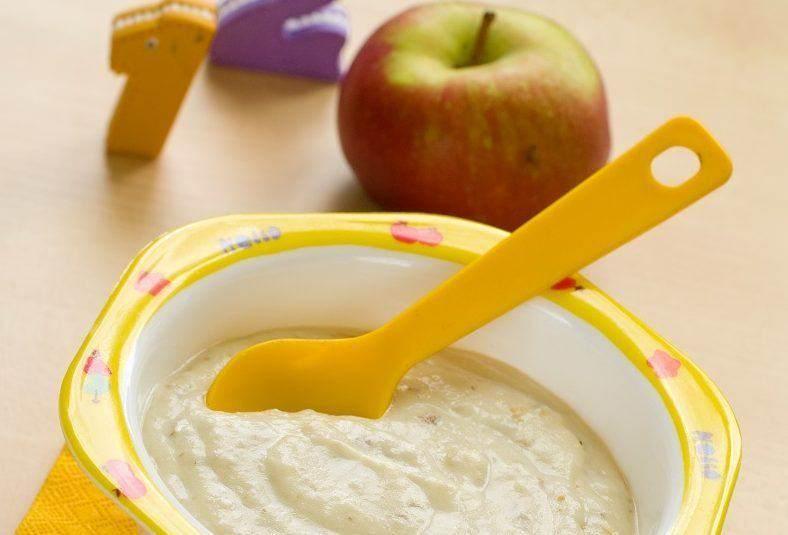 INGREDIENTS:
– Half a pear
– Half an apple
– 2 tablespoons of semolina
– 1 teaspoon of rice flour
– 1 teaspoon of molasses
PREPARATION:
Let's boil the pear and apple that we cut in half and peel and make them smooth in the blender. Let's get the consistency of pudding by mixing rice flour, semolina and molasses well. Let's add the apple and pear that we put in the blender at the beginning to the pudding and mix it until you get a single color. Our delicious and satisfying food is ready!
HOW TO MAKE FULL NIGHT FOOD FOR BABIES?
INGREDIENTS:
1 tablespoon of rice flour
1 tablespoon of whole wheat flour
1 teaspoon of olive oil
1 date
2 dried apricots
1/4 banana
1 glass of water
PREPARATION:
Cut dates, apricots and bananas into small pieces. Add a glass of water, rice flour and wheat flour to the pot. After adding the other ingredients and cooking well, turn off the heat and add the olive oil.