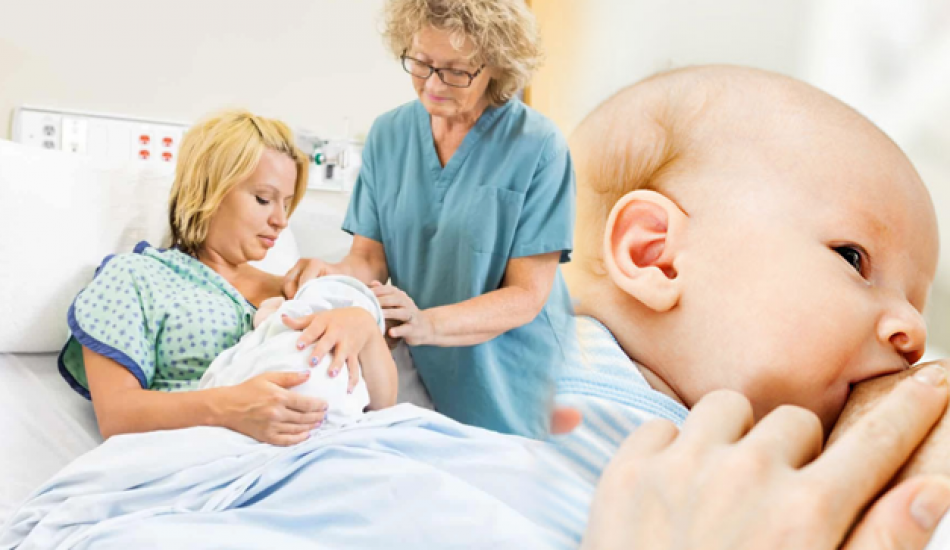 Breastfeeding mother's diet is a diet that women who have become mothers after giving birth apply to lose weight. With a breastfeeding mother's diet, you can maintain your form and decrease your pre-pregnancy weight. So, how is the breastfeeding mother diet made? How do breastfeeding mothers lose weight? How can breastfeeding mothers lose weight easily? What diet should breastfeeding mothers follow to lose weight? Here is an edema remover for nursing mothers…
The diet of breastfeeding mothers, which is applied by young mothers in order to melt their pregnancy weight during puerperium and to achieve a healthy appearance, shows its effect when applied correctly. However, since this stage will be sensitive in every sense for both the baby and the mother, it is important to choose a diet suitable for the right nutrition rules. With the realization of labor and the variability of the female body, it can remain stable at an average of 6-12 kilograms. The first thing to note here is that at least for the first 4 weeks, a breastfeeding mother's diet should not be started. At the end of the first 4 weeks, if the breastfeeding mother's diet, which you can start with the approval of your doctor and dietitian, is applied at the wrong time and in the wrong way, even milk cessation may occur due to unhealthy and malnutrition. Although losing weight seems like a priority for you, it should not be forgotten that; Your baby's health and proper nutrition come first. In order to benefit most effectively from breast milk, which is a strong source of vitamins and minerals, you should prepare a nutrition chart consisting of beneficial nutrients that increase milk. Apart from this, you can both make it easier to lose weight and not put your baby at risk with the breastfeeding mother's diet that you can apply.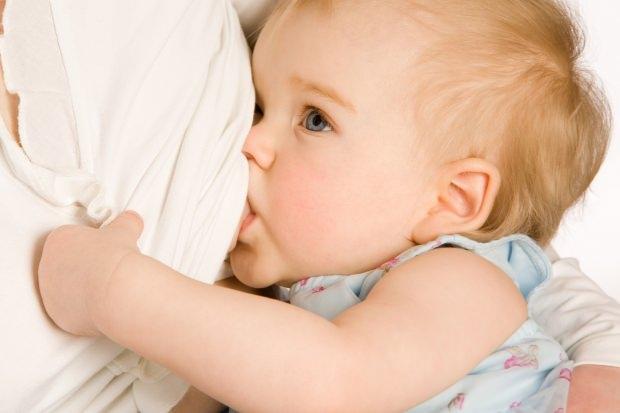 Breastfeeding mothers secrete an average of 6-7 tea glasses of milk during the day, the calories spent for this milk correspond to a figure between 500-700. It is enough to do moderate exercise for about 1 hour during breastfeeding.
HOW MUCH WEIGHT LOSS WHEN BREASTFEEDING? WEIGHT LOSS RATE…
It is natural to lose half to 1 kilo in the first 4 months after birth. If the mother has gained a lot of weight, it can be seen to lose 2 kilos per month. However, losing more than 2 kilos in 1 month is an inappropriate value for breastfeeding mothers. The energy requirement of the mother during breastfeeding is higher than during pregnancy. When these needs are not met, it is used from the body's store and there is a lack of nutrition.
The amount of calories that a nursing mother needs is 300-500 kcal more than women who do not breastfeed. Therefore, a diet should be made with this amount in mind. Along with the diet, 8-12 glasses of fluid consumption should be included.
WHAT IS THE NUTSING MOTHER DIET? HOW TO MAKE A NUTSING MOTHER DIET?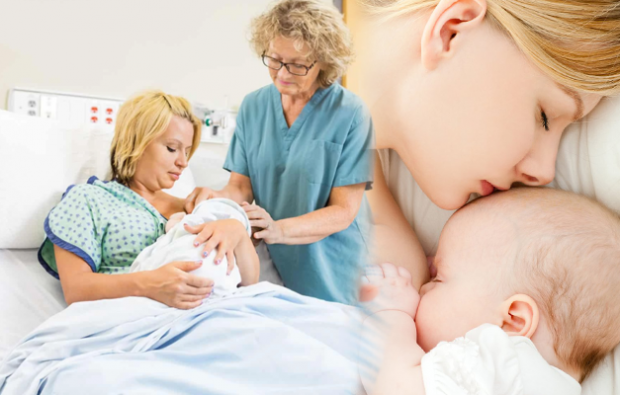 Basic nutrients needed by mother and baby You can check the following example for the diet list created by using the following ingredients…
Breakfast:
1 glass of milk,
1 boiled/cooked in low-fat/spinach Enriched egg in the form of omelet,
1 slice of cheese,
4-5 olives,
1 slice of whole wheat bread
Snack:
1 apple or 1-2 dried apricots or 1 bowl of yogurt with figs
Lunch:
1 portion of lean vegetables with meat or legumes,
1 bowl of yogurt, (with nuts such as walnuts or almonds)
A salad with lots of greens
Only boiled pasta.
Snack:
1 bowl of celery salad with yogurt,
Dinner: 1 bowl of nutritious soup,
1 portion of boiled, baked or grilled red meat or chicken
1 large bowl of salad with greens, tomatoes and carrots.
Snack: Half an apple, banana or pear or 1 glass of milk.
WEIGHT LOSS TEAS FOR NURSING MOTHERS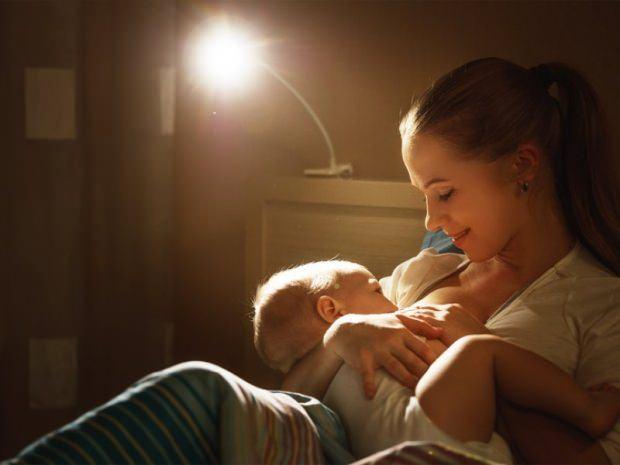 Consuming slimming teas consumed to lose weight during breastfeeding without knowing whether they will have side effects against the baby may lead to an inconvenient result. For these reasons, every tea should not be consumed and should not be used without asking the doctor. Foods that can pass through milk should not have a negative effect on the baby.
Among the weakening teas known among the people fennel, nettle and mint teas come. However, in any case, it should be consumed with the permission of the doctor.
TO LOSE WEAKNESS BY PEEING BREASTFEEDING…
Peel 1 medium-sized lemon and apple, cut them into cubes and put them in the pot. Then add 1-2 cinnamon sticks, 6-7 black peppercorns and cloves. Add 2 liters of water with a pinch of nettle and fennel and boil for 10 minutes.
WHAT FOODS MAKING GAS DURING BREASTFEEDING?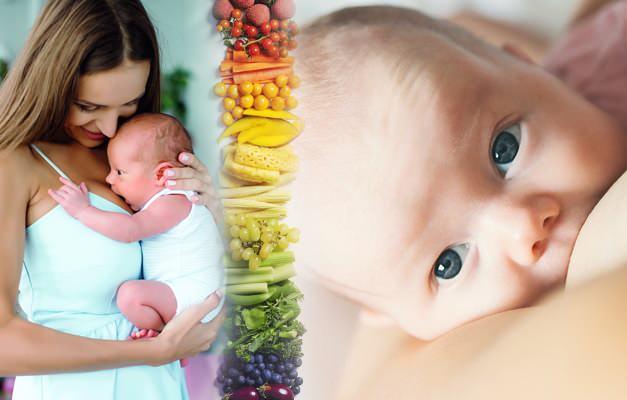 We have compiled foods that cause gas for breastfeeding mothers. Here are the things you should not consume at that time…
– Foods such as dried beans, broad beans and peas
– Vegetables such as cauliflower, broccoli, leek and cabbage
– Wholegrain foods
– Onions
– Fruits such as oranges, lemons, apricots
– Spicy and fatty foods
– Chocolate
– Milk and dairy products
– Nuts such as hazelnuts and peanuts
– Caffeinated beverages
– Tea
– Soda