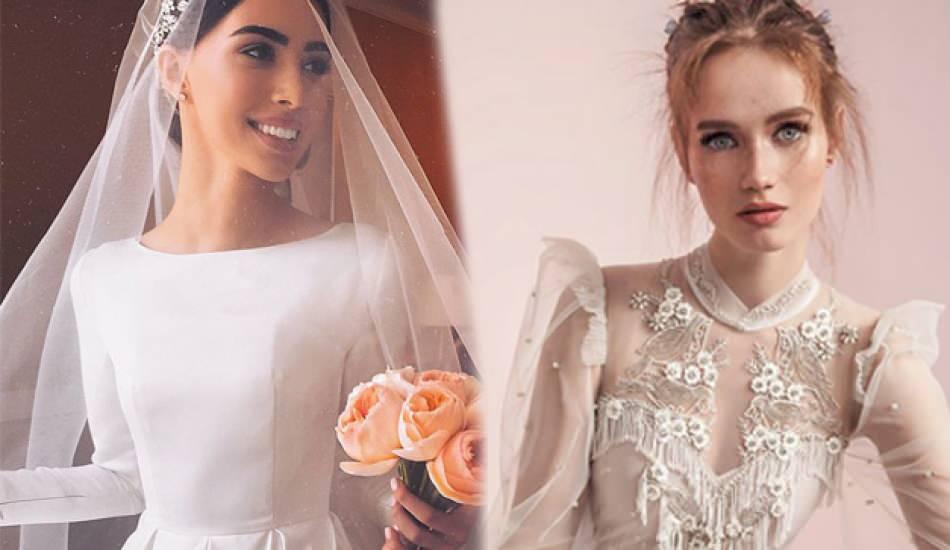 Today, many bride-to-be prefer to rent a wedding dress instead of buying it. However, when renting a wedding dress, they may experience some misconceptions about the features and prices of the wedding dresses. We have compiled for you both the facts you need to know about wedding dresses for rent and fashion houses where you can find wedding dresses for rent in Istanbul. Here are all the details you need to know about rental bridal fashion.
There is a misconception among brides-to-be regarding rental wedding dresses. Many brides-to-be think that the rented wedding dress is a wedding dress previously worn by others. However, this view is wrong. There are always 2 options when renting a wedding dress. Either to rent ready-made models that belong to the company for photo shoots and weddings, or to rent a specially designed wedding dress that is sewn according to the bride's own wishes. Nowadays, custom-designed wedding dresses do not have to be purchased.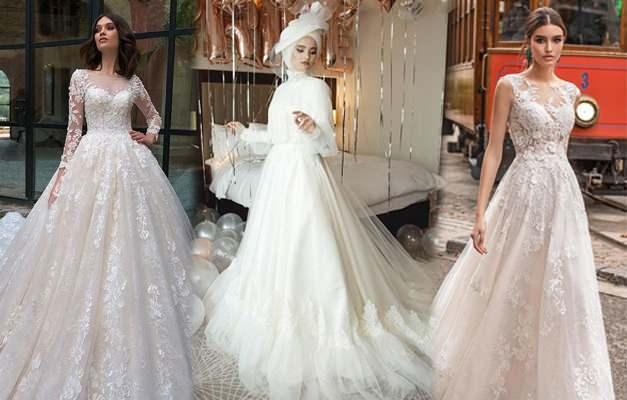 Wedding dresses for rent are more affordable than purchased wedding dresses. For example, you can have a wedding dress for which you will pay at least 3000 TL when you buy it, for a fee of 2000-2,500 TL with the rental method.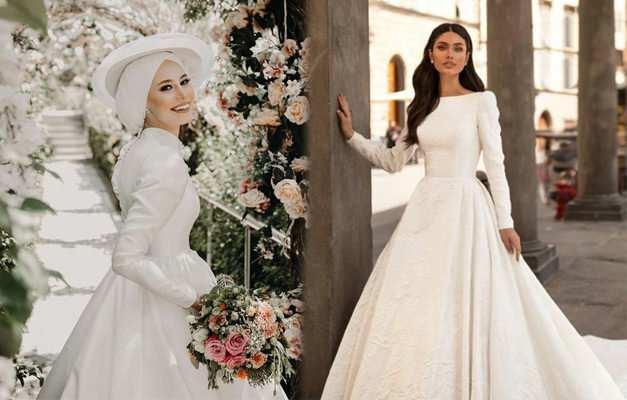 There are some subtle details that make a noticeable difference in the price of wedding dresses, whether for rent or for sale. The way the wedding dress is sewn, the fabric, the embroidery and the brand, as well as the location of the store bought or rented, are also effective in this.
So where are the fashion houses in Istanbul where you can find wedding dresses for rent?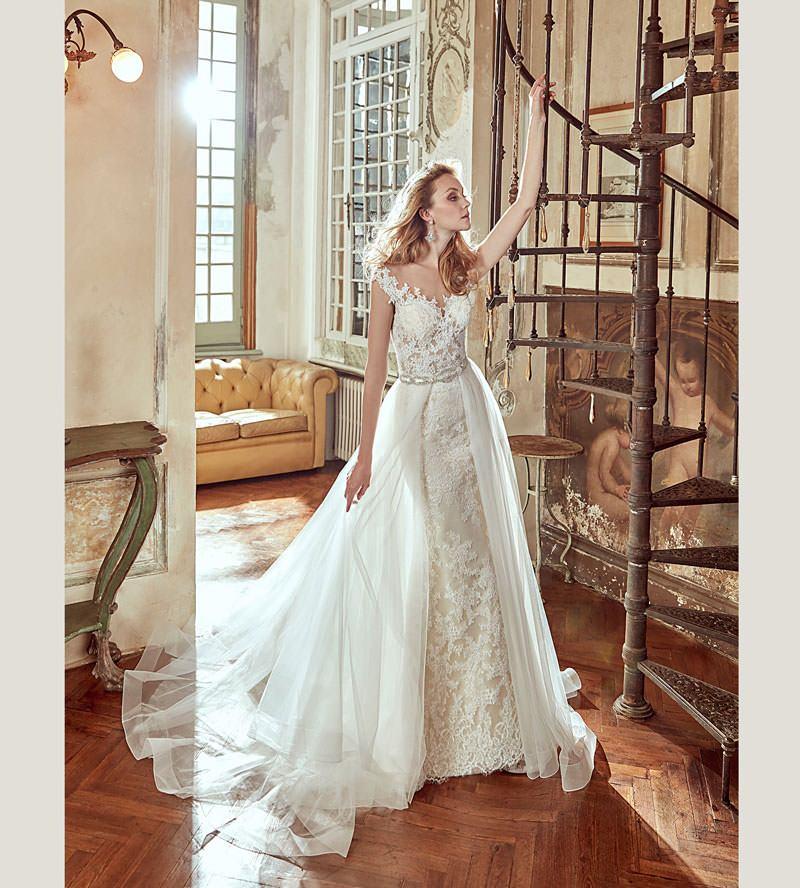 DERYA CELEBI BRIDAL
This company located in Bağcılar , together with ready-made wedding dresses, also prepares tailor-made wedding dresses according to the customer's demand. However, if you want to buy a ready-made model but intend to rent it, Derya Çelebi Wedding Dress provides this convenience. However, it is possible to go to the rental method in special sewing models. Working with an appointment system, the store also serves its customers on weekends.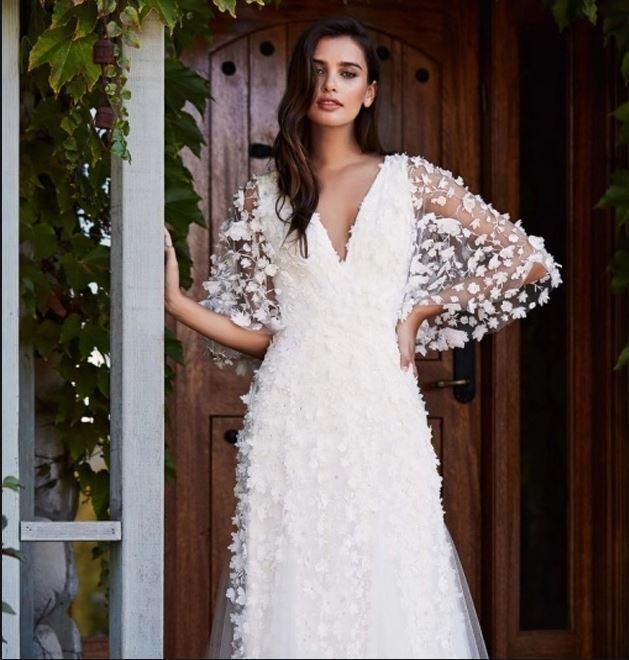 DCEY BRIDAL BRIDAL DRESS
Dcey Bridal wedding dress located in Beşiktaş, designs of world famous brands in Turkey brings it to. Instead of the overseas market, you can have the opportunity to shop for wedding dresses at a more affordable cost. The lowest price in the store, which also provides the opportunity to rent wedding dresses, is between 1000 – 3000 TL. The brand also sells evening dresses.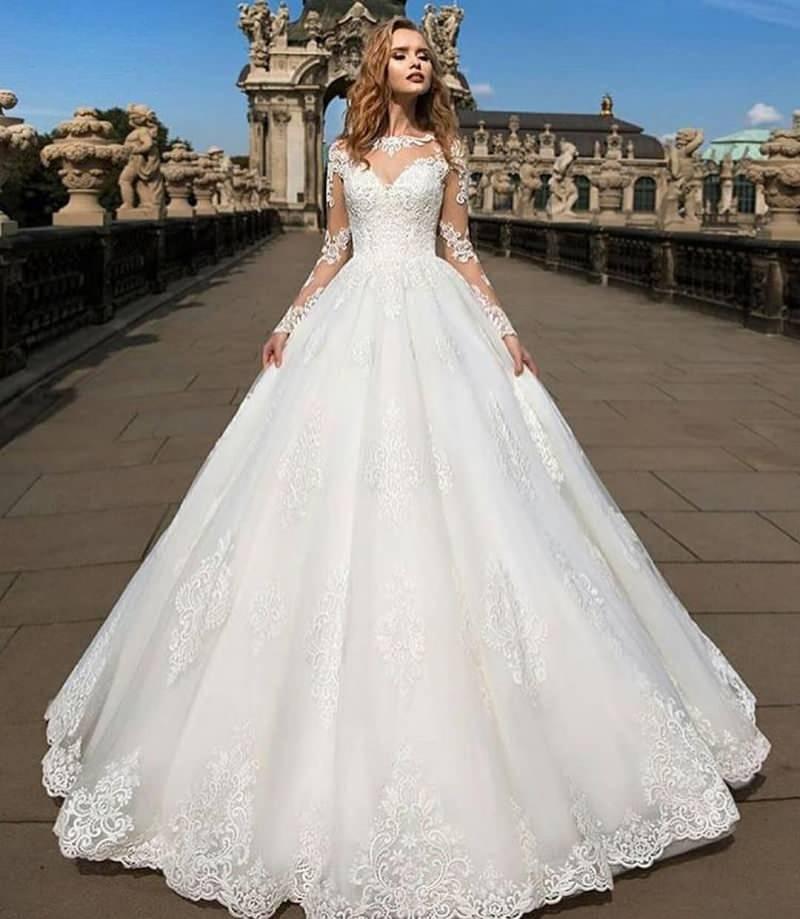 AS BRIDES& HOUTUE COUTURE
As Brides&Hauto Couture, which provides its customers with the opportunity to find wedding dresses in every style, is located in Kadıköy. The store, which also operates on weekends and works with an appointment system, sells not only wedding dresses but also evening dresses and engagement rings. You can also rent wedding gowns at As Brides. Egenur Modaevi and Perla are other stores that offer the same service in Kadıköy, just like As Brides.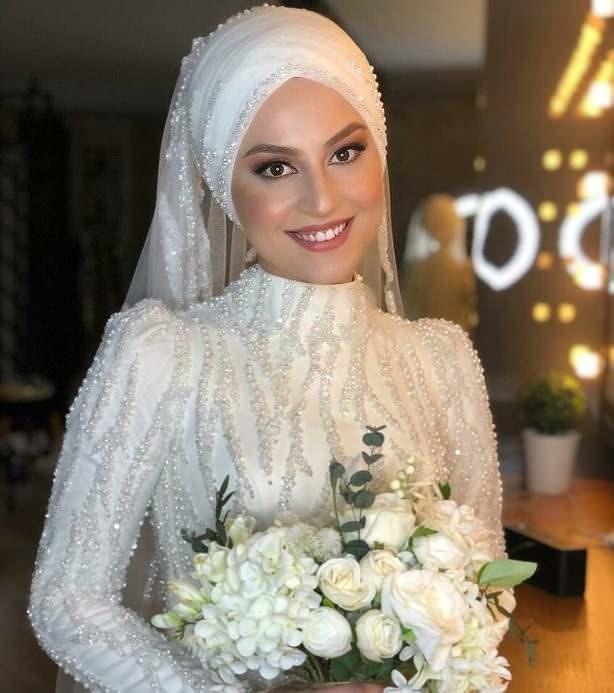 LILYUM FASHION
Lilyum Moda, another store located on the Anatolian side, is located in the Pendik district of Istanbul. In Lilyum Moda, which works with an appointment system, just like Derya Çelebi Gelinlik, custom-made wedding dresses can be prepared instead of ready-made models. And both ready-made wedding dresses and custom made wedding dresses can be rented. Lilyum Moda draws attention especially in hijab wedding dress fashion.