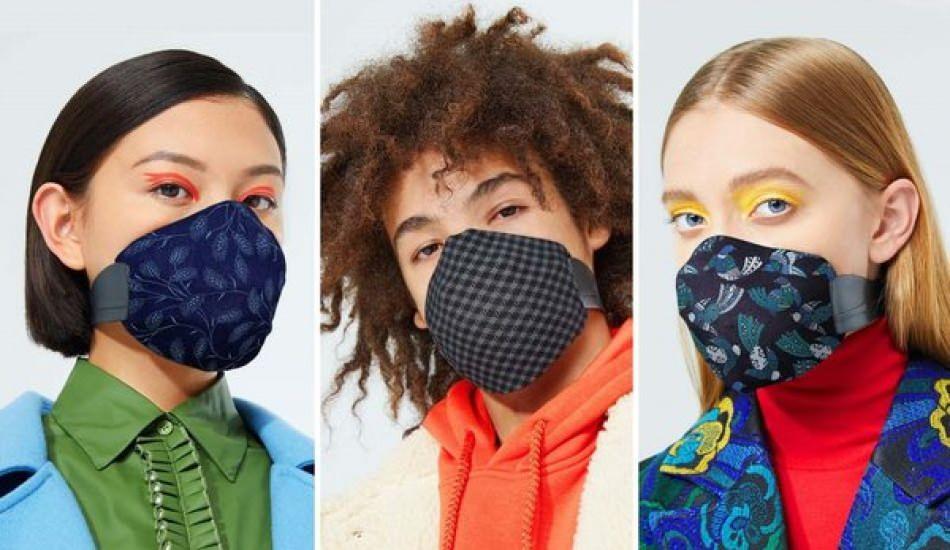 In the coronavirus epidemic, which the whole world is struggling with, there are many sectors that take responsibility. One of them is fashion. Many brands from both Turkey and other countries support the fight against mask production and economic employment. So which are these brands and what are their efforts in the fight against coronavirus? We have compiled it in our content.
Due to the coronavirus epidemic, millions of people around the world are in quarantine, their workplaces are closed and there is a great struggle. In order to support healthcare professionals and national economies, many business people are working on their brands. The fashion industry is also among the business lines that make its presence felt within the scope of the fight against the coronavirus. Brands that provide support to the country's economy and health workers through issues such as mask production and job employment have managed to make their names among the unforgettable with these aspects. We have compiled the brands that help fight the coronavirus for you:
RALPH LAUREN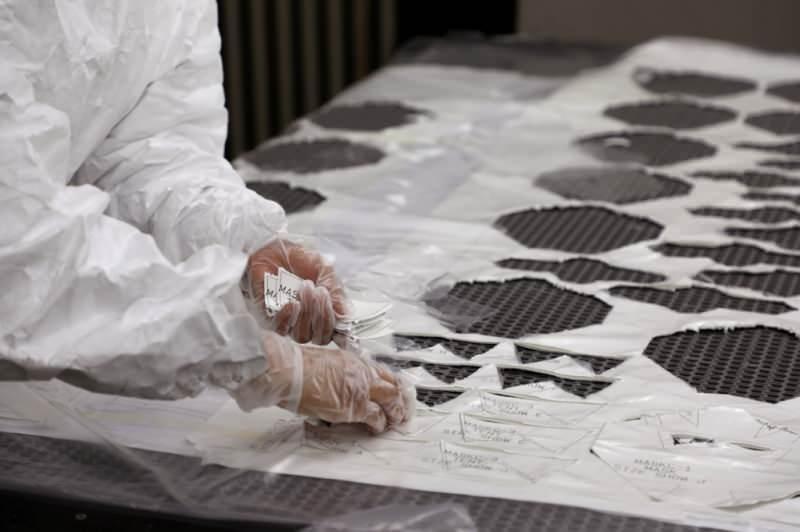 American brand Ralph Lauren, made one of the largest donations. The brand has donated $10 million to the World Health Organization's COVID-19 Grant, the World Health Organization's COVID-19 Solidarity Response Fund's Emergency Relief Foundation and Pink Pony to an international cancer support association. In addition, it started to produce 250 thousand face masks and 25 thousand isolation gowns for healthcare workers.
GUCCI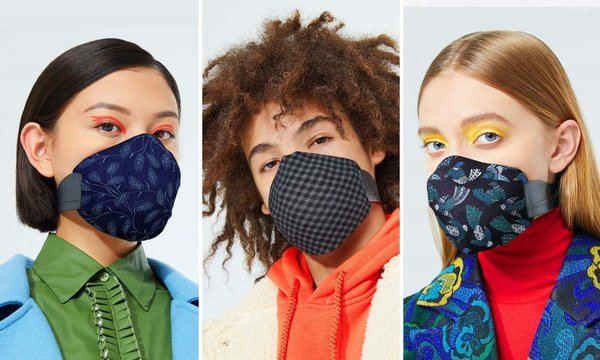 Italian fashion house donated 1,100,000 surgical masks and 55,000 medical overalls. Additionally, the brand plans to donate to crowdfunding campaigns that support relief efforts, including the Italian Ministry of Civil Defense and the World Health Organizations' COVID-19 Solidarity Response Fund.
LC WAIKIKI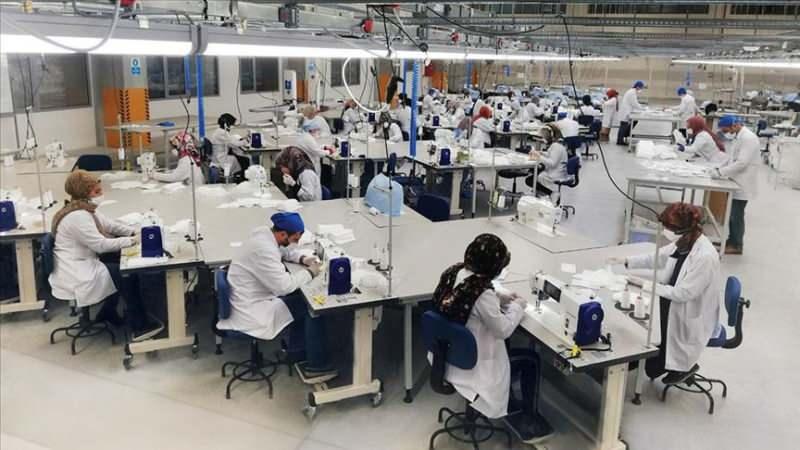 LC Waikiki, one of the most preferred clothing brands in Turkey, started to produce 40 million masks as part of the fight against coronavirus. In the statement made by the brand, 'We produce 40 million masks per week with hundreds of contract manufacturers and tens of thousands of employees in more than 30 cities.' statements were included.
DE FACTO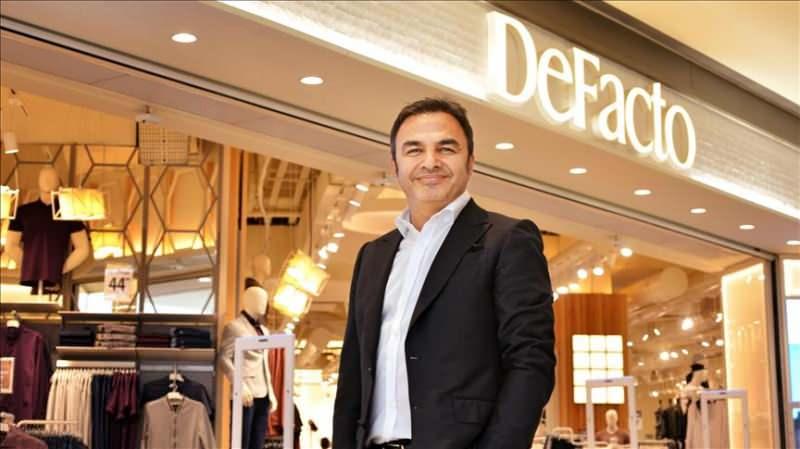 Mediterranean brand De Facto launched the 'We are Enough for Us Turkey' campaign in accordance with the standards set by the Ministry of Health. Bacterial support with 1 million masks. In the statement made by the brand, it was stated that the masks will be represented free of charge to the Ministry of Health.
PRADA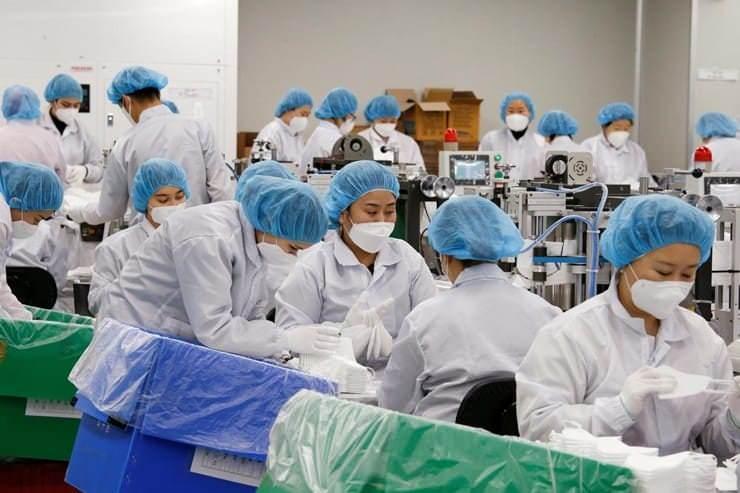 Prada, one of the giant Italian fashion brands, delivered its factory in Perugia to Tuscany hospitals on April 6th. It is aimed to produce 110,000 masks and 80,000 medical clothing in this factory. The company also finances 3 hospitals in Milan.