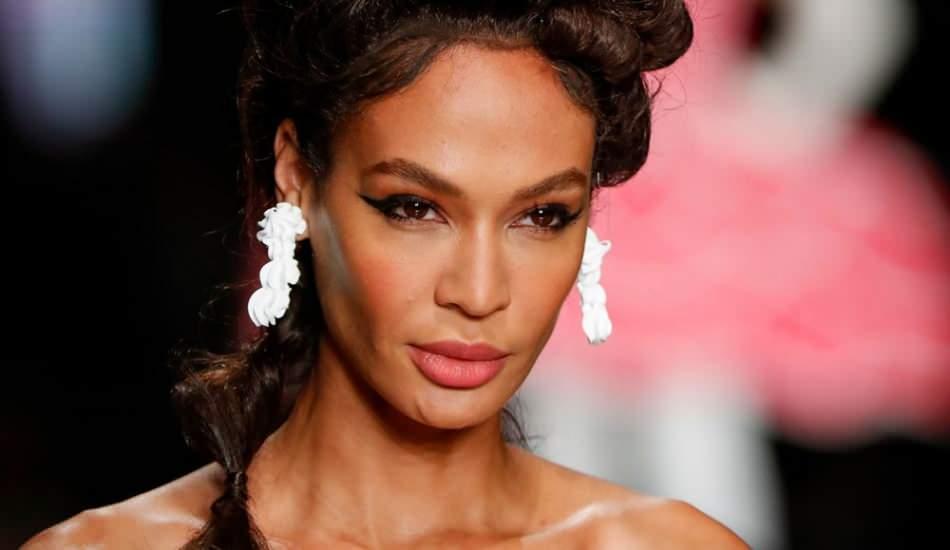 World-renowned black model Joan Smalls called for the fashion industry to do something to draw attention to and react to the racism that has come to the fore again with the death of George Floyd.
Puerto Rican-born black model Joan Smalls urged the fashion industry to take action on the issue of racism. Smalls, 'Recent and long-standing actions against the black community have been upsetting, frustrating and unacceptable. I feel the same when I think about how my industry, the fashion world, is reacting.' she said.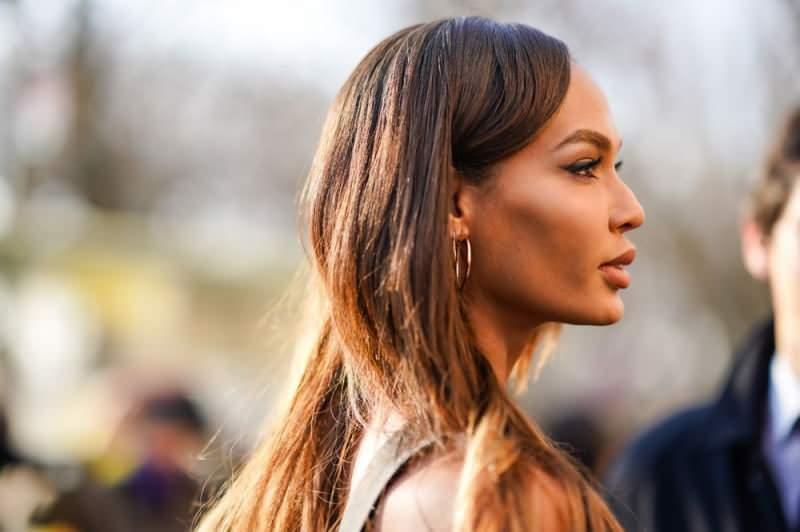 Stating that they were never seen as equal, Smalls said, 'I was their wild black daughter. This industry I love has profited from us, but has never seen us equal. This. It should stop. Now. It's time for the fashion industry to stand up and show their solidarity.' used the expressions she.