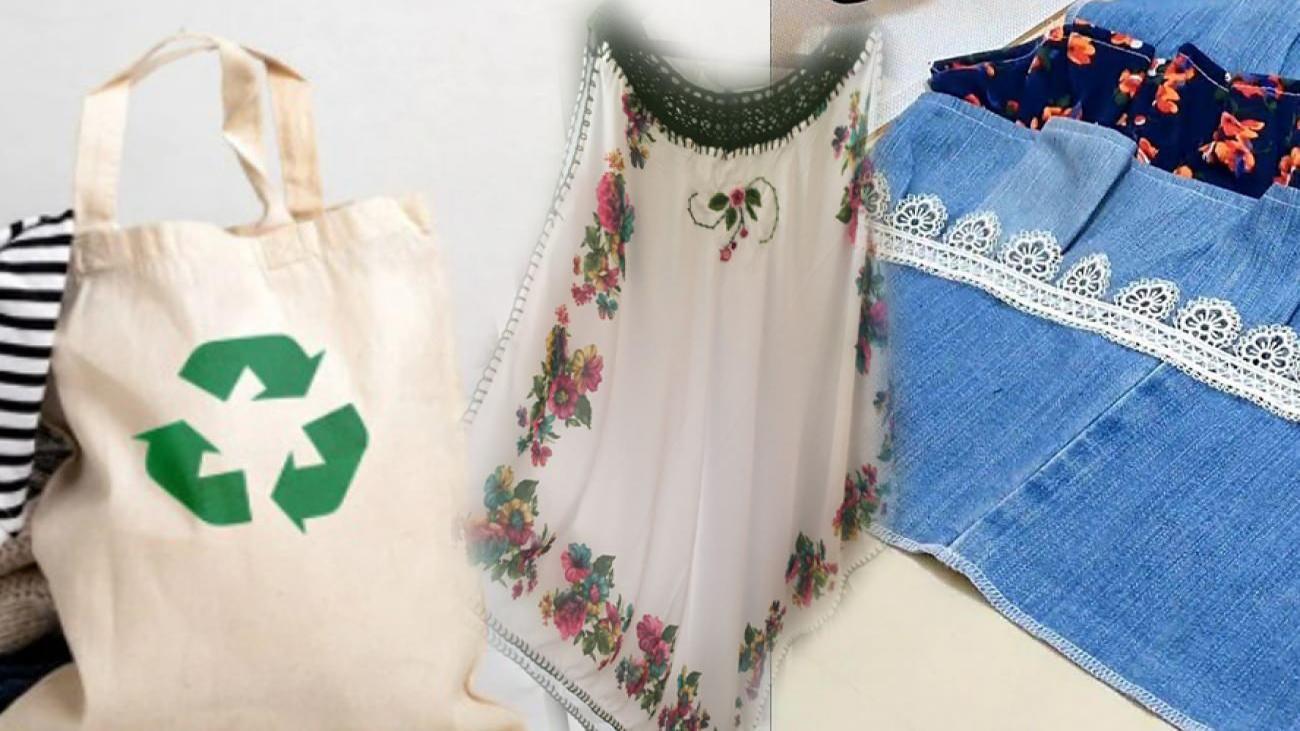 The fashion world adds a new one to its sense of style every year. Experts say that one of the sectors that harm nature is textile. For this reason, we can take care of the environment for a sustainable life and have our old clothes repaired instead of throwing them away. So how to fix old clothes? Here is our news with all its details…
It is known that one-fifth of the 300 million tons of plastic produced in the world every year and 10 percent of global carbon dioxide production originates from textiles. For this reason, the fashion industry, which aims to reduce the environmental impacts arising from the industry with sustainable fashion, aims to create an understanding that concerns not only manufacturers, consumers and designers, but also the world population, ecosystem and future generations. On the other hand, textile companies have started to direct people to make sensitive choices during the production and consumption phase.
Uşak is one of the prominent cities in the textile recycling sector in Turkey. It sets a positive example by hosting 72 percent of the industry. In addition, it provides important data on the necessity of sustainable fashion.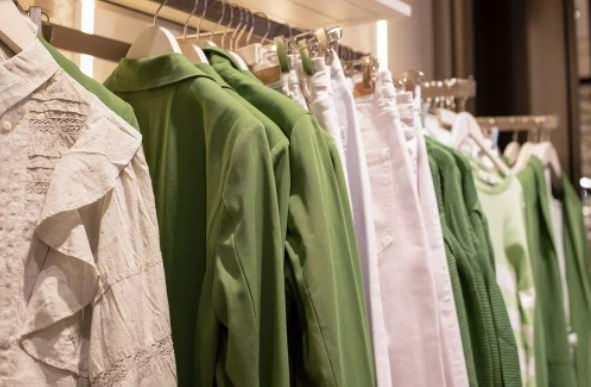 "HARD CHEMICAL USE STARTED TO BE PROHIBITED OR RESTRICTED"
Prof.Dr. Dr. Şule Altun Kurtoğlu said, "We can count many environmental effects such as pollution of water resources due to pesticides and fertilizers used, decrease in biodiversity, soil transport by erosion, methane gas production, which is an important greenhouse gas, acid rain. Synthetic raw materials such as polyester and polyamide are derived from petroleum derivatives. produced," he said.
IT IS POSSIBLE TO PROTECT THE ENVIRONMENT WHILE CONSUMING
Kurtoğlu, stating that it is possible to reduce the environmental impacts of fashion, said "To buy as much as we need, to prefer certified products, to use quality/ We can take measures such as choosing products that we can use for a long time, washing them with environmentally friendly detergents at low temperatures without using a dryer as much as possible, repairing our damaged products instead of throwing them away" .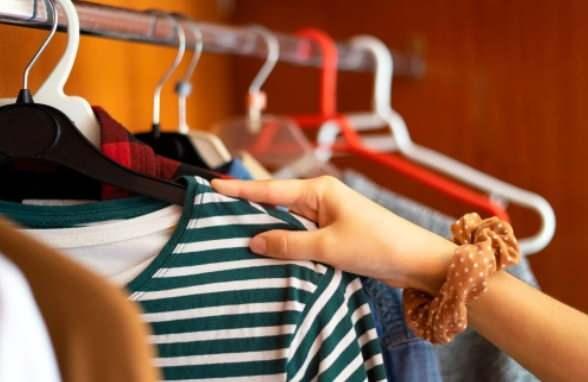 Evaluate your old clothes
DO NOT THROW YOUR OLD CLOTHES, REPAIR!
Not a day goes by that new designs don't come out in the fashion world. According to research, the lifespan of a purchased clothing has decreased. Producers started their sustainable comprehensive work. The use of chemicals in clothing production will now either be banned or restricted. In the name of protecting the environment, not only producers, but also consumers have a great role. For this reason, the preference of cheap products, especially called fast fashion, causes great risks in terms of sustainability. As a matter of fact, the use of bad chemicals in cheap production negatively affects human health as well as the environment. So what do we do in the name of sustainability?
Do not throw away your damaged or worn t-shirts;
Surely you have clothes in your wardrobes that you love very much but have not worn because they were damaged. You can develop your imagination on them and recycle them. If you have torn t-shirts, you can sew pockets or cut their sleeves and gain a new product as an athlete.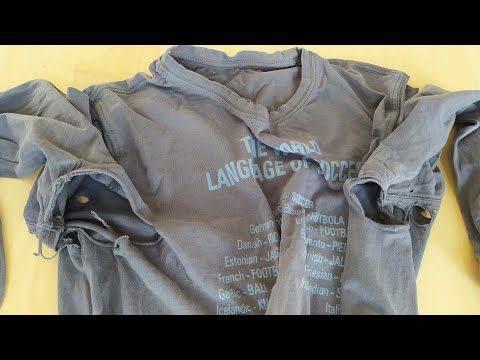 If you like cutting and sewing, you can also make yourself a neck brace with your old t-shirts.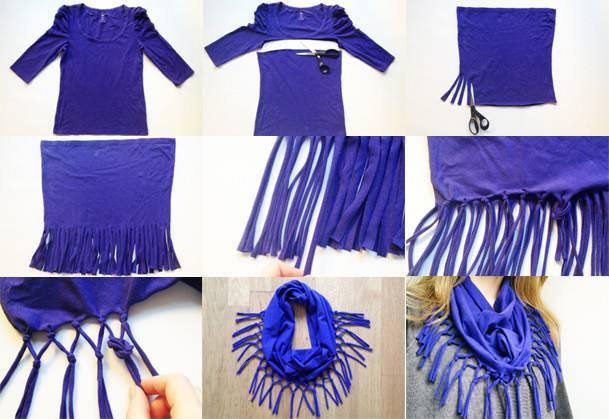 What can be done with old denim trousers?
If you have old and faded trousers, you can stylize them today and wear them again by sewing beads.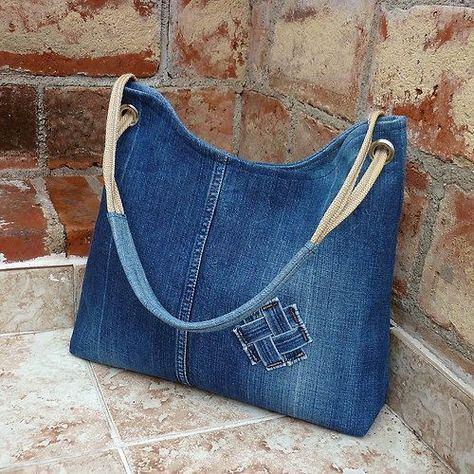 Denim bag
In addition, you can take your imagination to a different dimension and make yourself a bag or a phone holder as an accessory on your worn denim pants.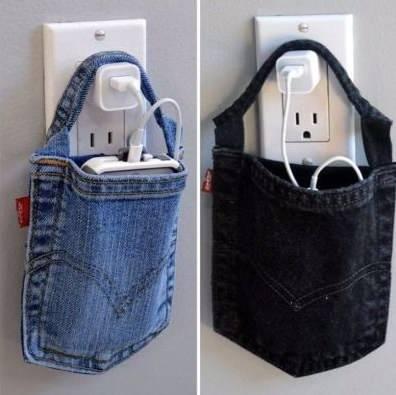 Denim phone holder
You can combine different clothes;
You can combine different styles and create a new product for yourself. Although denim clothes are old, they never fall out of fashion. You can create a vest that will mark the year with your own design by combining denim, which adds elegance to the combinations with every outfit, with different fabrics.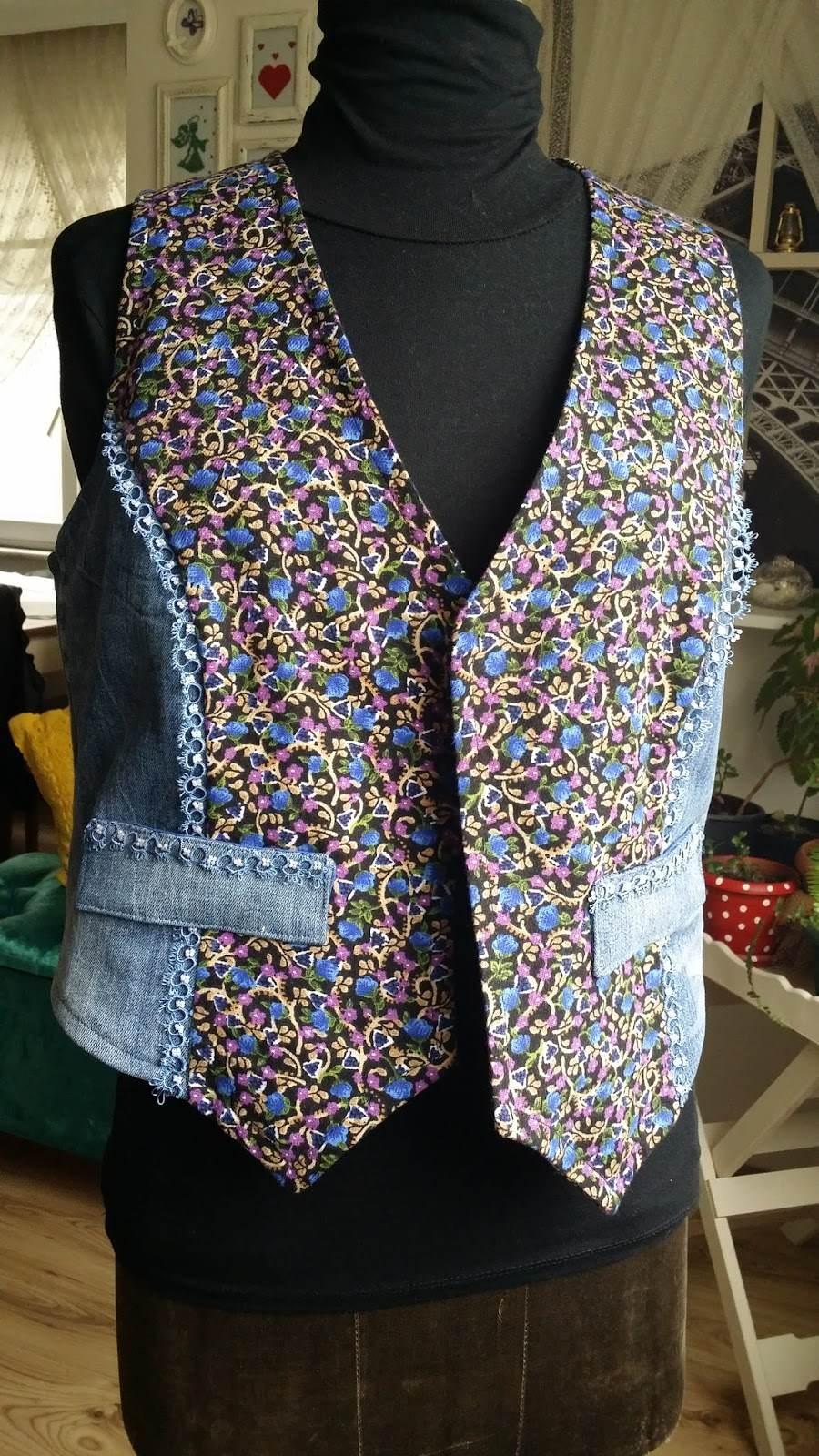 Waistcoat
that comes out with the combination of different fabrics, so you can carry a piece of art that you took out of two of your favorite clothes on your shoulders again.