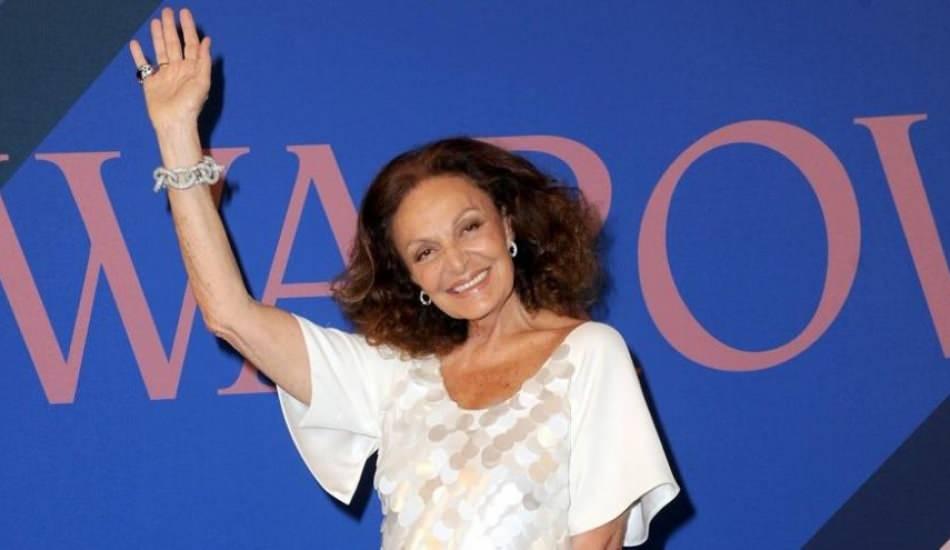 World-famous fashion designer Diana Von Fürstenberg had to downsize her brand due to the coronavirus.
Diane von Fürstenberg, one of the most famous fashion designers in Belgium, started to have a hard time due to the coronavirus. The famous designer, who became unable to work due to the pandemic, had to downsize his DVF brand.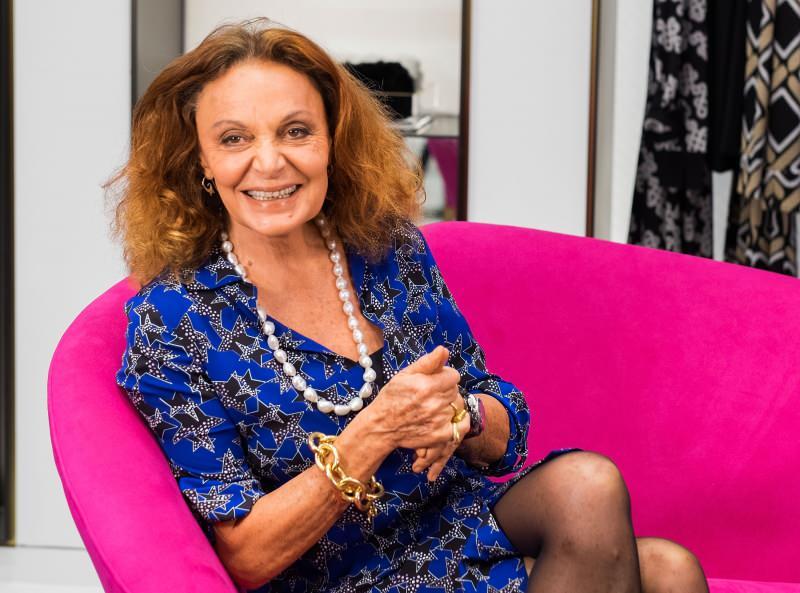 Fürstenberg, which closed 18 of its 19 stores, had to lay off 75% of its nearly 400 employees. Füstenberg, who also liquidated the goods in his stores, announced that he would turn to digital marketing.