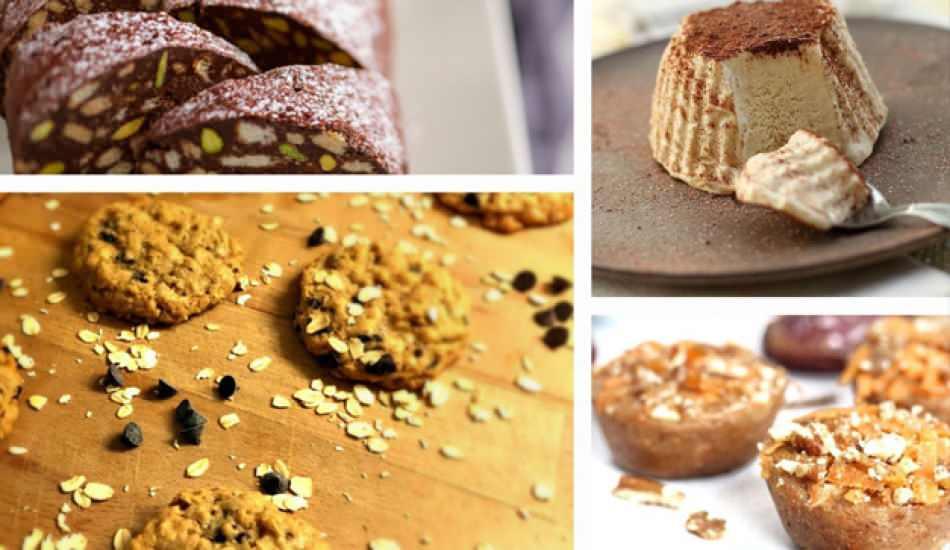 We always need a dessert, whether after tea or with coffee. If you want to make desserts without cooking or using an oven at these moments, you can definitely take a look at the recipes we prepared today.
You don't know when the sweet cravings will come. Sometimes we are so lazy that even if we crave sweets, we give up saying who will deal with it. At just such moments, uncooked desserts that we can make without using a stove or oven come to our aid. These desserts, which are prepared in an average of 20-30 minutes, are prepared without a stove or oven. Here are the easy recipes for those who are wondering what uncooked desserts are and which desserts can be made without baking: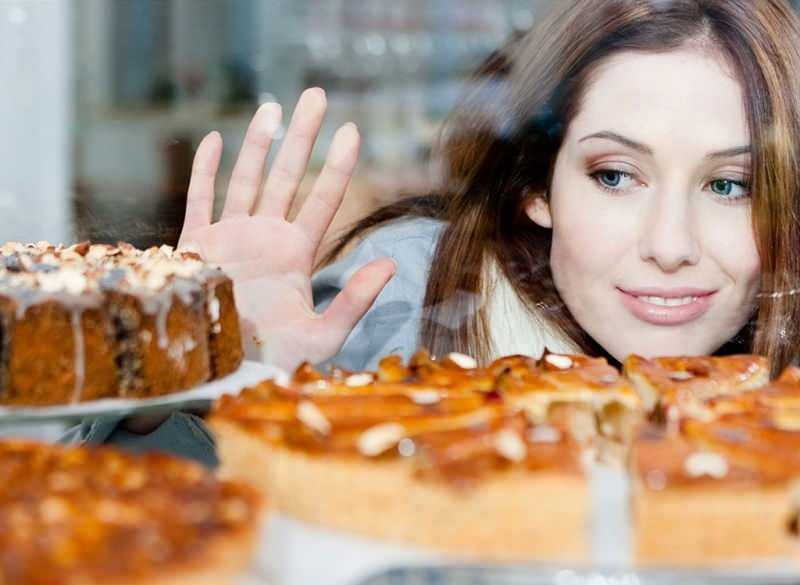 EASY TIRAMUS RECIPE:
Take 1.5 cups of raw cream in a bowl and whisk it well. Slowly add 1/3 cup of sugar to the cream and be careful to mix the cream at this time. Then add 200 grams of labneh cheese, whisk again and set aside.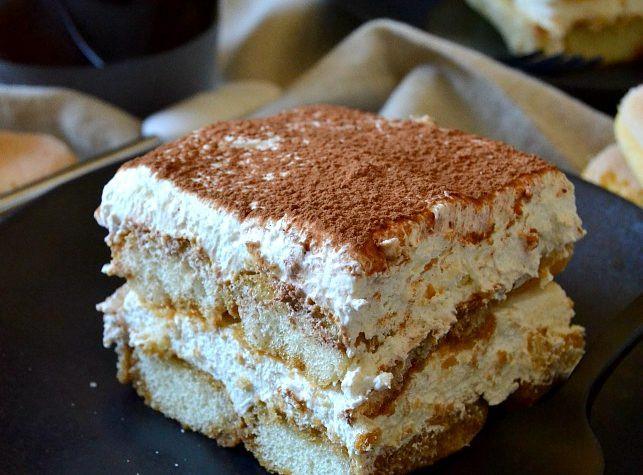 Melt 5 tablespoons of coffee with 2 glasses of hot water and leave the mixture you prepared to cool. Place a pack of cat tongue biscuits in the cooled coffee mixture and soak it. Take the wet biscuits into a glass tray and add one layer of the cream mixture on it. Cover the cream again with the cat tongue biscuit. Continue in this order until the cream and biscuits are finished. Do not forget to rest the tiramisu you prepared in the refrigerator before serving.
NOW CARROT CAKE RECIPE: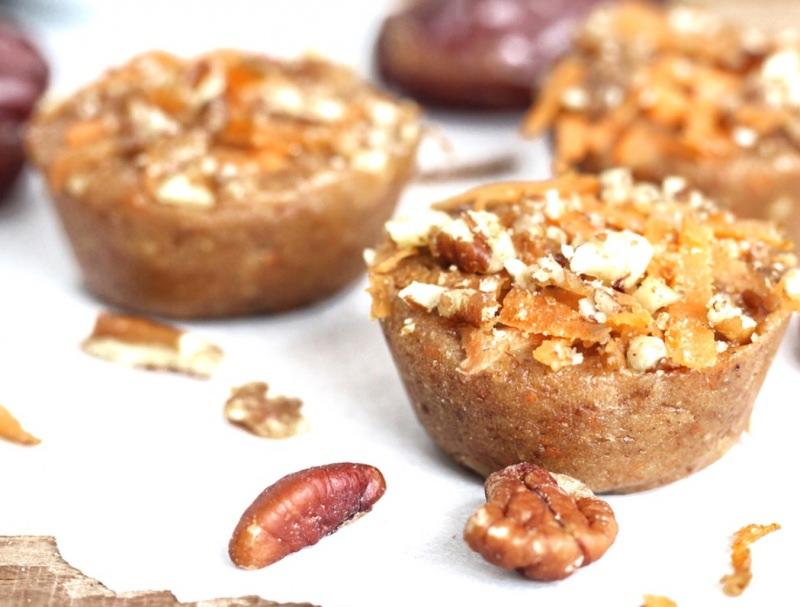 Remove the core of 12 dates and put them in the blender with half a glass of hot water. Mix the dates well and add 1 carrot grated on it and continue mixing. Then add 1.5 cups of oat bran, 2 tablespoons of coconut, 1 glass of walnut kernels and 1 teaspoon of cinnamon, mix well. After sprinkling coconut on the bottoms of the muffin molds, distribute the mixture you prepared into the molds, and shape them by pressing lightly. You can eat it after resting in the refrigerator for 30 minutes.
COFFEE PARFATE RECIPE: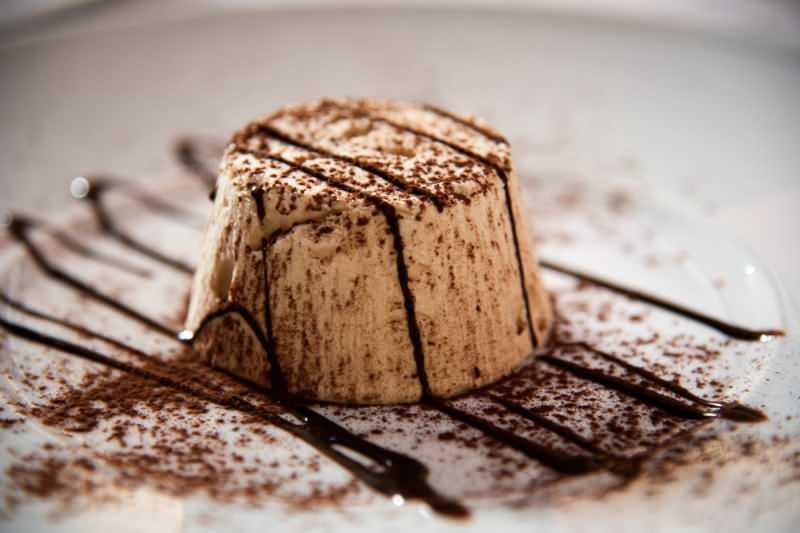 200 Cut the gram oatmeal biscuit into small pieces. Pulverize 100 grams of hazelnuts with a blender. Mix 1/2 cup of cold milk with 1 teaspoon of granulated coffee and set aside. Take 2 packs of whipped cream together with 1.5 cups of cold milk in a large mixing bowl, beat with a mixer. Add 1 egg and 4 teaspoons of granulated sugar into a glass bowl, whisk while melting in bain-marie. After whisking the egg mixture you have prepared well, take it into a separate bowl to cool down and add the nuts along with the biscuits.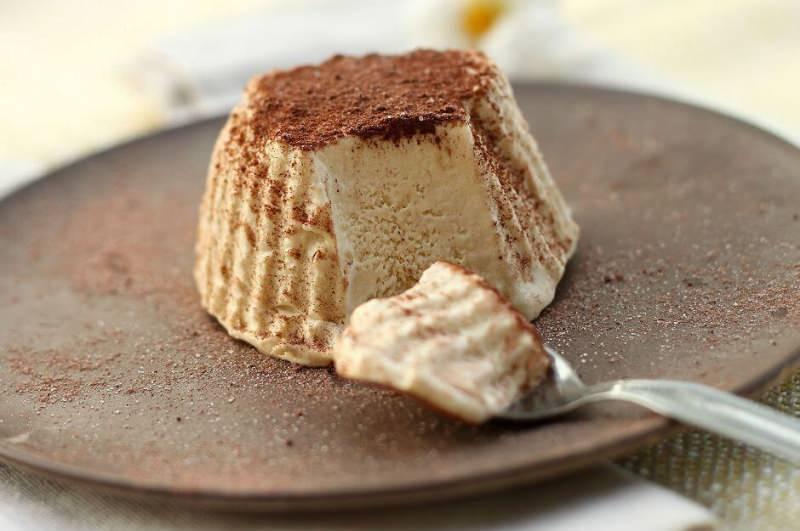 Then add the whipped cream you kept in the refrigerator and coffee with milk, continue mixing. Cover the inside of the portion muffin tins with cling film. Divide the mixture you prepared into the molds and leave them in the freezer for 3 hours after stretching them. Don't forget to leave it at room temperature for a few minutes before sharing it with your loved ones.
OAT COOKIES RECIPE: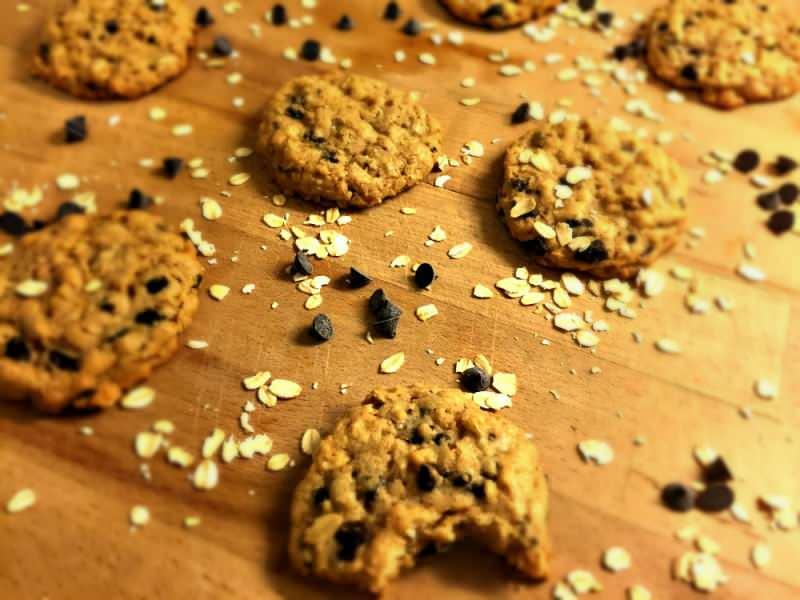 A Melt 250 grams of butter in a sauce pan and add 2.5 cups of sugar, 1/4 cup of cocoa and 3/4 cup of milk, mix well. Boil the mixture you prepared for 1 minute and add 1 cup of peanut butter and a pinch of salt. Then let it cool with the addition of 5 glasses of oats. Take a tablespoon of the cooled mixture, place it on greaseproof paper and let it rest in the refrigerator for 2 hours.
MOSAIC CAKE RECIPE: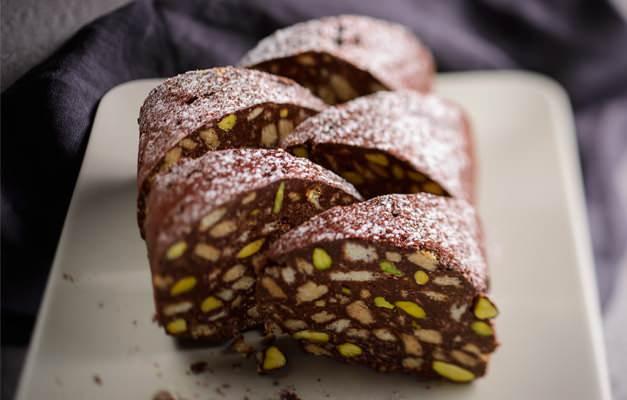 A Break 2 packs of petibor biscuits into large pieces in the bowl. In the meantime, take 4 tablespoons of butter in a sauce pan and melt it well. Add 3 tablespoons of cocoa to the melted butter and mix. Take the butter, which has become a homogeneous mixture, from the stove, add 1 glass of milk and 5 tablespoons of granulated sugar and continue mixing. When the sugar melts, return the saucepan to the stove and cook until you get a thick sauce.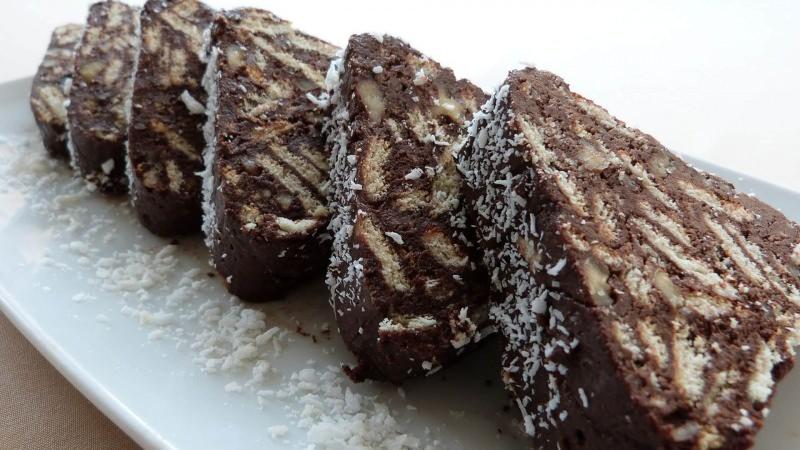 Allow the mixture, which has become a thick sauce, to cool. Add the cooled mixture to the petibor biscuits, then spread the mixture well on a cling film and give it a cylinder shape. Put the mosaic cake in the shape of a cylinder in the freezer and let it rest for a few hours. Remember to rest at room temperature before serving.
Bon appetit…