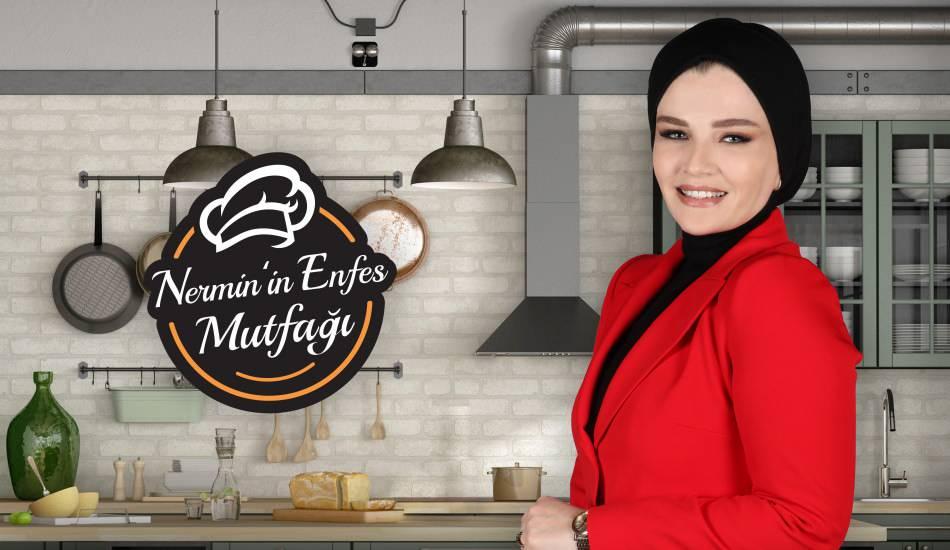 Kanal 7's new program Nermin's Delicious Kitchen will feature practical recipes, delicious meals and stylish presentations. While the program turns cooking into a pleasure, Nermin Gül will reveal the secrets of practical and delicious meals.
A brand new program is starting on Kanal 7 screens. Nermin's Delicious Kitchen, which will bring food lovers together, will prepare the audience for the new day. Nermin Gül, the popular name of social media, will take its place on the screen with Nermin's Delicious Kitchen. Nermin's Delicious Cuisine will be guests of the houses from Monday to Wednesday. Healthy recipes, easy-to-make snacks, practical tastes, stylish presentations will be brought to the screen with the narration of Nermin Gül. Nermin Gül, together with experts in their fields, will discuss the questions on the minds of the audience on a live broadcast.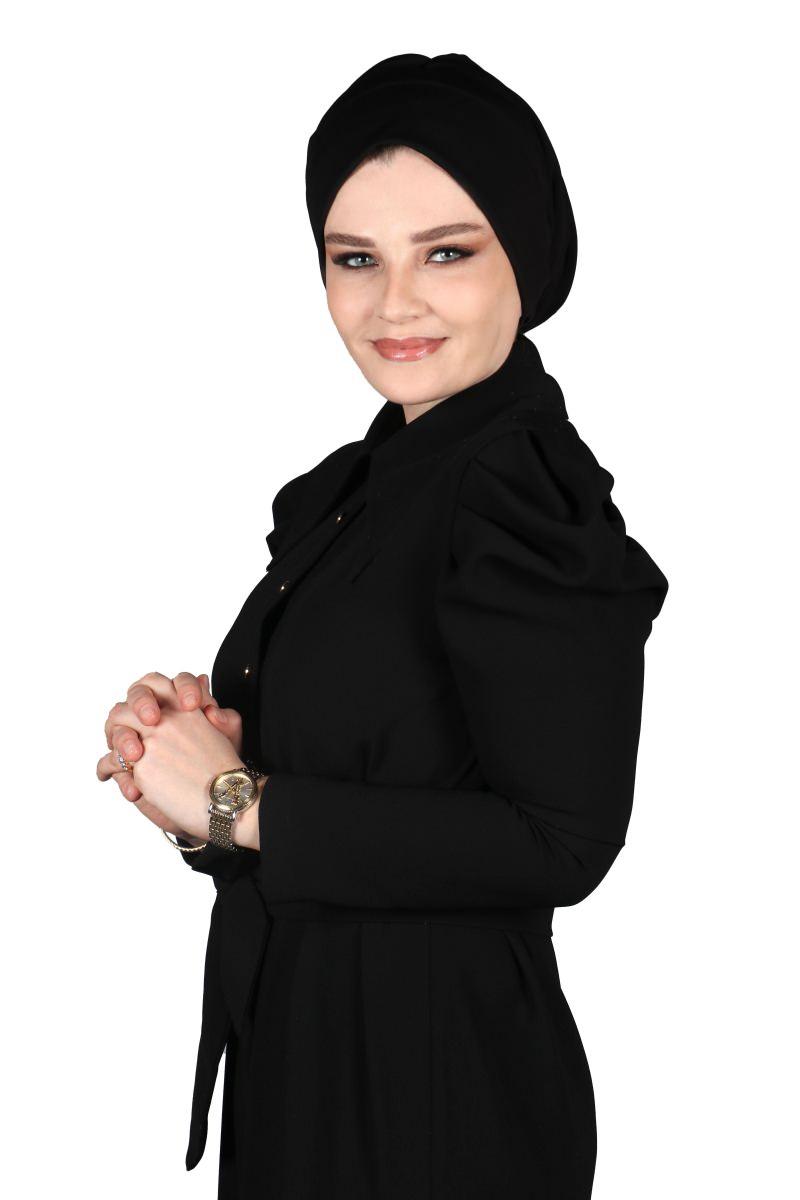 Nermin Gül's delicious recipes on social media for years, indispensable treats for the daily tables, and magnificent food menus will be on Channel 7 screens with Nermin's Delicious Cuisine.
Nermin's Delicious Kitchen is on Kanal 7 from Monday to Wednesday at 09:50, starting February 22…