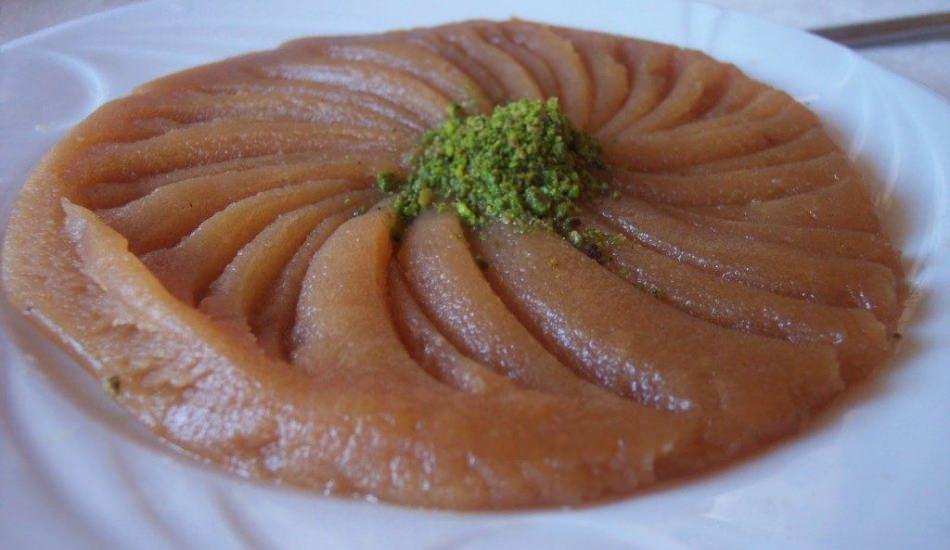 Höşmerim dessert, which is known to belong to the Balıkesir region but is also made a lot in Çanakale and Yozgat, looks like halva at first glance, but leaves a mark on the palate thanks to the rennet it contains. For those who want to try höşmerim dessert, which is a bit difficult to make, at home, our delicious recipe is in our article.
Höşmerim dessert called cheese halva became identified with Balıkesir after it was mentioned in Evliya Çelebi's Seyahatname. This dessert, which is very simple to make and has a delicious taste, is made with cheese. The real name of this dessert, which is one of the rich flavors of our country, is Hoşmelim. Over time, this sentence has been rasped and turned into a höşmerim. Hosmerim, which comes from Central Asia and is known to have been made by Anatolian Yoruks for the first time, is also the symbol of Havran district. So, how to make Höşmerim dessert at home?
HÖŞMERİM DESSERT RECIPE:
INGREDIENTS
1 liter drive
Half a teaspoon of rennet
1 glass of semolina
3 glasses of granulated sugar
1 egg yolk
For serving;
1 teaspoon of ground cinnamon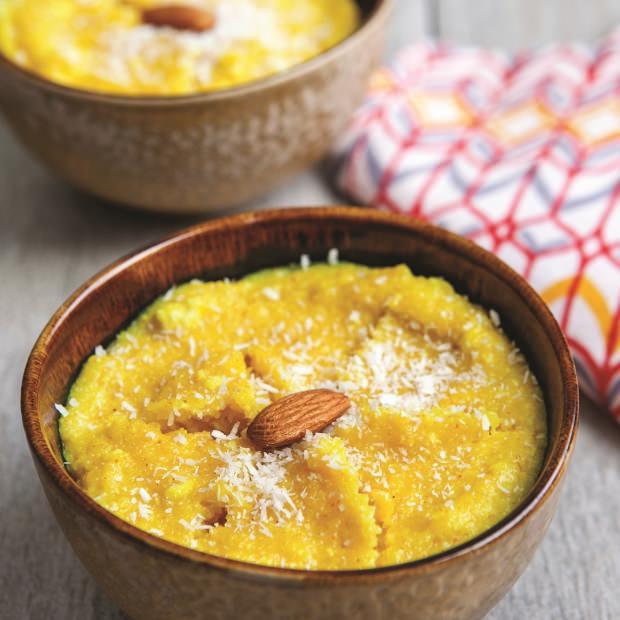 HOW TO
Powdered sugar and mix the semolina thoroughly in a deep bowl. Then, leave the unpasteurized, completely natural milk with rennet for 10 minutes in a warm way that will not burn your hands.
Add the egg yolk to the semolina mixture and put it in the oven.
Add the milky mixture into the milk mixture, stirring constantly so that it does not stick to the bottom of the low fire.
You can serve the darkened dessert warmly, garnished with pine nuts according to your desire.
Bon appetit..