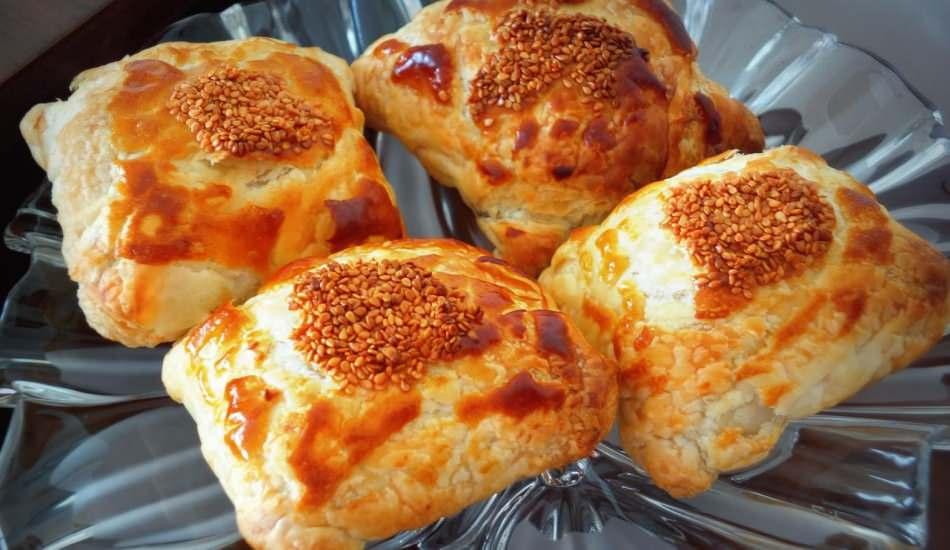 You will love this recipe, which is both quite simple and light in taste… The magnificent cheddar puff pastry, which is famous for the dishes it cooks on Instagram, will be a pastry that you can eat at tea times or for breakfast. You can find the recipe for crispy cheddar puff pastry in our article.
Puff pastry is a light pastry made of laminated dough consisting of dough, butter or other fats. The butter is layered into the dough, making a layer that is repeatedly folded and rolled before baking. Today, we are giving you a delicious, even crispy, puff pastry recipe made with puff pastry dough. You should definitely try this recipe of Nermin Yazılıtaş, which will taste just right at home.
Puff Pastry with Kashar Cheese Recipe:
INGREDIENTS
10 pieces puff pastry
200-250 grams of cheddar cheese
1 egg yolk
1-2 spoons of black cumin or sesame seeds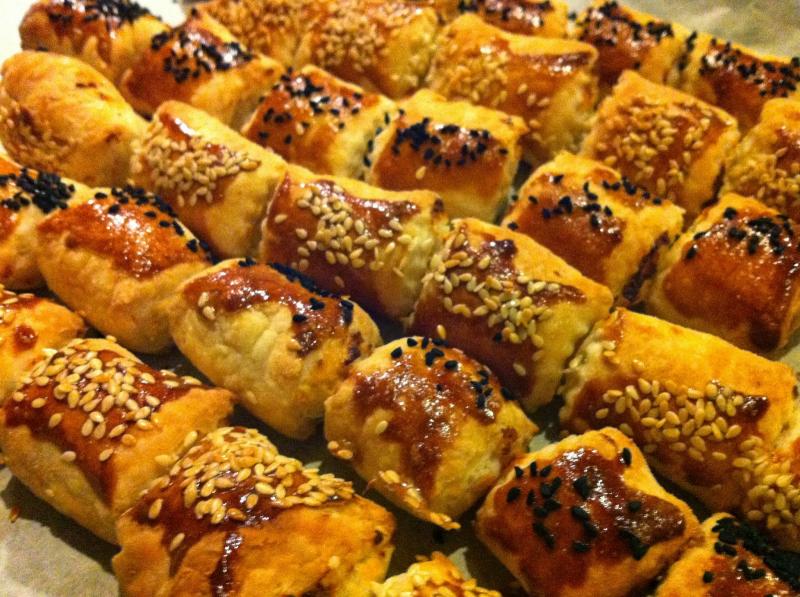 PREPARATION
Take the puff pastry out of the fridge and let it soften for a while.
Put the grated cheddar cheese in the middle of the puff pastry and close it in a triangle shape.
Line a baking tray with greaseproof paper and place the puff pastry on the tray. Brush the top with egg yolk and sprinkle with nigella sativa.
Bake in an oven preheated to 180 degrees for 15-20 minutes until golden brown.
Bon appetit…