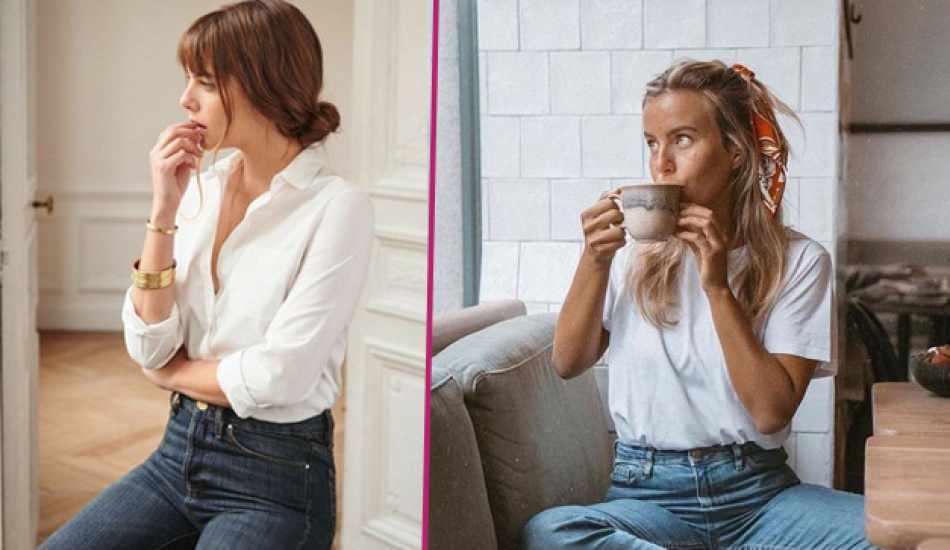 With 100 TL, which is perceived as a very small amount of money today, it is possible to completely renew your wardrobe with the most stylish pieces. We have created a shopping suggestion list for you, consisting of the pieces that should be in every closet. From Mudo to Zara… Here are simple but effective pieces that you can buy for at least 100 TL and that you must have in your closet.
It has become difficult to find a piece under 100 liras, not only in the most luxurious brands, but also in brands that are considered to have more affordable products. Paying more than 100 TL for the most basic items that should be in the wardrobe can force many people. However, there are also parts under 100 TL that you can easily find in these famous brands and are of very high quality. You will be able to create the stylish style you want with these affordable pieces from the brands you can never stop shopping for. We have compiled the pieces that should be in every closet for you.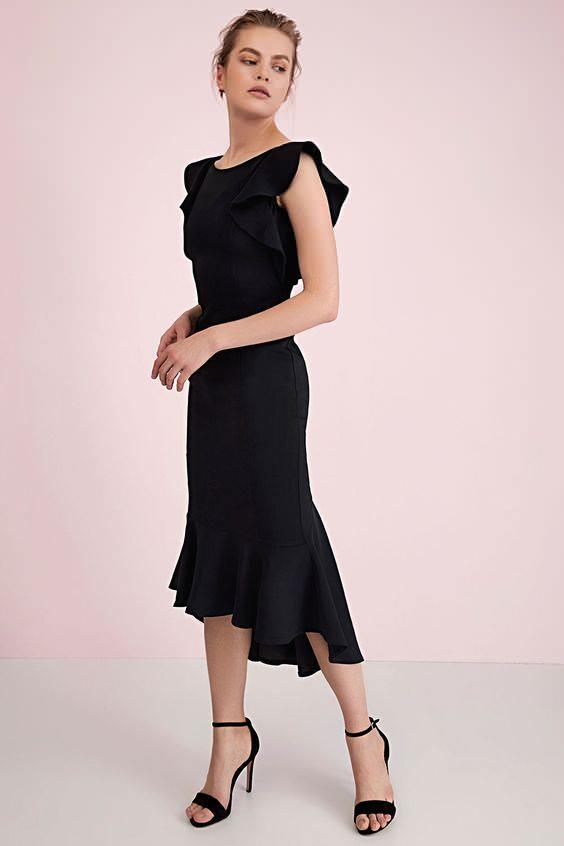 Black dresses are one of the biggest saviors when preparing combinations. You can combine black dresses, which can be worn easily in summer, with denim coats and sneakers. You can use it as a casual combination with a denim coat and sneakers , and as a night dress with a black heeled shoe . You can find the saving piece black dresses at Inditex brand Bershka for under 100 pounds.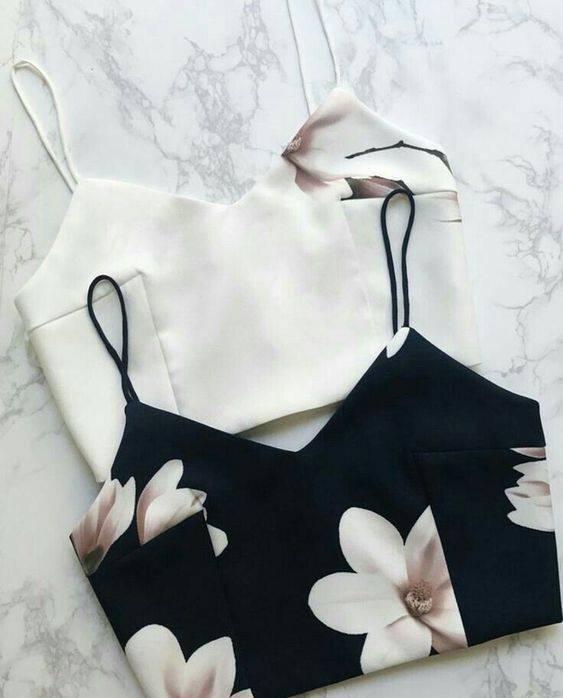 Croptops, one of the most preferred pieces of summer months, are the first for those who want to create a cool style. from option. Some brands may go out of the known croptop style and turn to different designs. One of them is the Zara brand belonging to the Inditex group . The Spanish giant is one of the first brands that comes to mind for pieces such as croptops. It is possible to find a croptop for under 100 TL in the brand, which also includes bow details in some of its models.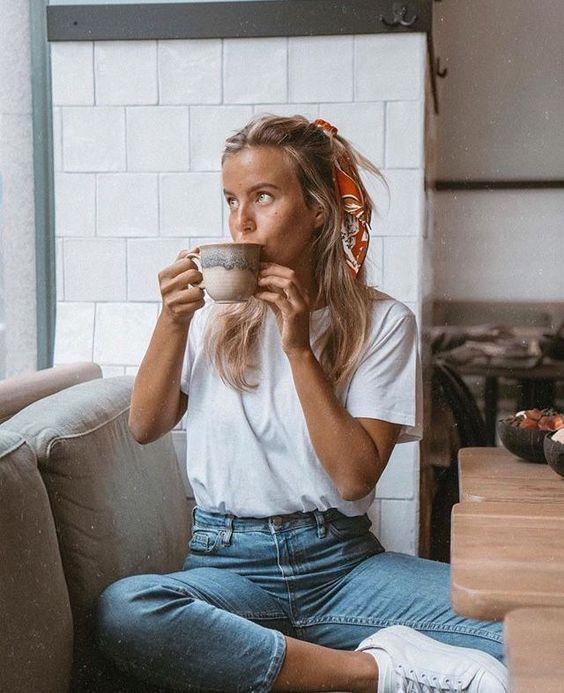 Basic t-shirts are an indispensable part of a wardrobe, especially in summer. It is an important detail for bsic t-shirts that provide a comfortable and cool style that they are produced from organic cotton. You can think that the cost of buying a basic t-shirt 100 TL or more, made from organic products . However, you can have Mango, a Spanish brand, for only 35 TL . You can easily use it in your daily life by combining it with a mom jeans and sneakers.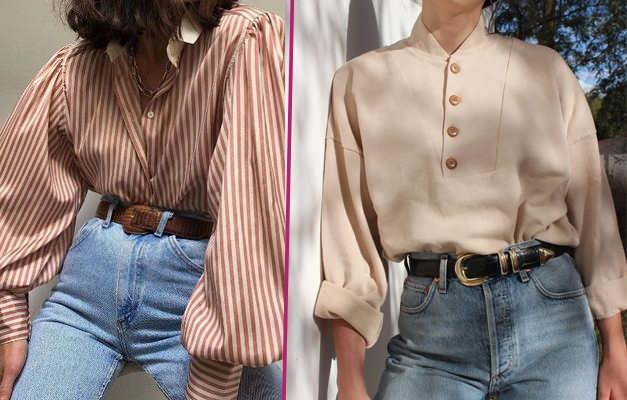 Shirt is one of the most ideal pieces for summer months. With a poplin fabric shirt, you can both gain elegance and feel cool when you wear it. You can find such a shirt at Mudo and LC Waikiki for under 100 TL.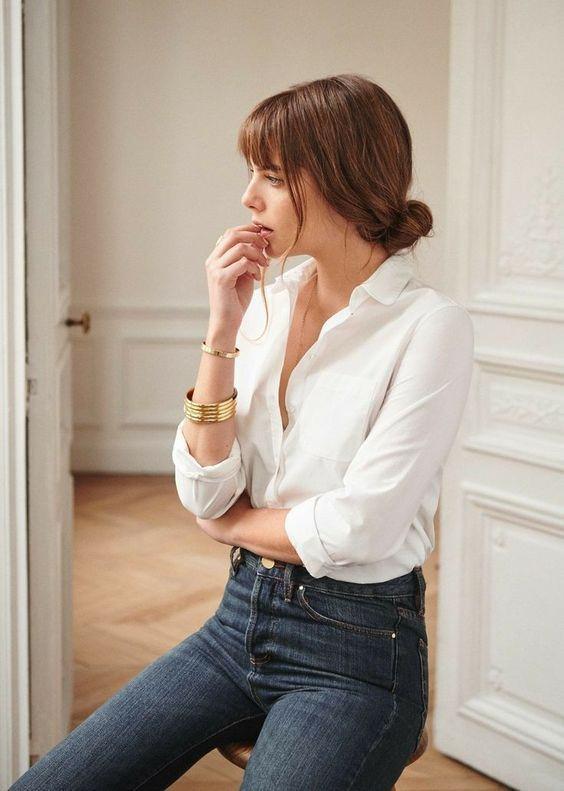 Another indispensable part of your wardrobes are trousers that can be combined with shirts and basic t-shirts in a stylish way. Today, the first thing that comes to mind is jeans. The fact that it is so popular can cause its price to be a little expensive. However, in some brands, it is possible to find more affordable prices than you think. One of those brands is Boyner. On Boyner's website, there are jeans on sale for 30 TL.