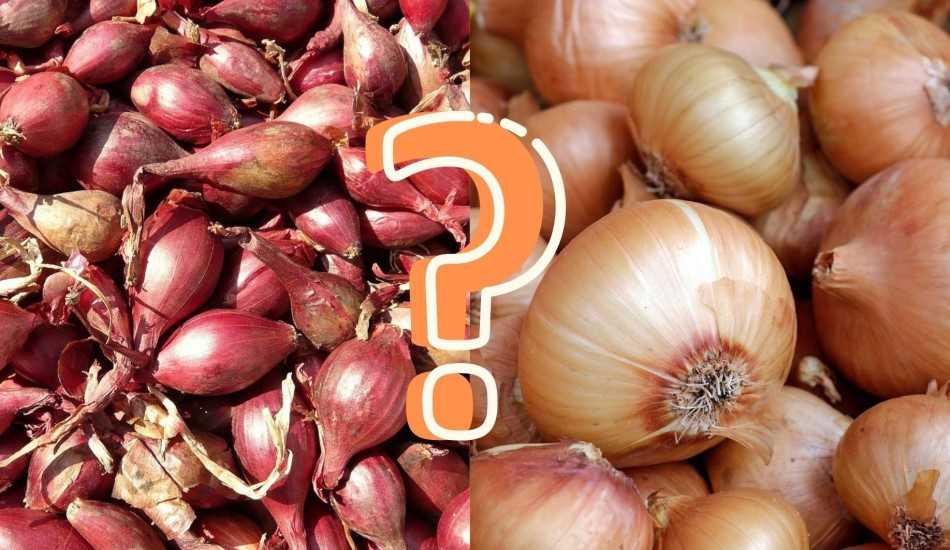 Shallots, which can be added to many popular dishes today, are a food with multiple benefits. Women are doing research on what to do when the shallot, which adds great flavor to the dishes, is not at home. In this case, we all think, "Can't I use another onion instead?" comes the question. We searched for the answer to this question for you.
Shallot is a small, elongated type of onion with a flavor often described as a fine blend between traditional onion and garlic. Belonging to the Allium family, as well as leeks, chives, scallions, garlic, and other onion varieties such as white, yellow, and sweet onions, shallots contain calcium, iron, magnesium, phosphorus, potassium, zinc, copper, folate, B vitamins, and A and A. It is a more concentrated source of protein, fiber and micronutrients, including vitamins C. Its color varies from copper to gray. There are two main types of shallots: the larger and stronger-tasting Jersey or "wrong" shallots, and the smaller and milder flavor " right" are shallots.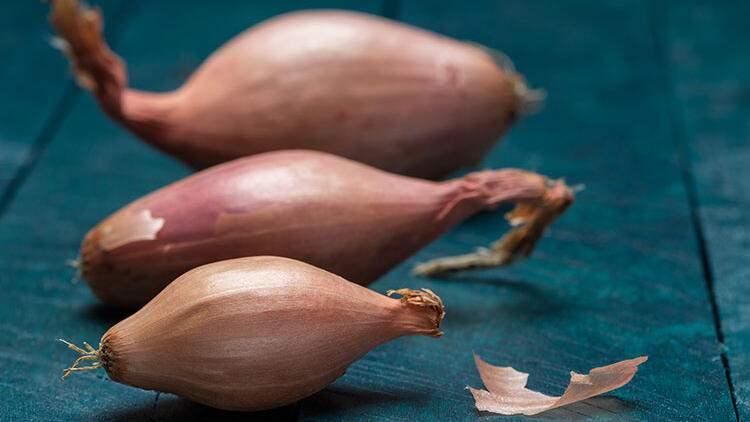 Shallots also contain flavonoids, a type of antioxidant that can be obtained from vegetables and fruits, which protects the body and reduces the risk of cancer, heart disease and diabetes. The softness of shallots makes them ideal for recipes that require more delicate flavors.
Some popular ways to eat shallots include:
– grilled alongside other vegetables, tofu or meat,
– chop and add to stir-fries, soups,
– chop and sprinkle raw over salads or pasta dishes,
– use on homemade pizza,
– use with ground meat and sauces.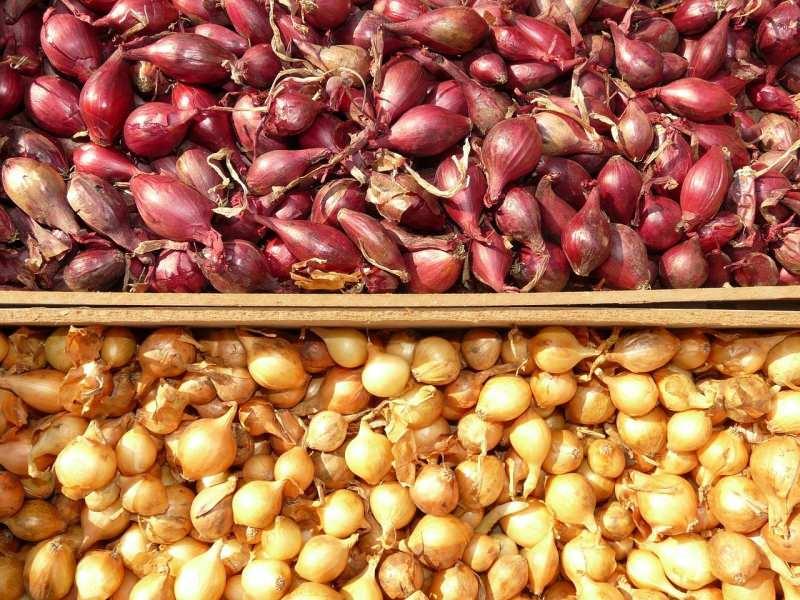 WHAT TO USE IF NO STYLE ONION?
If you don't have shallots on hand, the best substitute is a common onion plus a pinch of minced or dried garlic. Remember that shallots and traditional onions taste different.
If replacing onions for a whole onion, it is generally recommended to use three shallots for each onion in a recipe. Again, shallots do not offer the same flavor as common onions.
Shallots have a mild flavor that can make an excellent addition to a variety of dishes such as soups, salads and sauces. In many recipes, you can replace the shallots with onions mixed with garlic.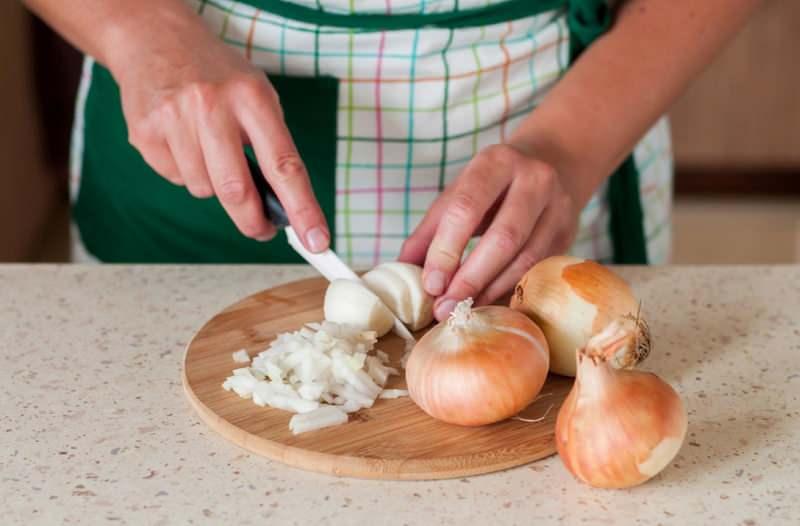 It would not be appropriate to use dry onions in recipes where you need to add the shallot raw. The flavor of the dried onion will be very dominant. On the other hand, shallots are smaller and thinner layered, so if you are going to use dried onions in the recipe, you need to chop them much finer.
Likewise, you can easily use shallots instead of onions. Especially for those who do not like the intense onion flavor, shallots can be a suitable option.