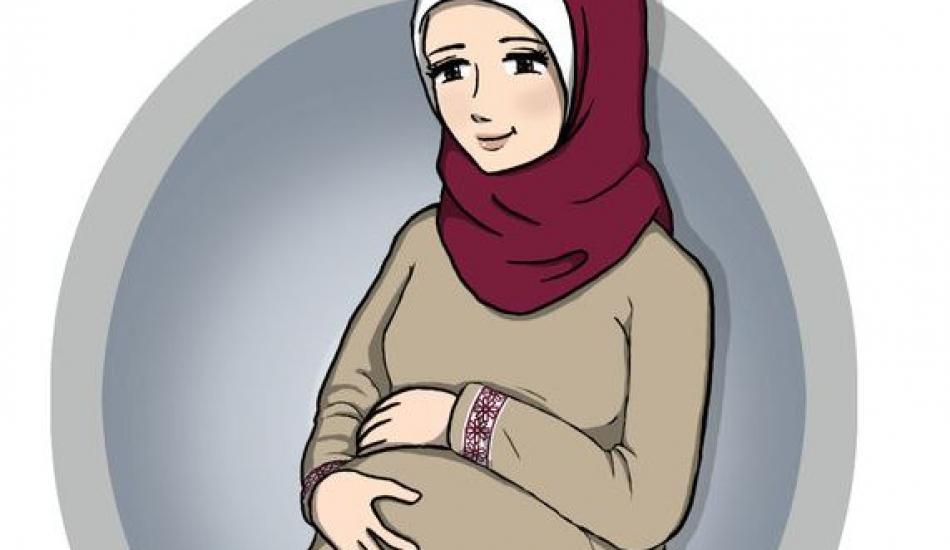 We have compiled for you the reward given to the pregnancy period, where a woman has a special value in the sight of Allah, and whether the sins are erased when she gives birth. Here is the importance of the pregnancy period…
The nine-month pregnancy process causes some changes in the woman's body. These biological changes affect some women more than others. Every expectant mother experiences both physical changes and emotional turmoil during these times. Even if a thorn pierces our feet in this world, it will be atonement for our sins, but Allah (cc) has given us the good news of the difficulties experienced during pregnancy. "When a woman is pregnant, she deserves the reward of a mujahideen who is saim (fasting) during the day, who stays at night (by praying and reciting the Qur'an) and fearing Allah . No one can know the reward that will be given to him when he is in pain. Every sucking and sucking of the baby gets rewards as if a soul has been revived. And when he is weaned, an angel strokes his back and says: "Oh, again." (Ramuz al e-hadith).
Of course, all the beauties that an unborn baby brings to us will be many times greater when it is born. Doors of forgiveness are added to the doors of goodness opened during pregnancy when there is a birth. Although every woman's birth process is different, all women have their own pain.
Allah (cc) turns these times into times of forgiveness for women. If a mother dies while pregnant, giving birth or breastfeeding, she is written as a martyr. A woman is like a mujahid who stands guard in the way of Allah during her pregnancy, until she gives birth and the day the child stops breastfeeding. Even if he dies this time, there is a martyr's reward. (Taberani)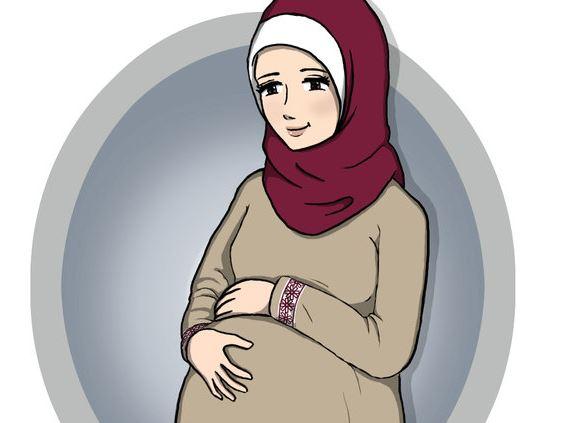 What is a martyr? A martyr is a person who fights in the way of Allah (swt) and dies for this cause. This rank is so high that all the sins of the person who dies as a martyr are forgiven, except for his rights and obligatory debts.
HADITH: "A woman who dies while pregnant, giving birth or postpartum is a martyr." (Abu Dawud)