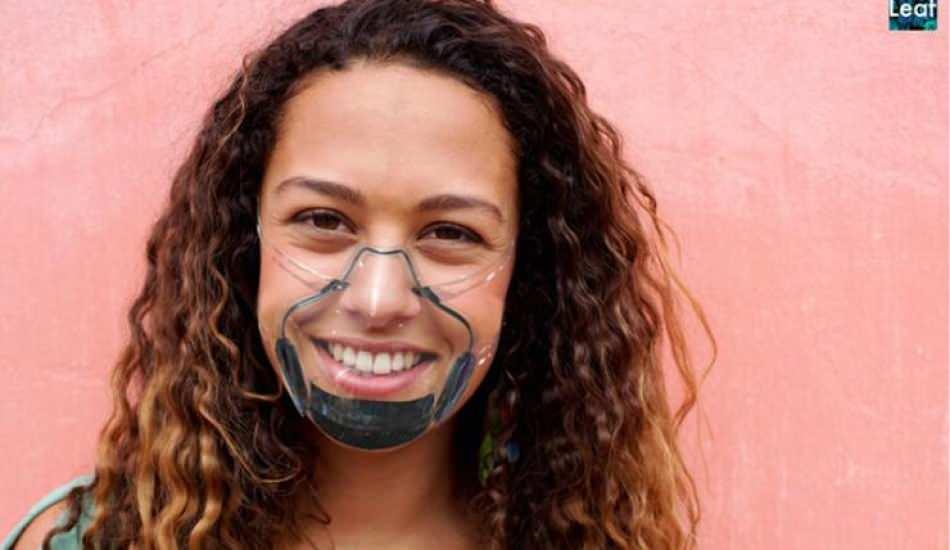 Transparent masks were produced for women who have difficulty in putting on make-up due to the Kovid 19 epidemic, which also provides twice the rate of breathing better.
During the coronavirus epidemic, wearing a mask began to force, especially for women who regularly wear make-up. A special mask has been produced for women who complain that their make-up is not visible. Make-up made with a transparent mask can be easily seen. The mask bearing the name LEAF also provides a more comfortable use rate compared to other mask models.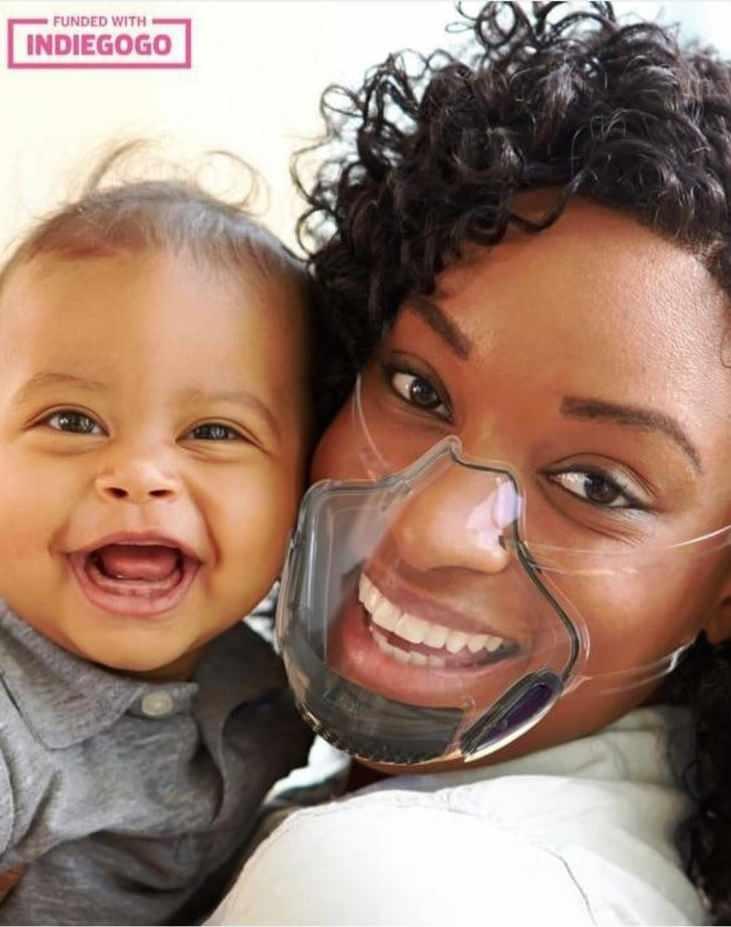 The mask, which belongs to Redcliffe Medical company, is produced in N99+ standard. The mask has a self-filtering and sterilizing feature. It also has the distinction of being the world's first registered transparent mask.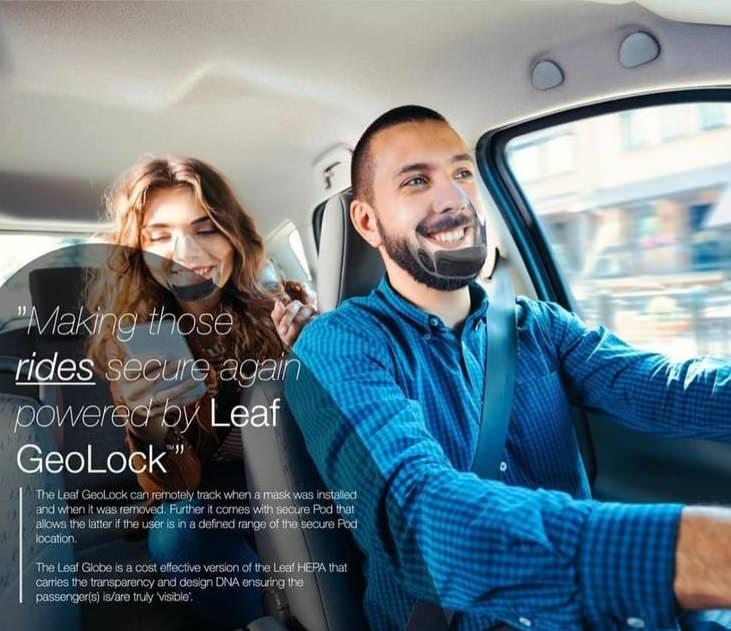 Researches have shown that the virus exposed to ultraviolet light can become inactive. It provides two-fold better breathing.