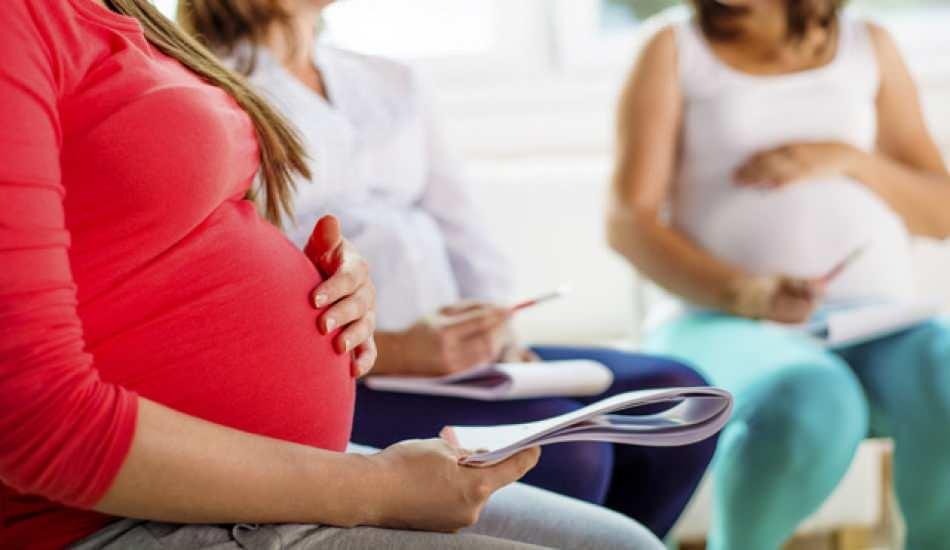 Fahrettin Koca started a distance pregnancy school program for pregnant women who could not go to the hospital comfortably due to the Coranavirus.
Distance pregnancy training, which was created to inform pregnant women who could not attend the pregnancy school training, and to increase normal delivery, provides information on many topics that will be useful for their work.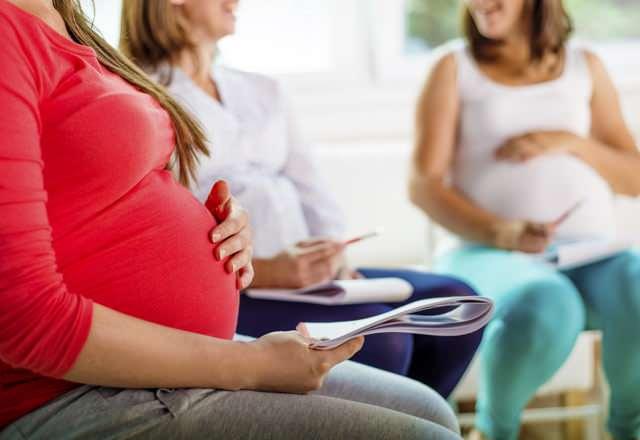 Doctors, dieticians, physiotherapists, psychologists and midwives stood in front of the camera for an application that will facilitate the work of pregnant women in the distance pregnancy education program. A total of 27 videos were prepared on topics such as Pregnancy Physiology, Nutrition in Pregnancy, Pregnancy Psychology, and Diabetes Problems in Pregnancy. In addition, the shootings were explained in sign language for hearing-impaired pregnant women.
Expectant mothers who want to watch video content will be able to watch these videos at https://khgm.saglik.gov.tr ​​.